COVID-19 Response
COVID-19 Response
The energy efficiency industry has been severely impacted by COVID-19. The Alliance's proposals can help workers get back on the job quickly while addressing long-term recovery.
Responding To The COVID-19 Pandemic
The COVID-19 pandemic has caused lasting health and economic consequences that require sustained recovery efforts. Even as businesses reopen, unemployment rates remain high, particularly for low-wage jobs and for Black and Latino workers. In the energy efficiency sector alone, nearly 272,000 jobs were lost in 2020 – the hardest hit clean energy sector due to the in-person, capital-intensive nature of the work. As energy efficiency was producing more new jobs than any other energy sector in 2019, this decline threatens to set the sector back for years to come without targeted recovery measures.
While we will support a number of policy solutions, including longtime priorities such as expanding weatherization programs and federal financing opportunities, we have developed four priorities focused on stimulating economic activity and creating jobs: modernizing energy efficiency tax incentives, creating a federal grant program for small business energy efficiency retrofits, launching a campaign to retrofit critical public buildings, and expanding investments in efficient transportation and infrastructure.
We will continue to update this page with the latest information and efforts, so please continue to check back.
Policy Priorities
Expansion of Energy Efficiency Tax Credits
As was done under the American Recovery and Reinvestment Act, we are working to modernize and expand energy efficiency tax incentives for homes and buildings. This would include, for example, increasing the incentive cap for the Sec. 25C tax incentive for homeowner efficiency improvements to stimulate homeowner investments in the future, and expanding the Sec. 179D buildings incentive to drive deeper retrofits.
Main Street Efficiency Act
Small businesses are the backbone of our nation's economy, but were the hardest hit by the pandemic's impact. Up to 34% of small businesses remain closed compared to January 2020. To offer these businesses a permanent reduction in their operating expenses and support long-term financial stability, we developed a proposal for a federal grant program that would provide these businesses with low- and no-cost energy efficiency upgrades. Legislation based on this proposal was introduced in August 2021 as the Main Street Efficiency Act by Sen. Catherine Cortez Masto (D-Nev) and Rep. Peter Welch (D-Vt.).
Open Back Better Act
We have also developed a proposal for funding retrofits in public buildings that would improve the safety and resiliency of critical spaces while locking in decades of energy cost savings and emissions reductions through efficiency measures. Legislation based on this proposal has been introduced by Rep. Lisa Blunt Rochester (D-Del.) and Sen. Tina Smith (D-Minn.) as the Open Back Better Act, with 40% of funding dedicated to environmental justice and disadvantaged communities.
Transportation and Infrastructure Investments
We are working with our 50x50 Transportation Action Network to identify opportunities for transportation infrastructure investments that will create jobs and deliver a more efficient and sustainable transportation sector. For this work, we are drawing on priorities developed by the 50x50 Commission on Transportation Sector Efficiency from 2017-2019, including investments in electrification infrastructure, port and airport modernization, public transit, and emerging technologies and trends.
Featured ARTICLES
Legislative Resources
What We're Reading
Read about the global implications of the pandemic via the IEA's COVID-19 Hub.
Read about the global implications of the pandemic via the IEA's COVID-19 Hub.
COVID-19 Response RESOURCES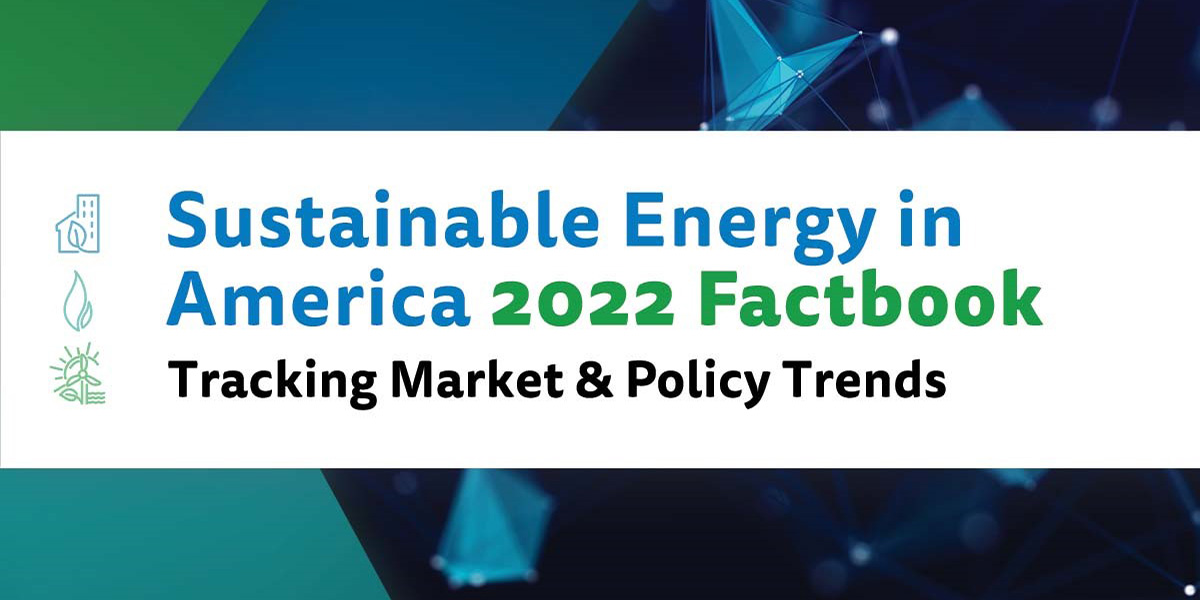 March 4, 2022
/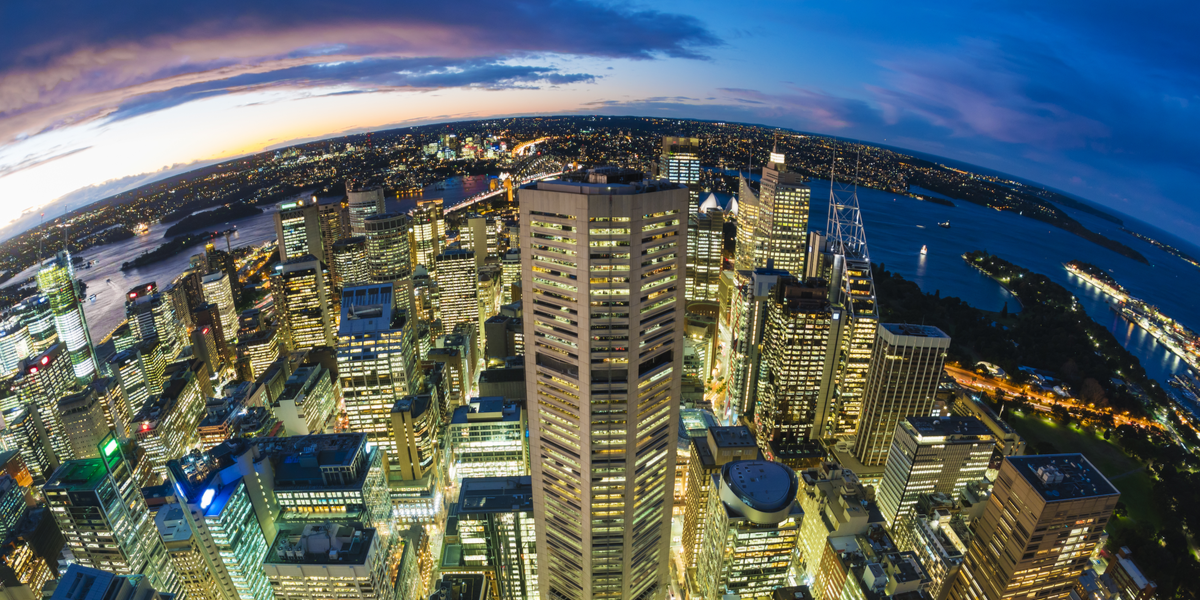 November 18, 2021
/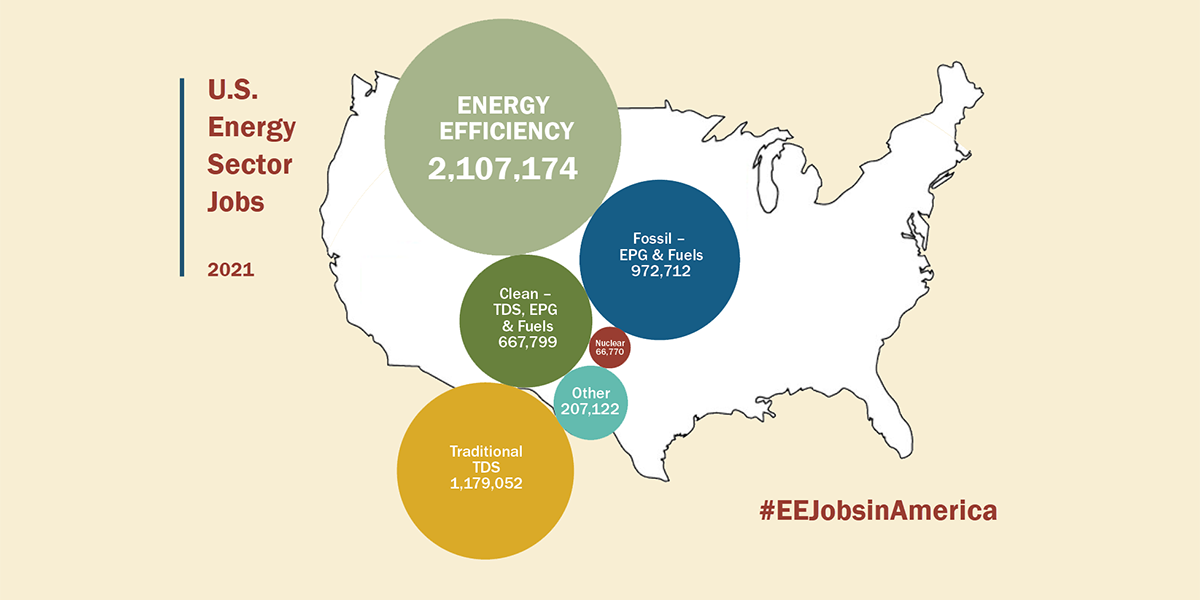 October 5, 2021
/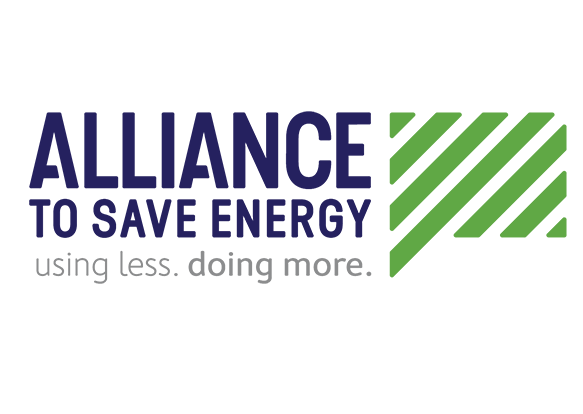 September 15, 2021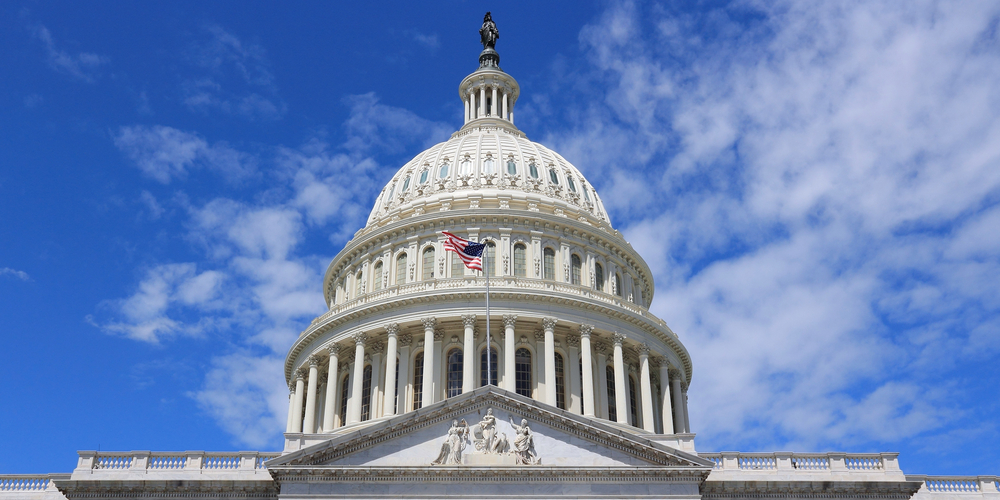 September 10, 2021
STAY EMPOWERED
TAKE ACTION
Help the Alliance advocate for policies to use energy more efficiently – supporting job creation, reduced emissions, and lower costs. Contact your member of Congress.
JOIN US
Energy efficiency is smart, nonpartisan, and practical. So are we. Our strength comes from an unparalleled group of Alliance Associates working collaboratively under the Alliance umbrella to pave the way for energy efficiency gains.
DONATE
The power of efficiency is in your hands. Supporting the Alliance means supporting a vision for using energy more productively to achieve economic growth, a cleaner environment, and greater energy security, affordability, and reliability.