COVID-19 Response
COVID-19 Response
The energy efficiency industry has been severely impacted by COVID-19. The Alliance's proposals can help workers get back on the job quickly while addressing long-term recovery.
Responding To The COVID-19 Pandemic
The Alliance is working with our Associates to respond to the COVID-19 pandemic and ensure that lawmakers understand the severe damage playing out in the energy efficiency sector and act accordingly to help rebuild it. A recent report from E2, E4TheFuture, and others found that almost 315,000 energy efficiency workers remain unemployed since the pandemic began in March. Most of these are construction jobs that have been lost as weatherization programs have shut down or demand has fallen for efficiency improvements in homes and buildings. The slowdown ultimately threatens the entire efficiency supply chain, including engineering, manufacturing of building components such as insulation, systems controls and windows, professional services, and other fields.
While we will support a number of policy solutions, including longtime priorities such as expanding weatherization programs and federal financing opportunities, we have developed four priorities focused on stimulating economic activity and creating jobs: modernizing energy efficiency tax incentives, creating a federal grant program for small business energy efficiency retrofits, launching a campaign to retrofit critical public buildings, and expanding investments in efficient transportation and infrastructure.
We will continue to update this page with the latest information and efforts, so please continue to check back.
Policy Priorities
Expansion of Energy Efficiency Tax Credits
As was done under the American Recovery and Reinvestment Act, we are working to expand and extend energy efficiency tax incentives for homes and buildings. This would include, for example, increasing the incentive cap for the Sec. 25C tax incentive for homeowner efficiency improvements to stimulate homeowner investments in the future, and expanding the Sec. 179D buildings incentive to drive deeper retrofits.
Small Business Energy Efficiency Grant Program
We are working on a proposal to create a federal grant program that would support the small businesses being hit hardest by the COVID-19 pandemic by providing a quick injection of federal matching funding to kick-start energy efficiency retrofits through existing utility demand side management programs.
Open Back Better Act (Mission Critical Facility Renewal)
We are also developing a proposal for funding retrofits in public buildings that would allow the rapid transformation of unoccupied spaces to support public health and other emergencies while improving facility efficiency and resilience.
Transportation and Infrastructure Investments
We are working with our 50x50 Transportation Action Network to identify opportunities for transportation infrastructure investments that will create jobs and deliver a more efficient and sustainable transportation sector. For this work, we are drawing on priorities developed by the 50x50 Commission on Transportation Sector Efficiency from 2017-2019, including investments in electrification infrastructure, port and airport modernization, public transit, and emerging technologies and trends.
Featured Blogs
Legislative Resources
What We're Reading
Read about the global implications of the pandemic via the IEA's COVID-19 Hub.
Read about the global implications of the pandemic via the IEA's COVID-19 Hub.
COVID-19 Response RESOURCES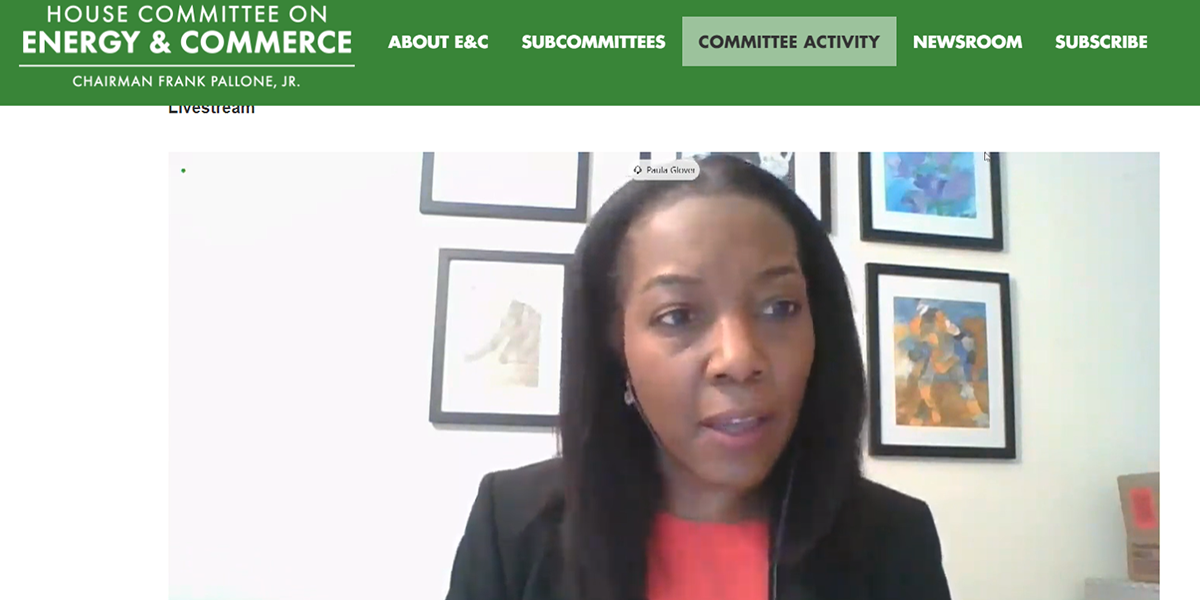 February 18, 2021
/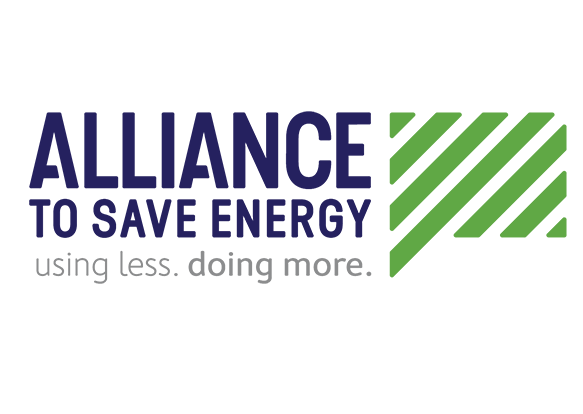 February 18, 2021
February 12, 2021
/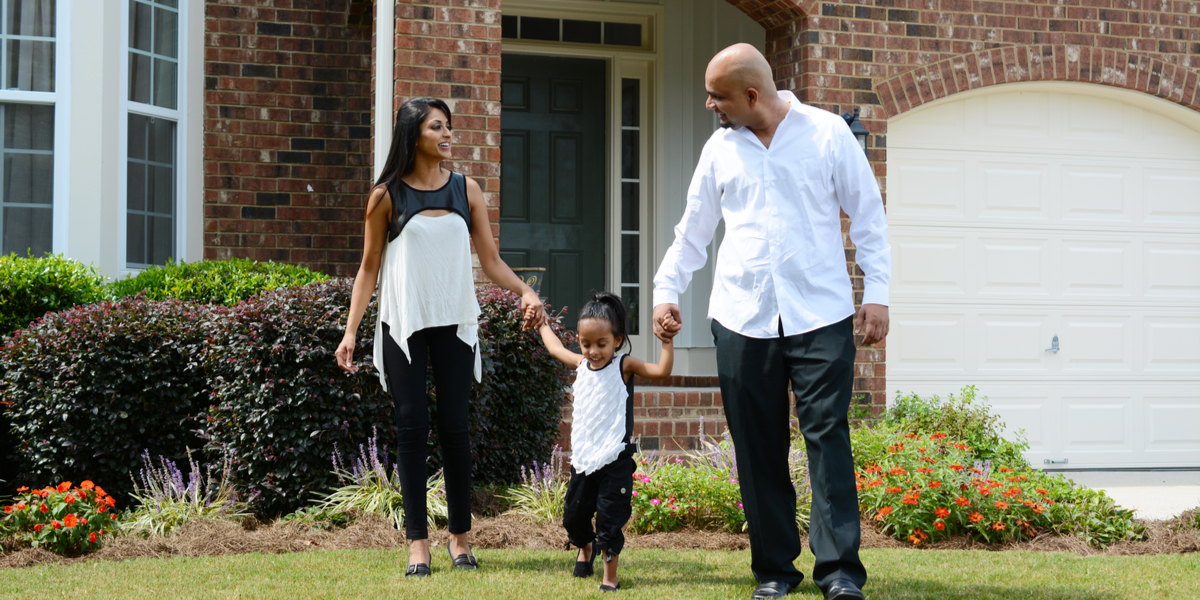 February 4, 2021
/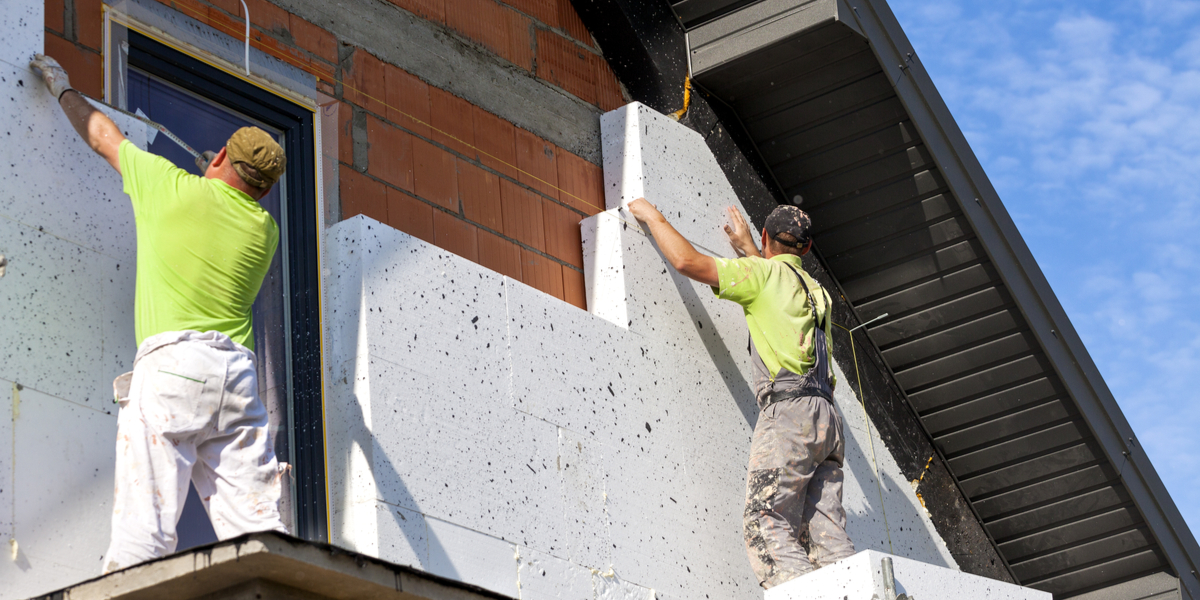 January 27, 2021
/
STAY EMPOWERED
TAKE ACTION
Help the Alliance advocate for policies to use energy more efficiently – supporting job creation, reduced emissions, and lower costs. Contact your member of Congress.
JOIN US
Energy efficiency is smart, nonpartisan, and practical. So are we. Our strength comes from an unparalleled group of Alliance Associates working collaboratively under the Alliance umbrella to pave the way for energy efficiency gains.
DONATE
The power of efficiency is in your hands. Supporting the Alliance means supporting a vision for using energy more productively to achieve economic growth, a cleaner environment, and greater energy security, affordability, and reliability.