Blog to Save Energy
Let's Save Energy
Alliance to Save Energy's Blog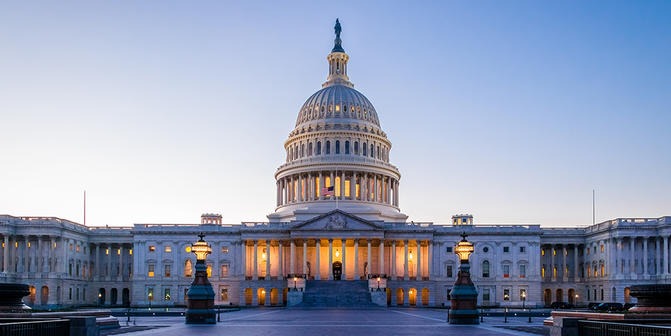 The efficiency industry was poised for another big year of growth in 2020 before the COVID-19 pandemic took hold and is now scaling back at an alarming pace because contractors often can't get into homes and businesses to do the work of installing insulation or windows, sealing ducts, or...
The Phase 3 Recovery Act that President Trump signed into law last week is monumental legislation at a critical time for our country. It is a massive, $2 trillion act that rightly focuses on the near-term needs of our health care response and the economy, delivering near-term stimulus targeted...
Because of a simple mistake in the law, companies will start to pay a de facto penalty in 2020 to upgrade their facilities to be energy efficient – unless Congress acts to fix the problem.
Last weekend, temperatures soared from the Plains to the East Coast. While there are some quick steps you can take to keep cool, it's important to consider long term efficiency options. Since many of these projects, like installing new windows and insulation, come at a greater upfront cost, tax...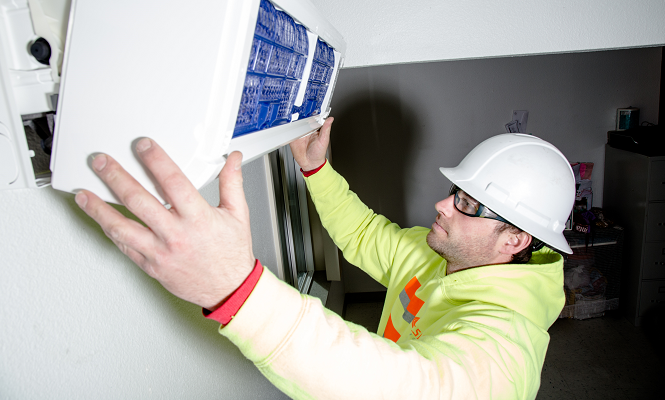 Here we are in 2019 without any direct incentives for energy efficiency improvements in buildings and out-of-date incentives for electric vehicles. Congress should step up to address the problem.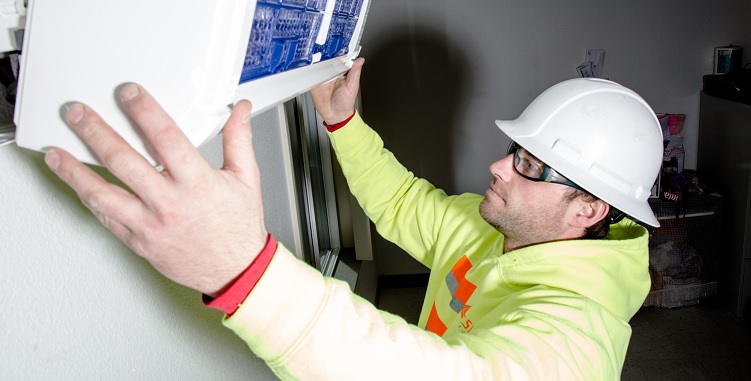 As of 2018, the costs of certain energy efficiency improvements can now be immediately deducted as business expenses rather than recovered more gradually through depreciation. Learn more about the changes in three questions with industry leaders.
STAY EMPOWERED
TAKE ACTION
Help the Alliance advocate for policies to use energy more efficiently – supporting job creation, reduced emissions, and lower costs. Contact your member of Congress.
JOIN US
Energy efficiency is smart, nonpartisan, and practical. So are we. Our strength comes from an unparalleled group of Alliance Associates working collaboratively under the Alliance umbrella to pave the way for energy efficiency gains.
DONATE
The power of efficiency is in your hands. Supporting the Alliance means supporting a vision for using energy more productively to achieve economic growth, a cleaner environment, and greater energy security, affordability, and reliability.