Blog to Save Energy
Let's Save Energy
Alliance to Save Energy's Blog
According to the most recent IPCC report, lack of funding and political will are standing in the way of effective climate action. This trend is clear when analyzing ENERGY STAR's funding. Once a cornerstone of federal energy efficiency programs, ENERGY STAR has seen its funding steadily decline...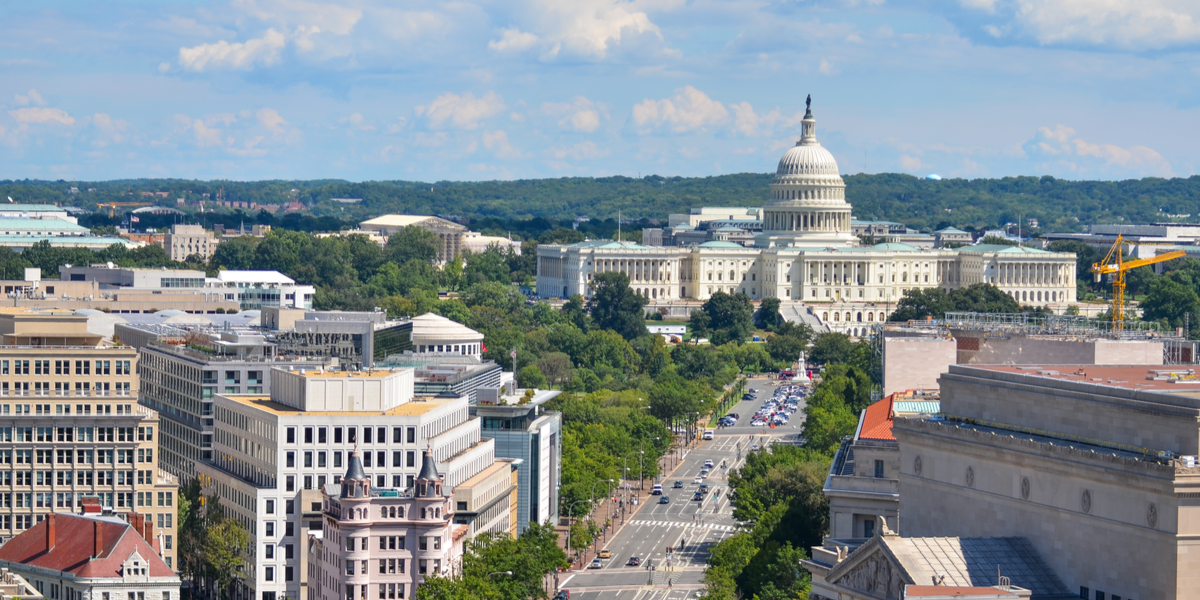 There are countless state, local, and private-sector initiatives that have contributed to the U.S. doubling its energy productivity over the past decades, but many have a...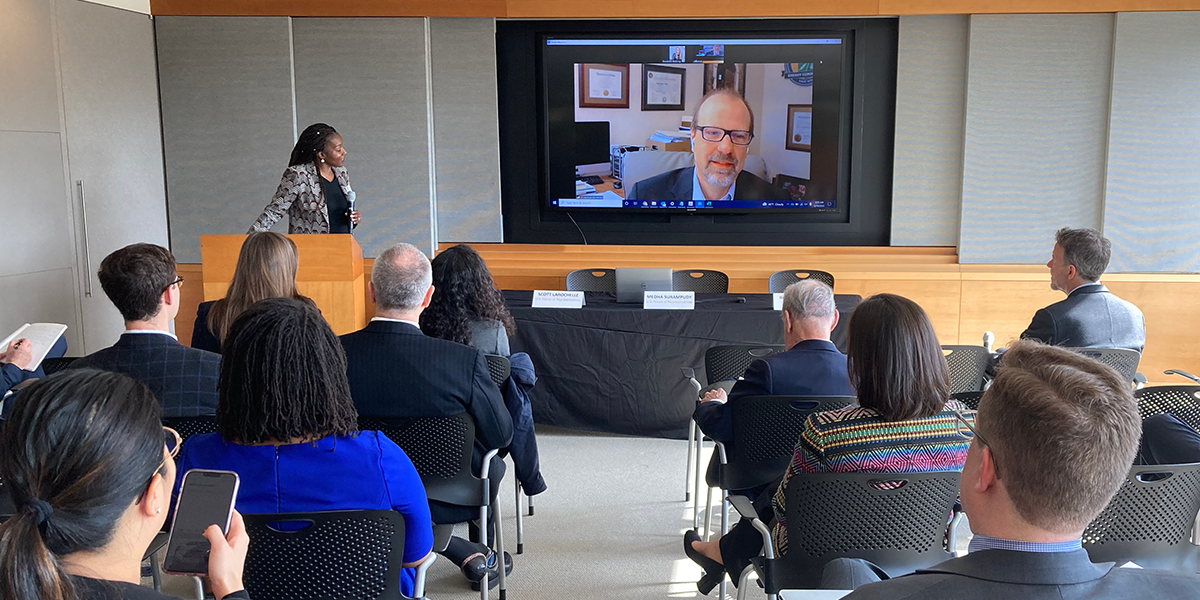 The Alliance to Save Energy's 2022 Policy Summit, hosted in Washington, D.C. on Thursday, March 10, brought together policy and industry leaders to discuss the current state of energy efficiency legislation. 
While the one constant this year may have been change, the Alliance had exactly the right people – and exactly the right mission – to not only manage the uncertainty, but to come out ahead with one of the most notable years for energy efficiency since our founding.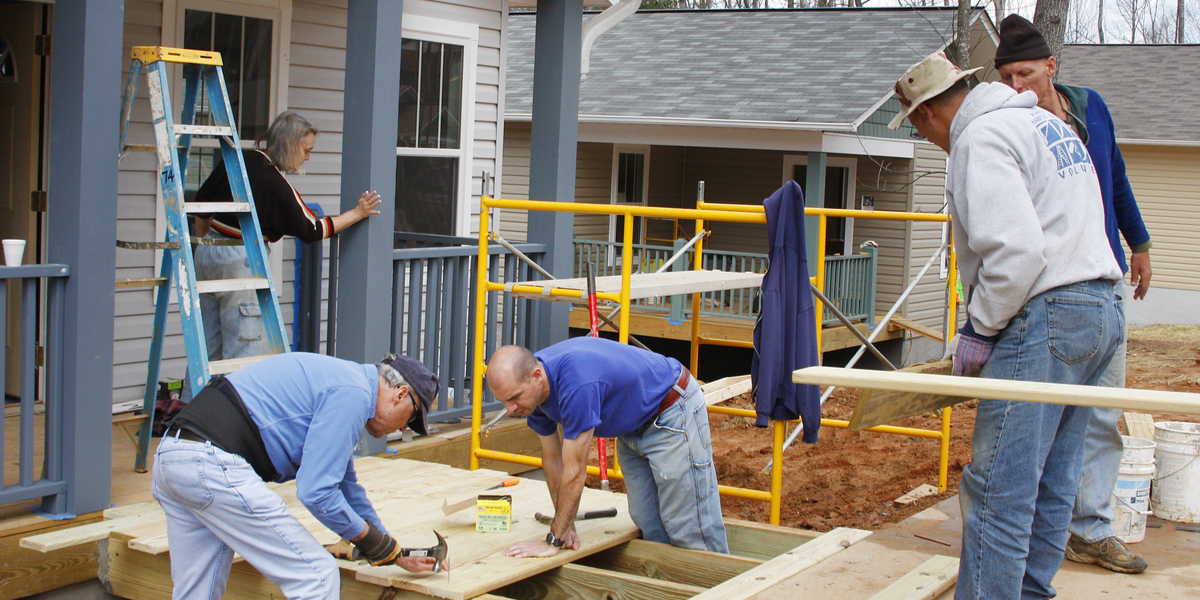 Last month, the Senate passed the Infrastructure Investment and Jobs Act, a landmark bipartisan effort to invest in cleaner, more resilient infrastructure across the United States. Of special importance in the...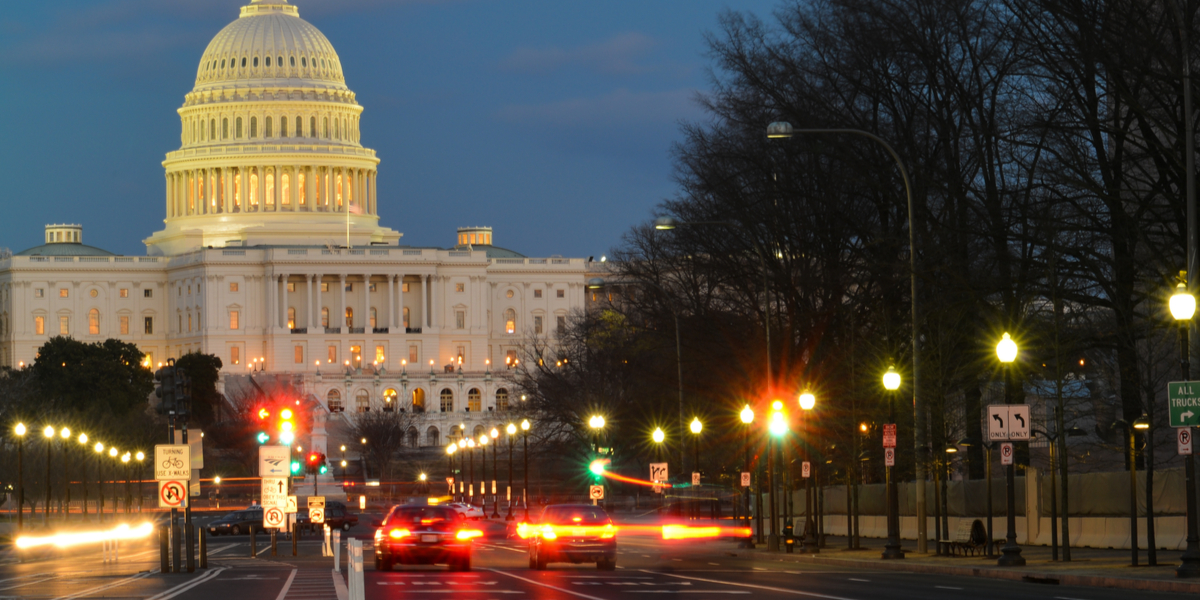 STAY EMPOWERED
TAKE ACTION
Help the Alliance advocate for policies to use energy more efficiently – supporting job creation, reduced emissions, and lower costs. Contact your member of Congress.
JOIN US
Energy efficiency is smart, nonpartisan, and practical. So are we. Our strength comes from an unparalleled group of Alliance Associates working collaboratively under the Alliance umbrella to pave the way for energy efficiency gains.
DONATE
The power of efficiency is in your hands. Supporting the Alliance means supporting a vision for using energy more productively to achieve economic growth, a cleaner environment, and greater energy security, affordability, and reliability.