Blog to Save Energy
Let's Save Energy
Alliance to Save Energy's Blog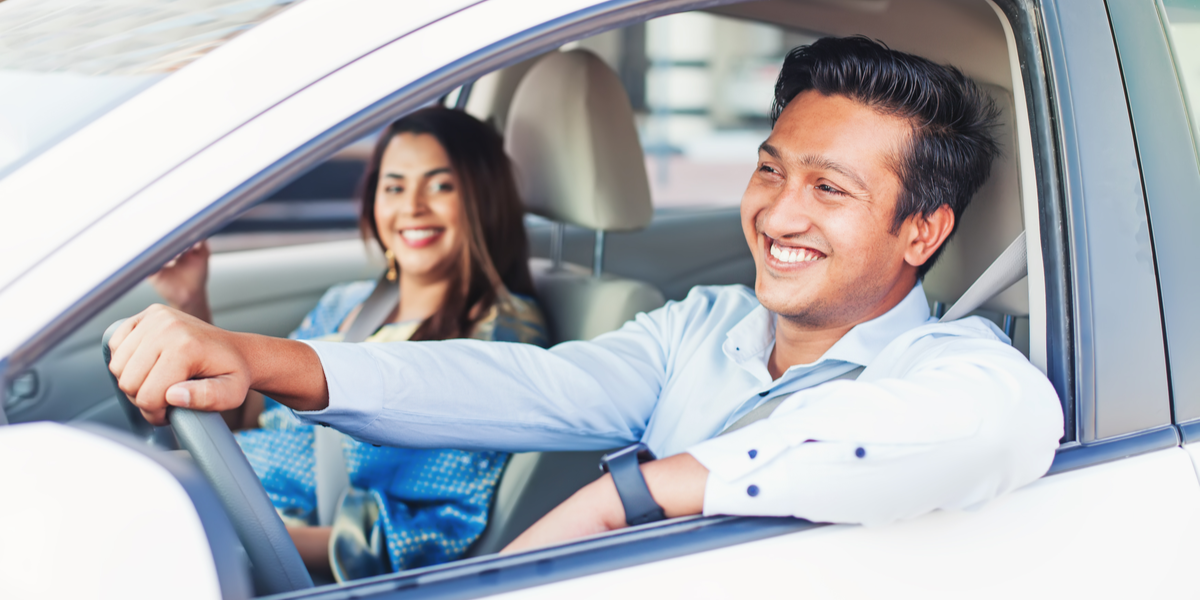 History shows that we're not always good at doing transitions the right way: underserved communities are typically the last to receive the benefits of new technologies. There are already signs that the EV revolution is unfolding the same way.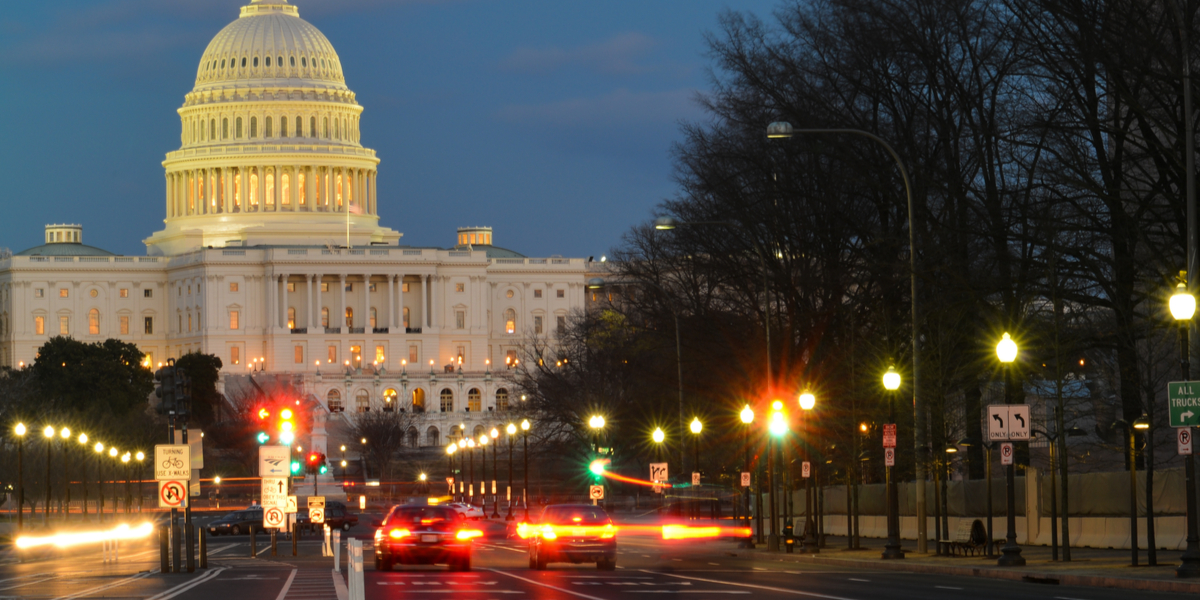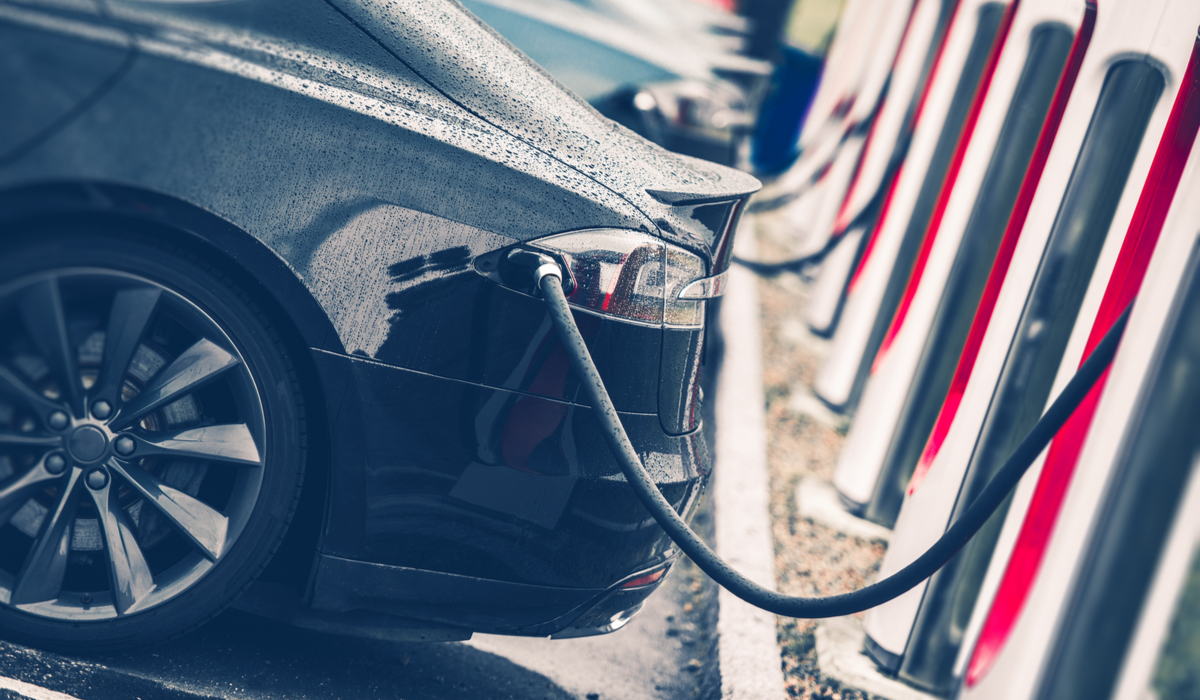 The FAST Act's looming expiration date in September and the Biden administration's release of its $2 trillion American Jobs Plan has Capitol Hill debating what constitutes infrastructure.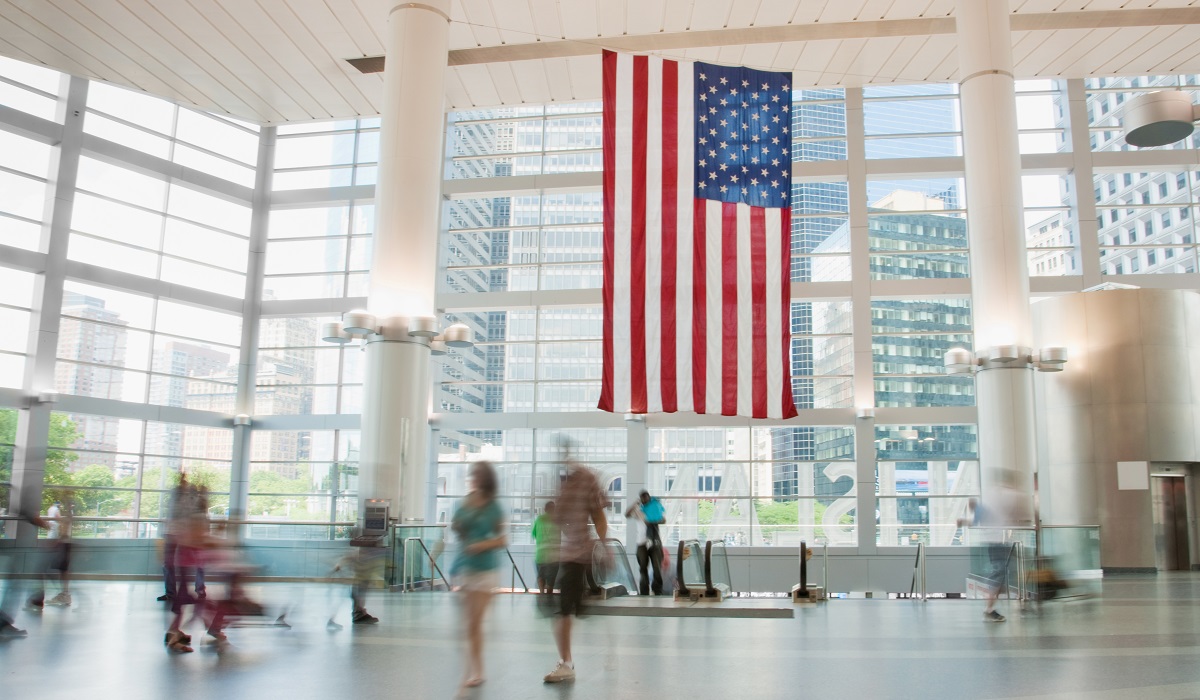 There is bipartisan agreement that modernizing our infrastructure is not just a long-overdue investment, but a great tool to stimulate the economy in the wake of COVID-19. That said, infrastructure investments are costly, which presents a problem for state and local governments,...
With 11 educational sessions, nearly 40 speakers, and even one virtual cocktail class, it would be hard to sum up EE Global Forum 2021 in a single word.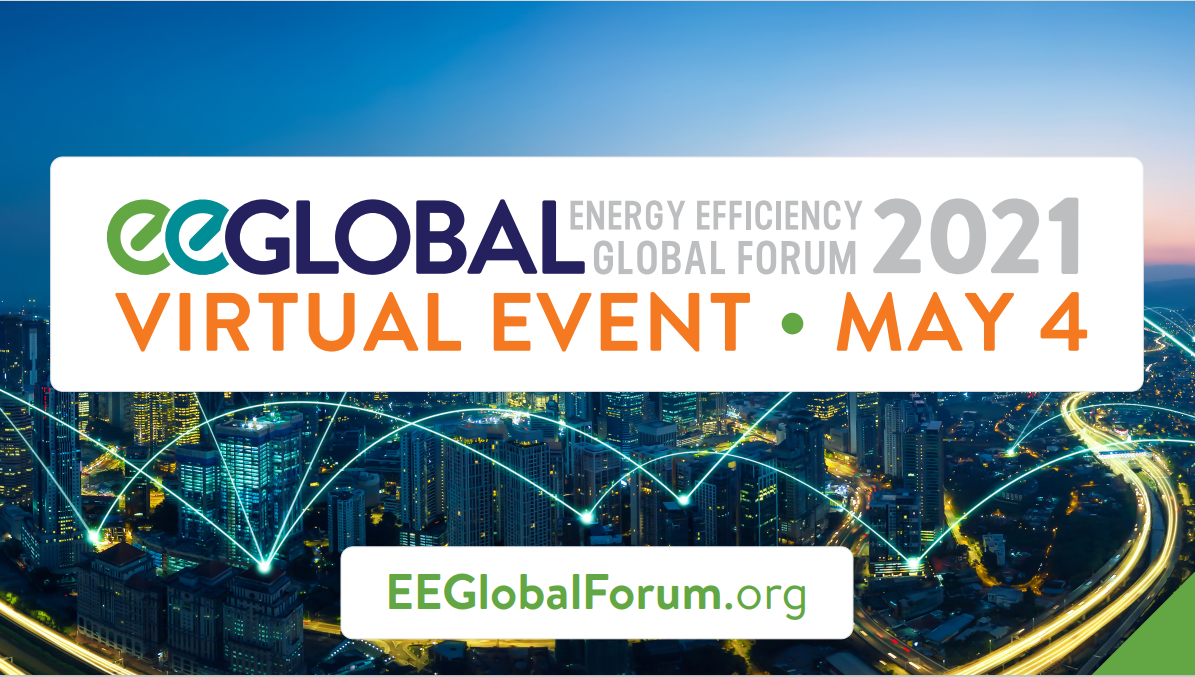 We are just days away from EE Global Forum 2021, the signature energy efficiency event hosted by the Alliance, on Tuesday, May 4, 2021. The virtual format means this is the very first EE Global open to the public – allowing us to bring...
STAY EMPOWERED
TAKE ACTION
Help the Alliance advocate for policies to use energy more efficiently – supporting job creation, reduced emissions, and lower costs. Contact your member of Congress.
JOIN US
Energy efficiency is smart, nonpartisan, and practical. So are we. Our strength comes from an unparalleled group of Alliance Associates working collaboratively under the Alliance umbrella to pave the way for energy efficiency gains.
DONATE
The power of efficiency is in your hands. Supporting the Alliance means supporting a vision for using energy more productively to achieve economic growth, a cleaner environment, and greater energy security, affordability, and reliability.