Blog to Save Energy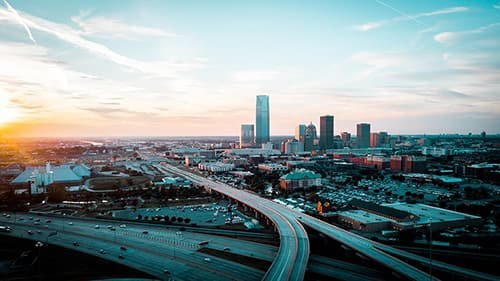 Climate Week NYC kicks off on the September 16, 2023, with an important theme: "We Can. We Will." Leading politicians, businesses, and investors will be in attendance.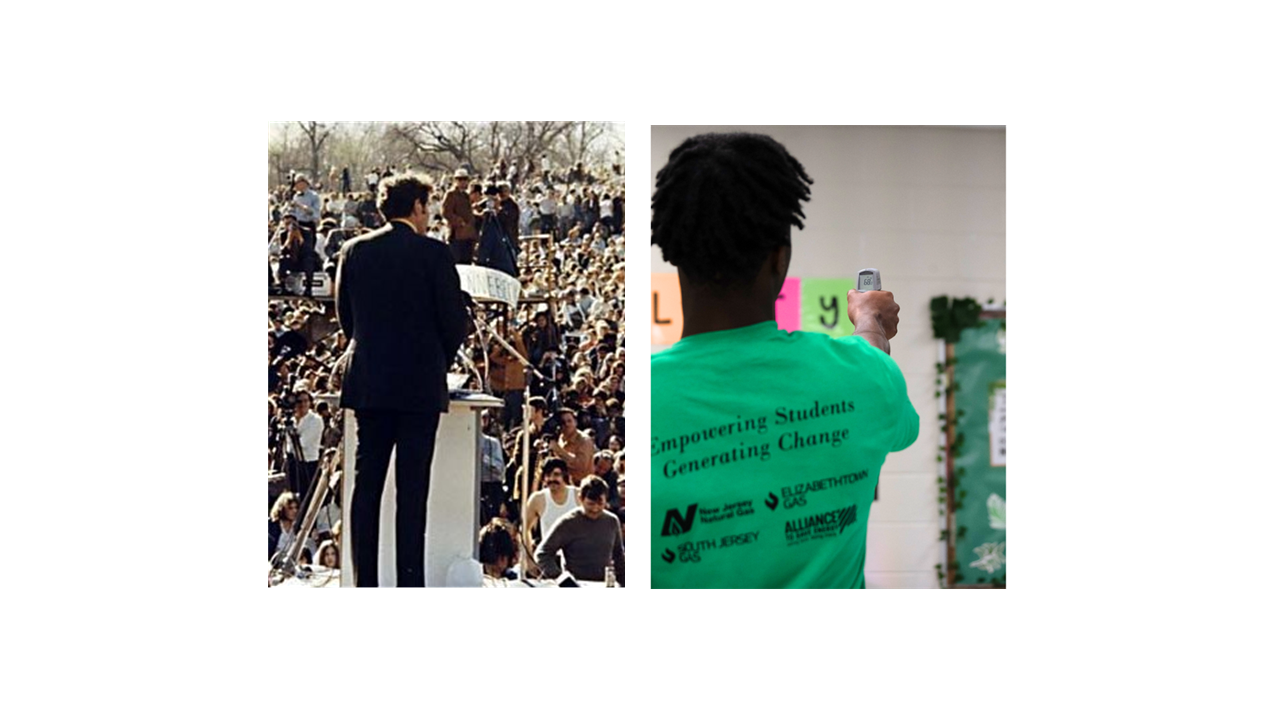 As we delight in the warming of the weather, the return of morning birdsong outside our windows, and the emergence of green shoots (and weeds) all around us, we also welcome another Earth Day—the fifty-third since its inception.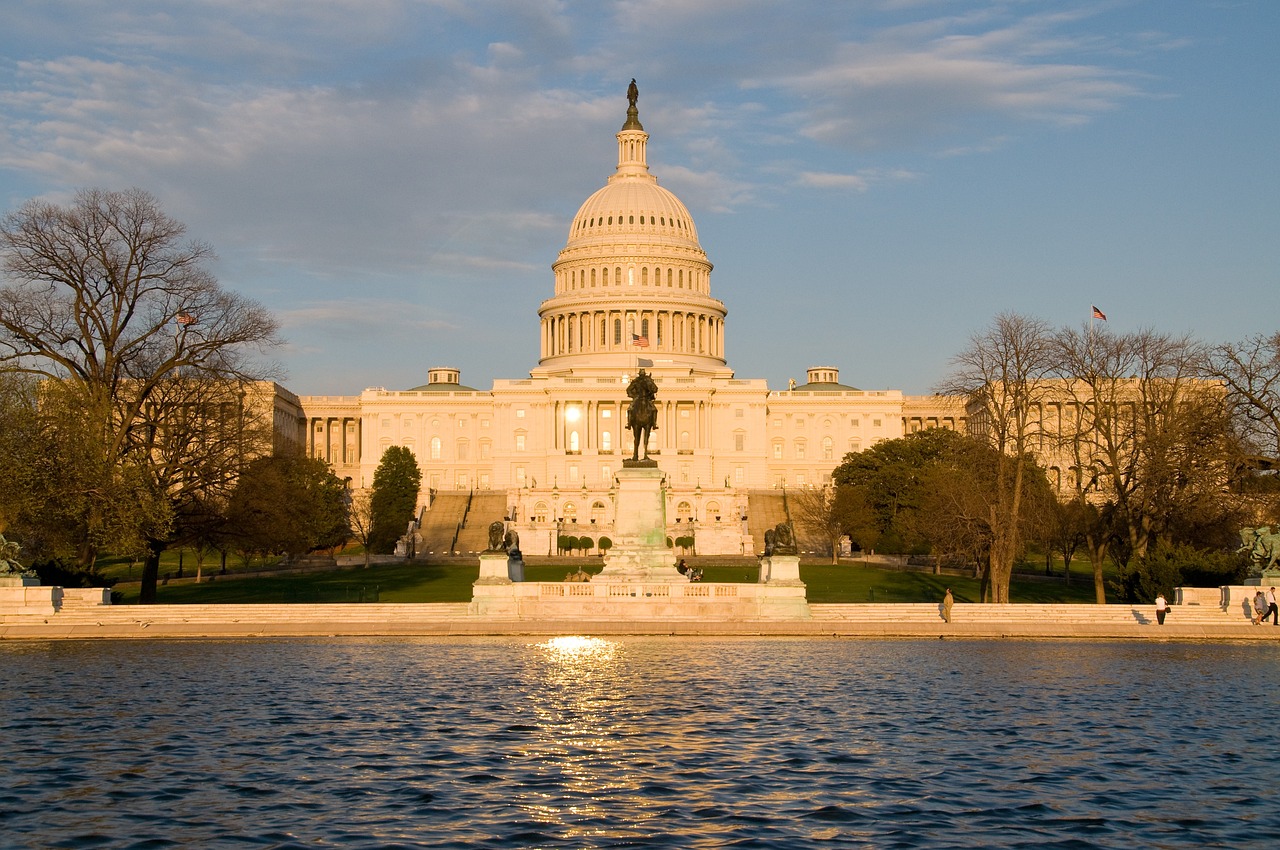 The Alliance to Save Energy launched the multi-year Energy 2040 initiative in the fall of 2022 to identify and demonstrate the role of energy efficiency in U.S. energy and climate policy.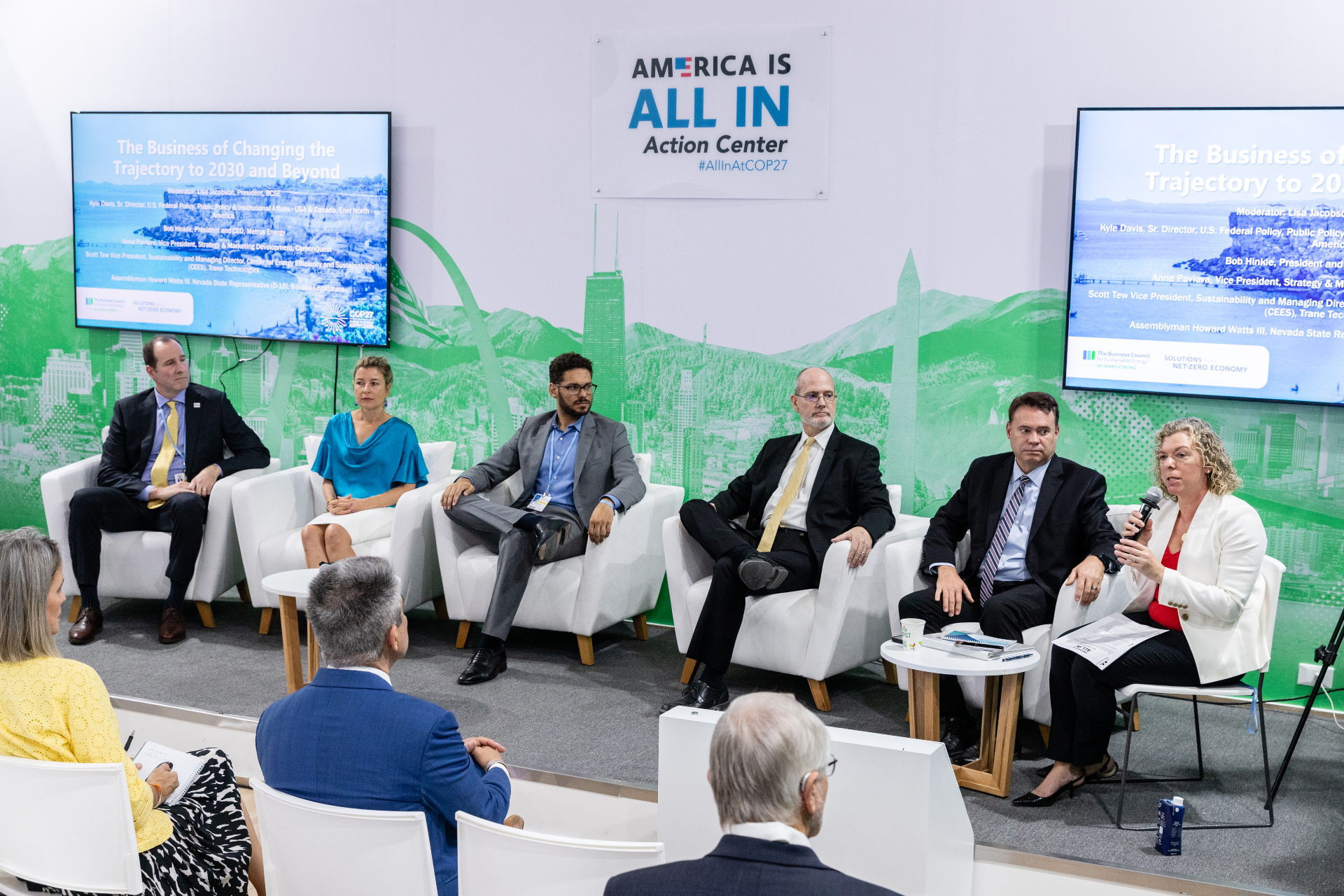 As the sole (unofficial) representative of the Energy as a Service (EaaS) industry at COP27, I had the unique opportunity to meet with a range of policymakers, NGOs, and business leaders to make the case that energy efficiency — especially when...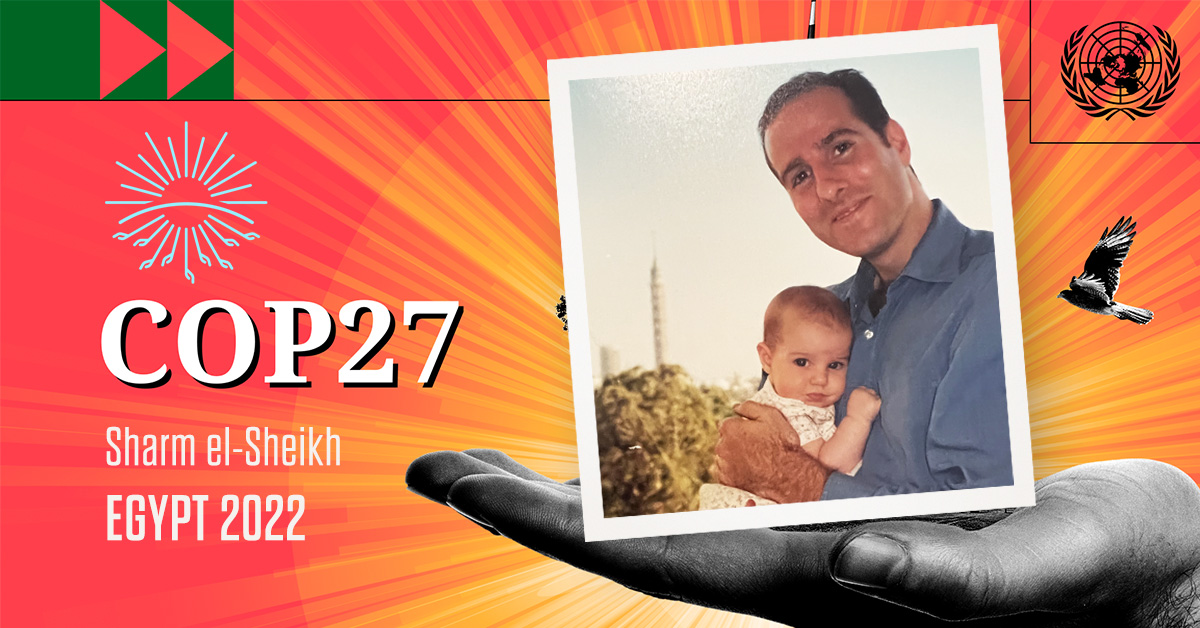 The awards recognize outstanding leaders in energy efficiency from across the nation.
STAY EMPOWERED
TAKE ACTION
Help the Alliance advocate for policies to use energy more efficiently – supporting job creation, reduced emissions, and lower costs. Contact your member of Congress.
JOIN US
Energy efficiency is smart, nonpartisan, and practical. So are we. Our strength comes from an unparalleled group of Alliance Associates working collaboratively under the Alliance umbrella to pave the way for energy efficiency gains.
DONATE
The power of efficiency is in your hands. Supporting the Alliance means supporting a vision for using energy more productively to achieve economic growth, a cleaner environment, and greater energy security, affordability, and reliability.