Blog to Save Energy
Let's Save Energy
Alliance to Save Energy's Blog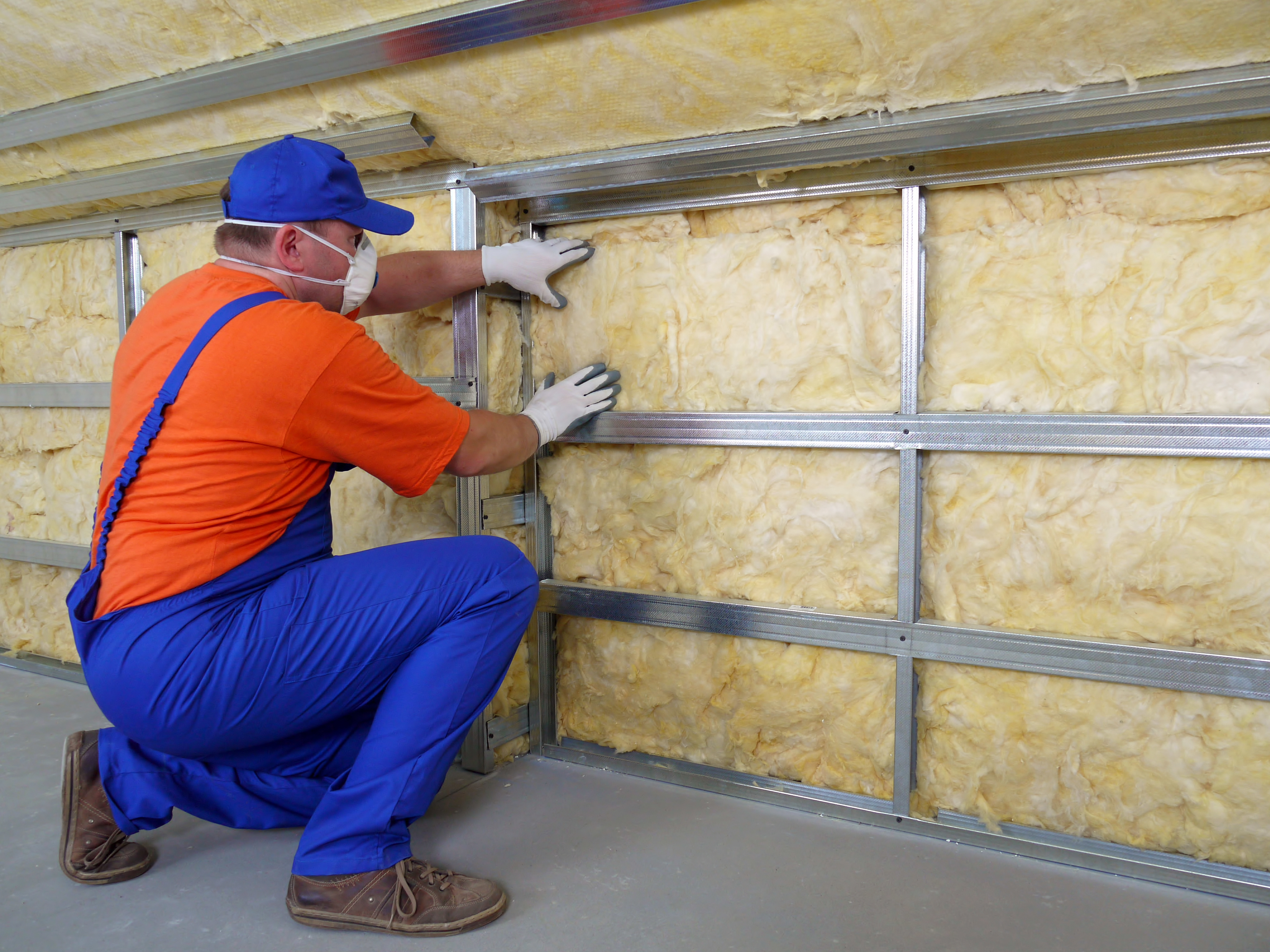 Since the start of the COVID-19 crisis, the Alliance has called on Congress to pass a stimulus package with strong energy efficiency provisions to counter staggering job losses in the sector while also building back better. We have prioritized strengthening efficiency tax incentives, modernizing...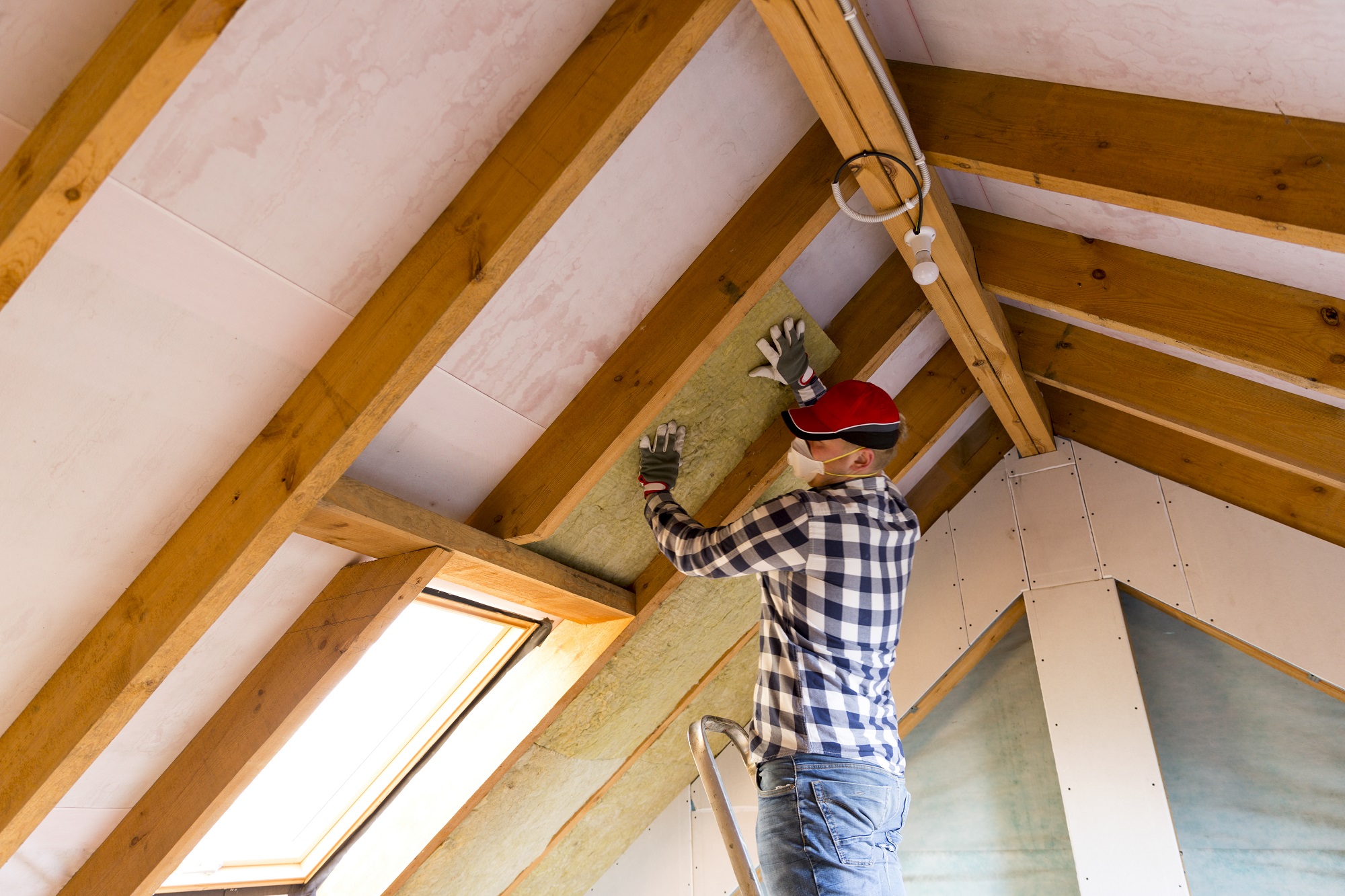 When last month's clean energy unemployment analysis was released, we here at the Alliance were pleased to see that after devastating job losses since the start of the COVID-19 pandemic, the energy efficiency sector added back 71,800 jobs in June. However, with hundreds of thousands of...
It's not just you – it's hot. In the past few weeks, heat indexes hit 120˚F in New Orleans, 111˚F in Houston, and 105˚F in Washington, D.C. Nearly 90% of the contiguous U.S. was anticipated to hit high temperatures of 90°F or higher last week, and it's not even August yet. These heat waves would...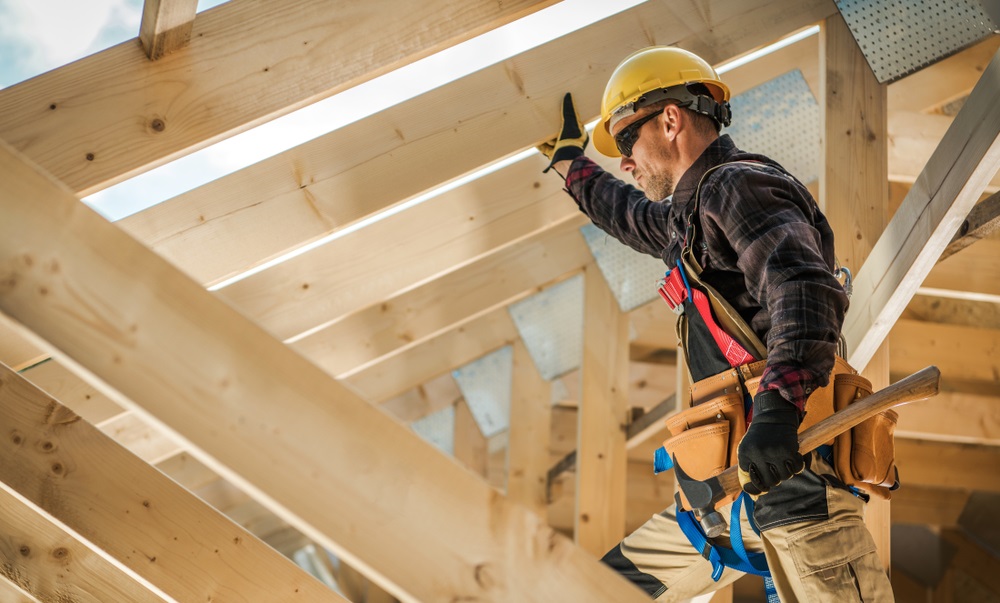 Climate change has been a hot button issue of the 2020 campaign cycle, and yesterday's release of presumptive Democratic presidential nominee Joe Biden's long-awaited climate plan returned this topic to the forefront of the presidential race. Under the former vice president's plan, the U.S....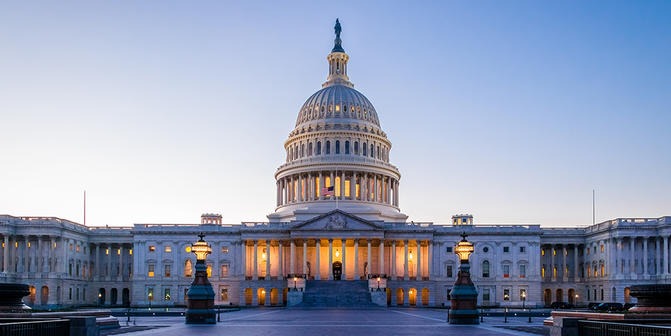 The efficiency industry was poised for another big year of growth in 2020 before the COVID-19 pandemic took hold and is now scaling back at an alarming pace because contractors often can't get into homes and businesses to do the work of installing insulation or windows, sealing ducts, or...
The Phase 3 Recovery Act that President Trump signed into law last week is monumental legislation at a critical time for our country. It is a massive, $2 trillion act that rightly focuses on the near-term needs of our health care response and the economy, delivering near-term stimulus targeted...
STAY EMPOWERED
TAKE ACTION
Help the Alliance advocate for policies to use energy more efficiently – supporting job creation, reduced emissions, and lower costs. Contact your member of Congress.
JOIN US
Energy efficiency is smart, nonpartisan, and practical. So are we. Our strength comes from an unparalleled group of Alliance Associates working collaboratively under the Alliance umbrella to pave the way for energy efficiency gains.
DONATE
The power of efficiency is in your hands. Supporting the Alliance means supporting a vision for using energy more productively to achieve economic growth, a cleaner environment, and greater energy security, affordability, and reliability.