Blog to Save Energy
Let's Save Energy
Alliance to Save Energy's Blog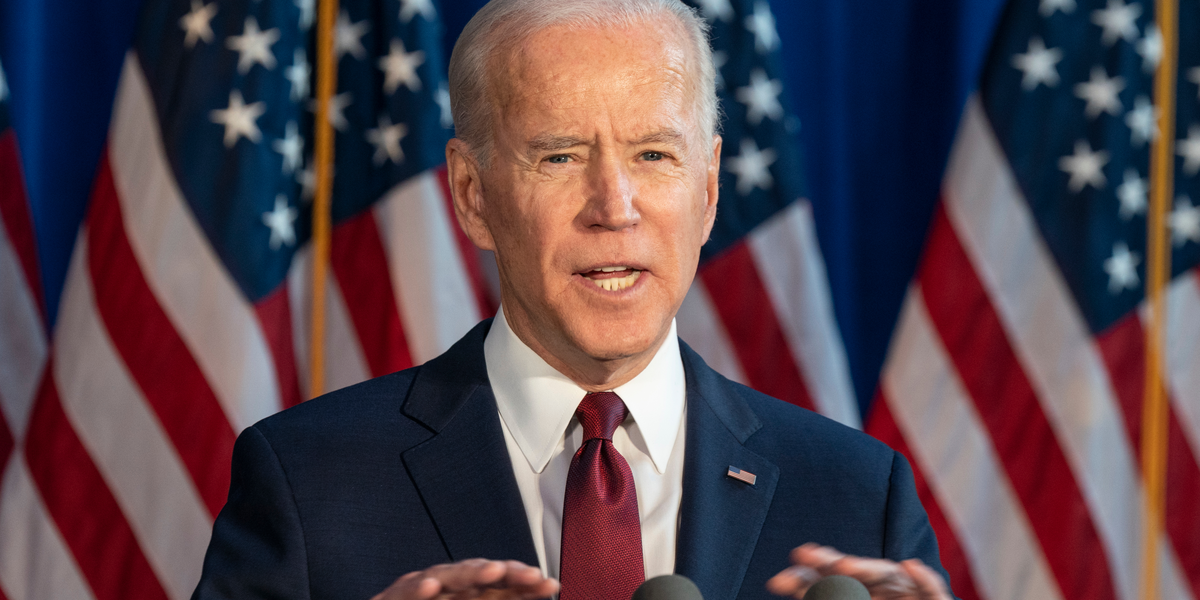 One year ago this week, President Joe Biden entered the White House with a moving truck full of climate and clean energy promises in tow. Biden made climate action a focal point of his campaign,...
While the one constant this year may have been change, the Alliance had exactly the right people – and exactly the right mission – to not only manage the uncertainty, but to come out ahead with one of the most notable years for energy efficiency since our founding.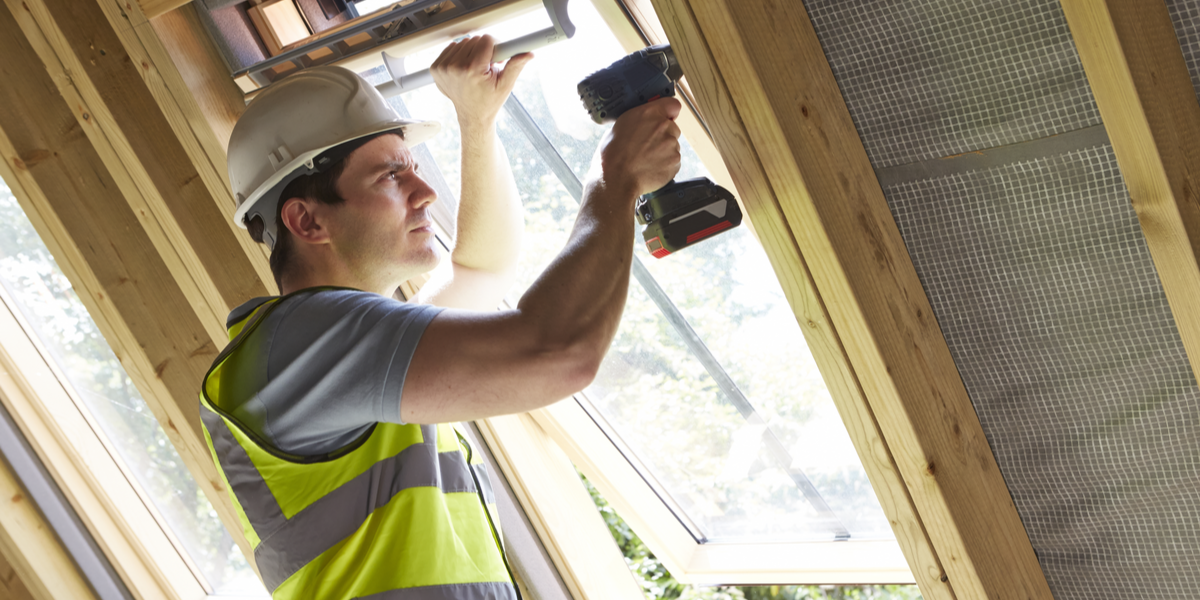 Unsurprisingly, a number of policy issues stand in the way of passage of the bipartisan infrastructure package and the Build Back Better reconciliation legislation currently pending in Congress. Much less controversial is the bipartisan support for addressing climate change by making our housing...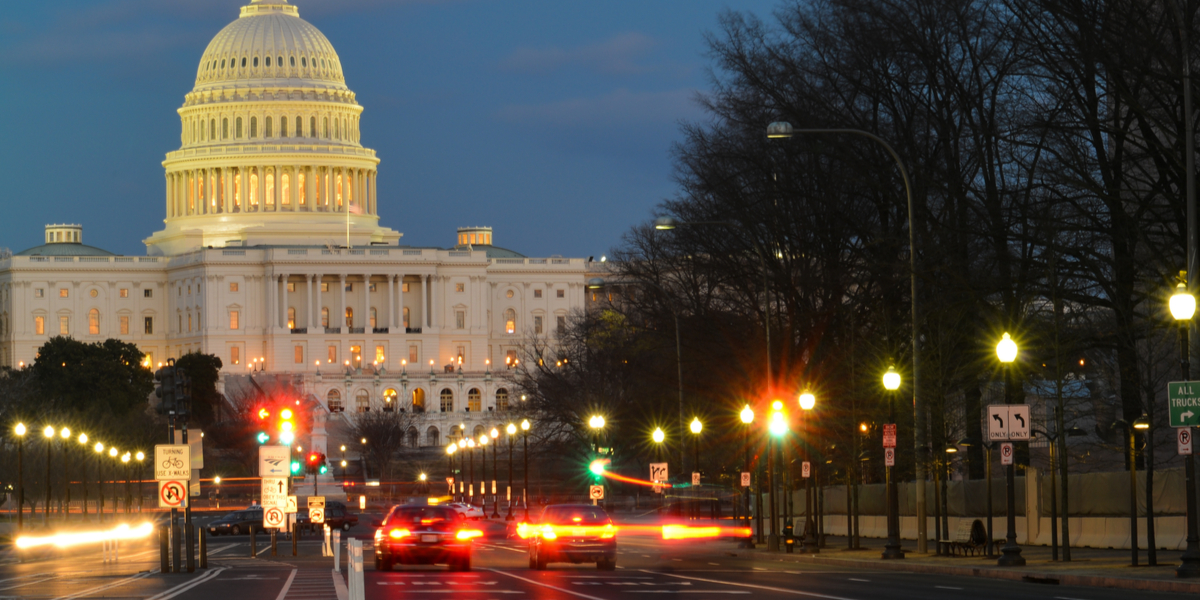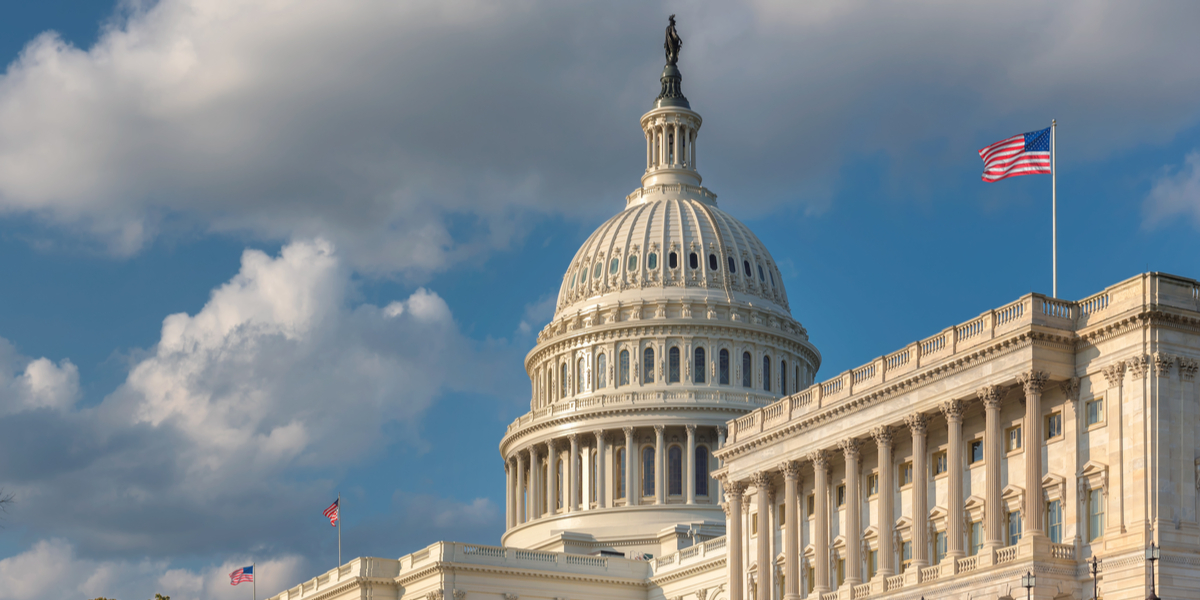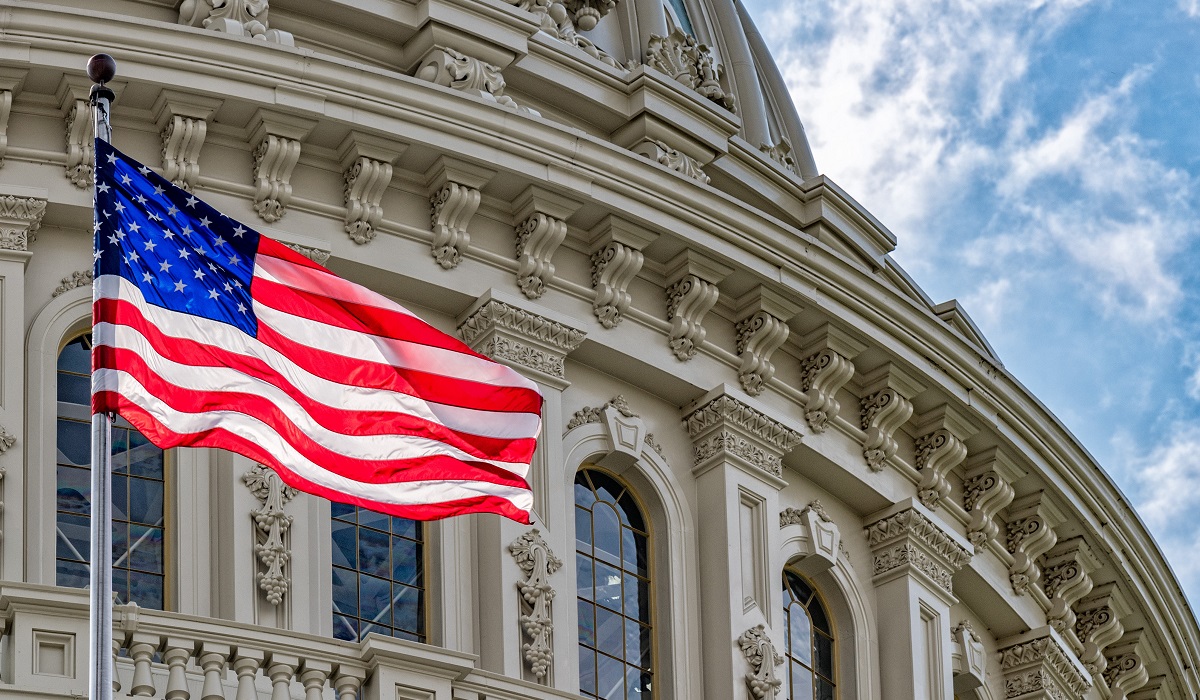 Today, all eyes are on Washington, D.C. as the nation transitions to new federal leadership in the White House. Shortly after being sworn in, President-elect Joe Biden is expected to take actions addressing the multiple crises facing the U.S., including the economic fallout of COVID-19,...
STAY EMPOWERED
TAKE ACTION
Help the Alliance advocate for policies to use energy more efficiently – supporting job creation, reduced emissions, and lower costs. Contact your member of Congress.
JOIN US
Energy efficiency is smart, nonpartisan, and practical. So are we. Our strength comes from an unparalleled group of Alliance Associates working collaboratively under the Alliance umbrella to pave the way for energy efficiency gains.
DONATE
The power of efficiency is in your hands. Supporting the Alliance means supporting a vision for using energy more productively to achieve economic growth, a cleaner environment, and greater energy security, affordability, and reliability.