Blog to Save Energy
Let's Save Energy
Alliance to Save Energy's Blog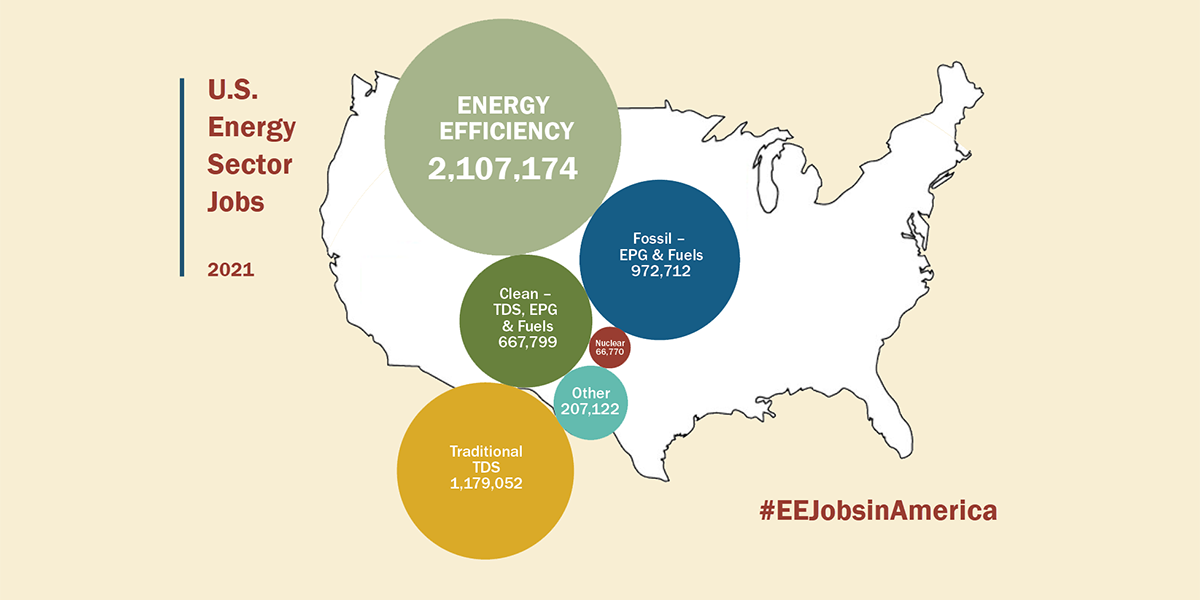 When COVID-19 hit in spring 2020, nearly 20% of energy efficiency workers lost their jobs in March and April alone. Now, a report released today by E4TheFuture and E2...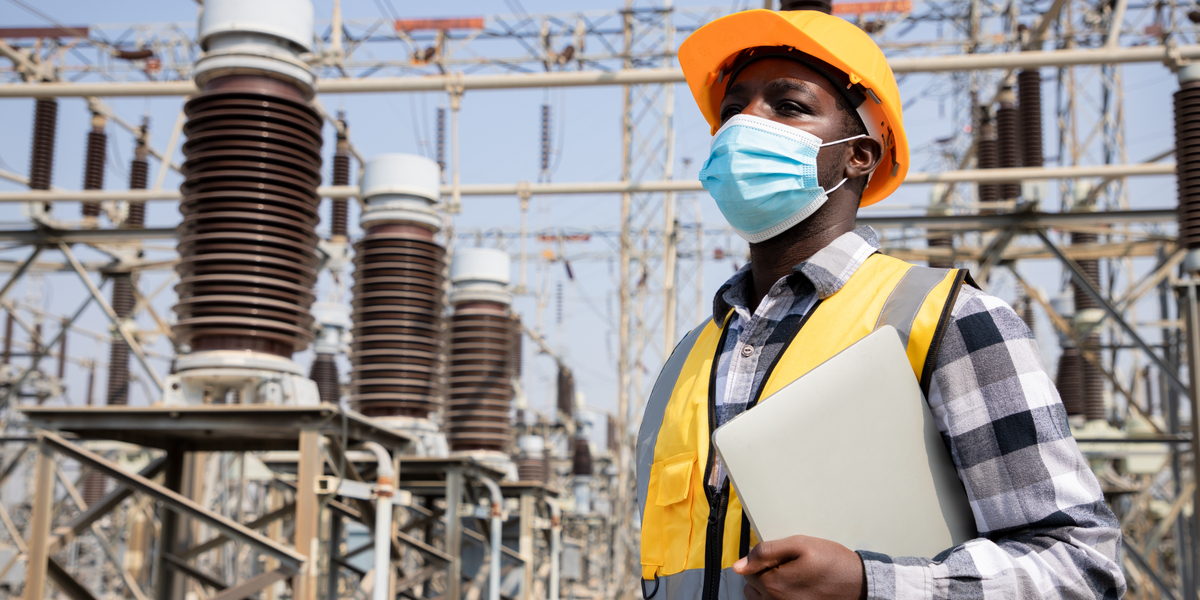 If Congress is going to move forward with massive investments in the future of energy in order to "Build Back Better," then we better be sure that those investments and opportunities are reaching the people who need them the most. Now, a new report from E2, the Alliance to Save Energy, and other...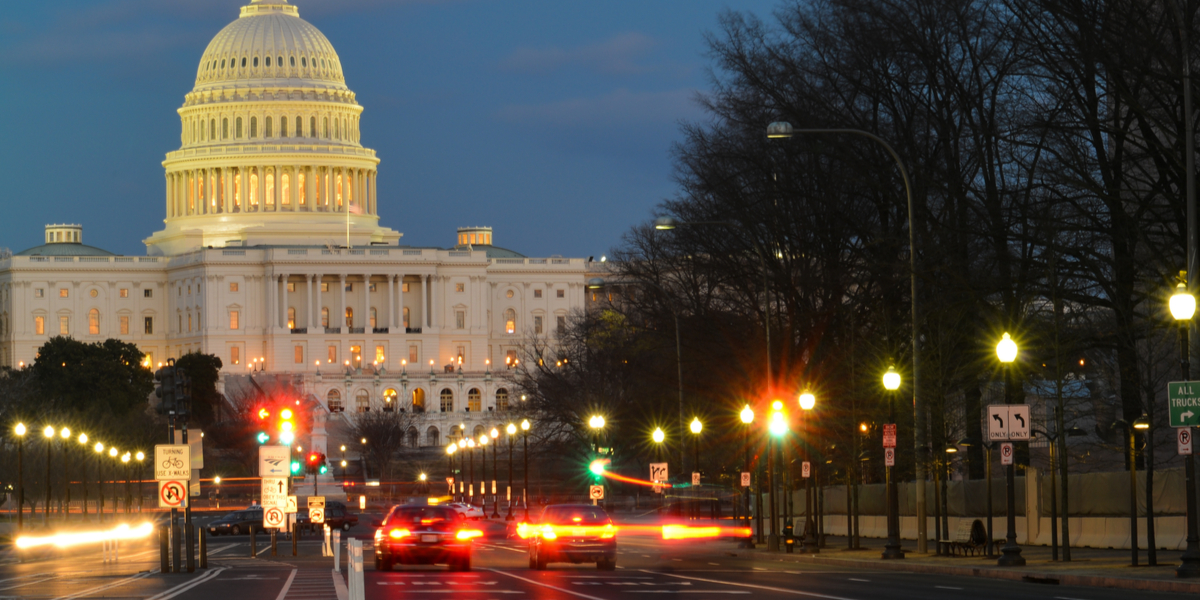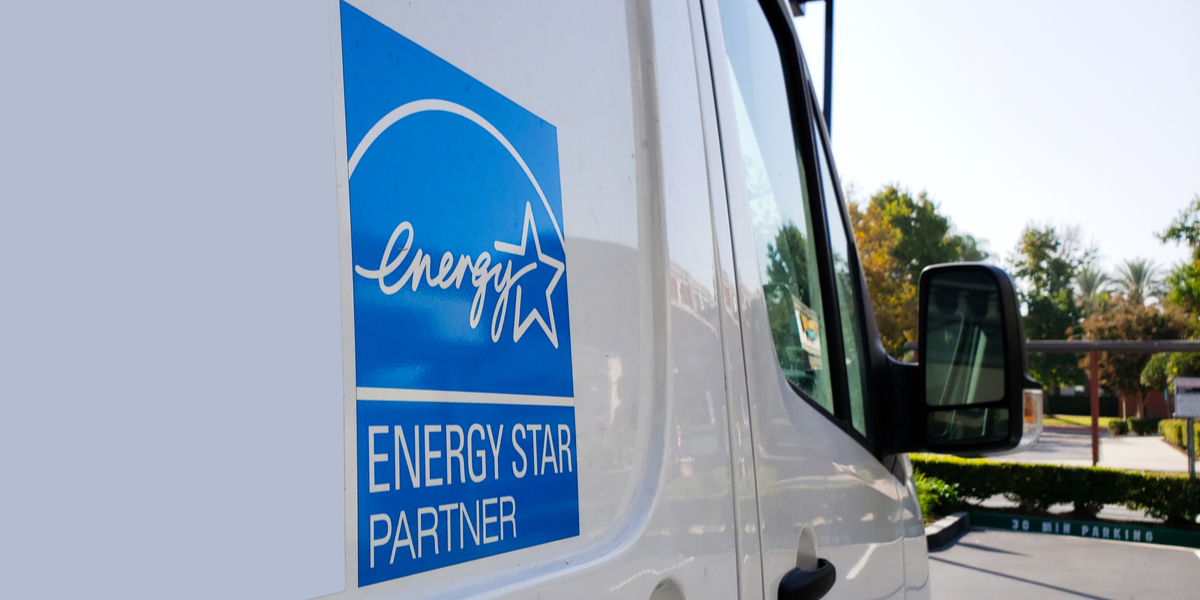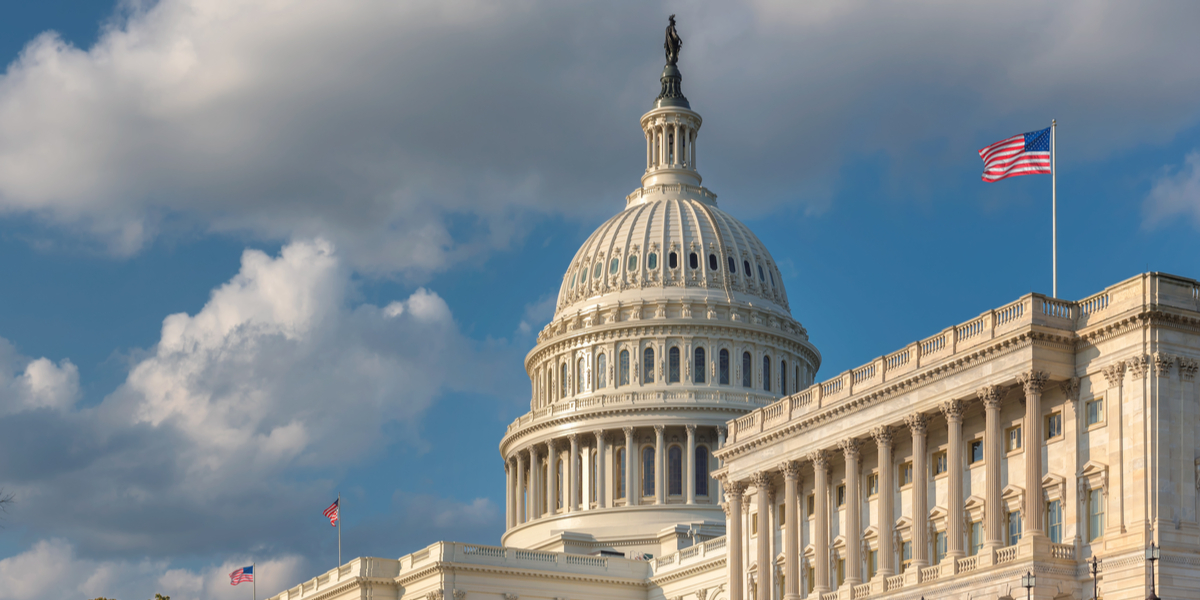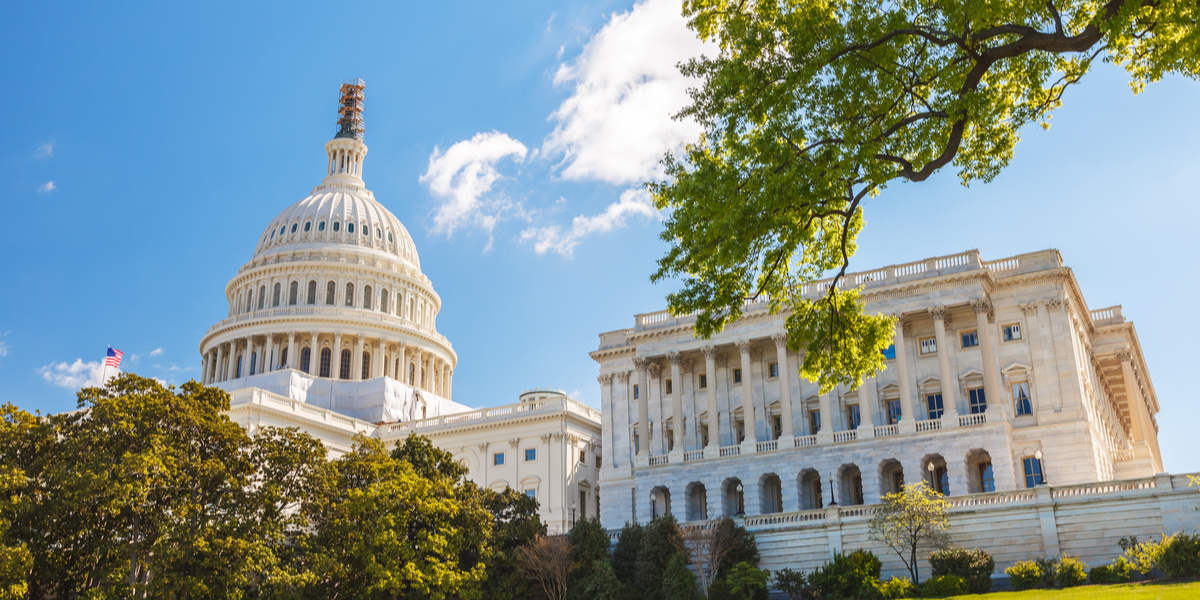 "Infrastructure Week" may have turned into infrastructure year, but as August recess approaches, Congress is closer than ever to passing historic legislation that would transform America's energy system.
STAY EMPOWERED
TAKE ACTION
Help the Alliance advocate for policies to use energy more efficiently – supporting job creation, reduced emissions, and lower costs. Contact your member of Congress.
JOIN US
Energy efficiency is smart, nonpartisan, and practical. So are we. Our strength comes from an unparalleled group of Alliance Associates working collaboratively under the Alliance umbrella to pave the way for energy efficiency gains.
DONATE
The power of efficiency is in your hands. Supporting the Alliance means supporting a vision for using energy more productively to achieve economic growth, a cleaner environment, and greater energy security, affordability, and reliability.