Blog to Save Energy
Let's Save Energy
Alliance to Save Energy's Blog
There are two very important parts of the Alliance to Save Energy's mission, both of which I find very appealing. One is a belief that saving energy through efficiency or conservation is a powerful force for good in the world...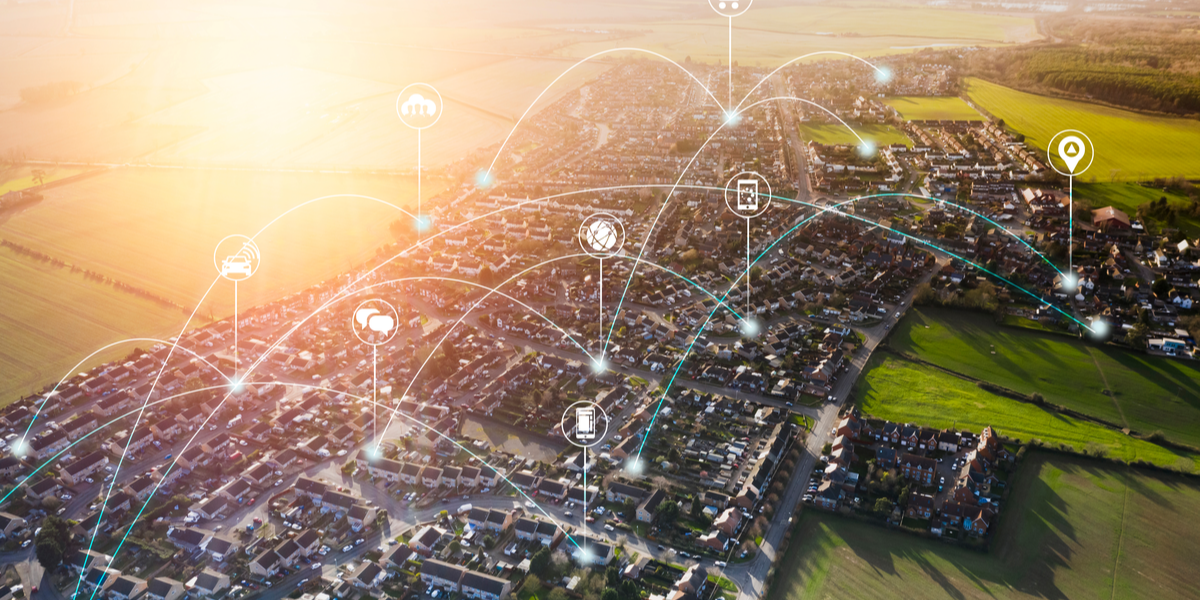 I'm thrilled to be marking the end of this year with the launch of a first-of-its-kind tool from our Active Efficiency Collaborative: the Demand Flexibility Valuation Report. This...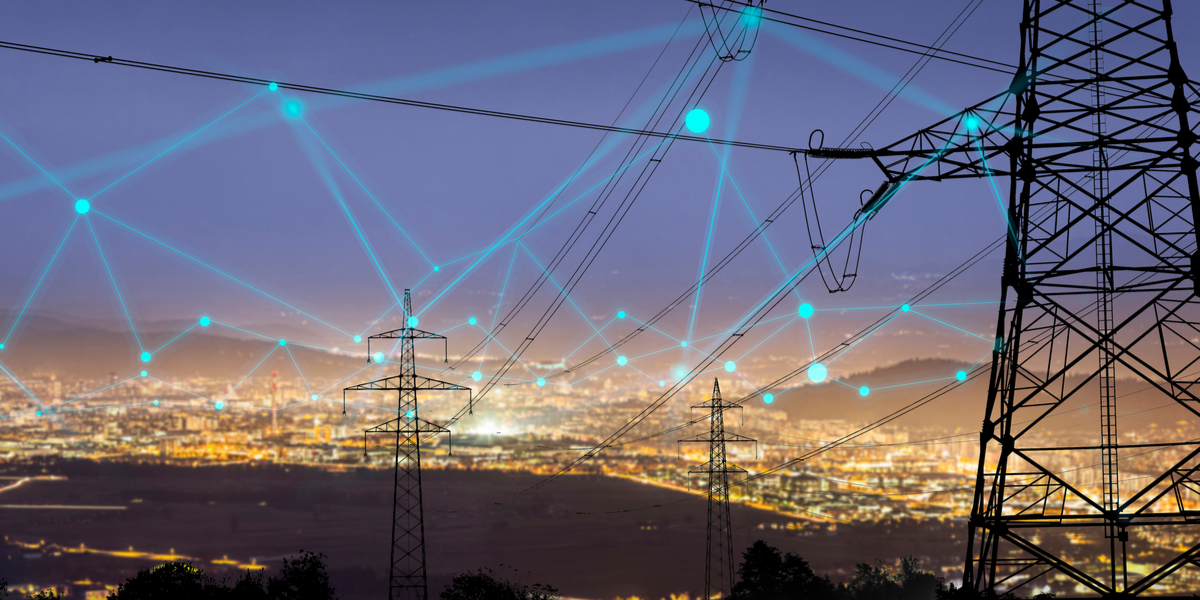 When the Infrastructure Investment and Jobs Act was signed into law by President Biden earlier this month, it marked the largest investment in U.S. infrastructure in more than a generation. But while previous historic...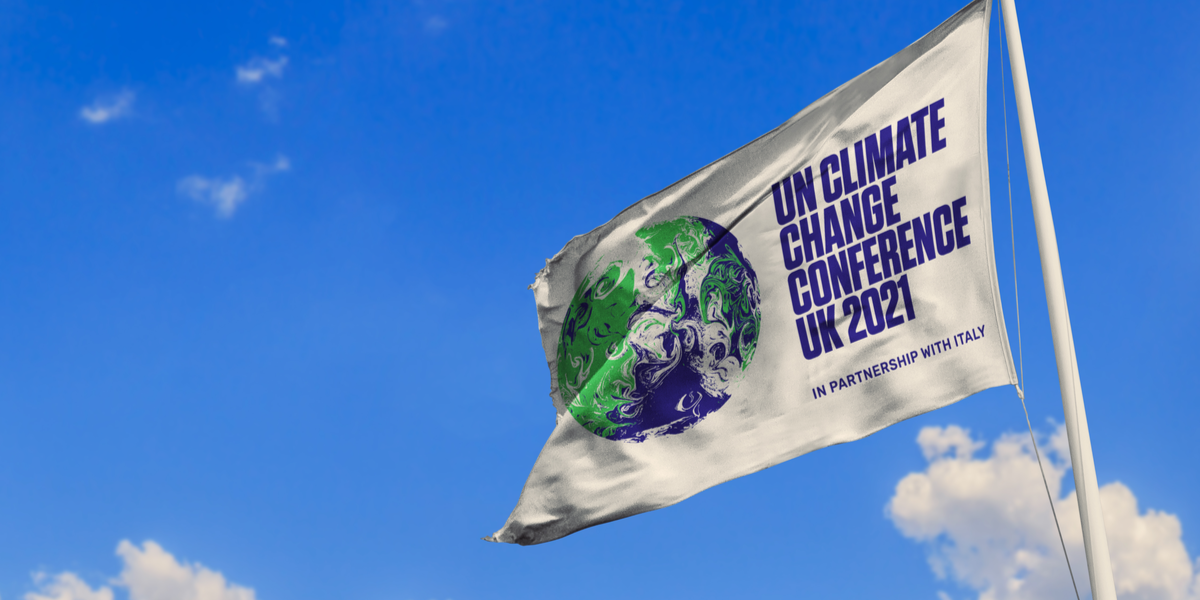 "Paris built the arena. Glasgow starts the race." John Kerry, the U.S. Special Presidential Envoy for Climate, summed it up well in his closing remarks at COP26 last week in Glasgow. I was fortunate enough to be part of the Alliance to Save Energy and the Business...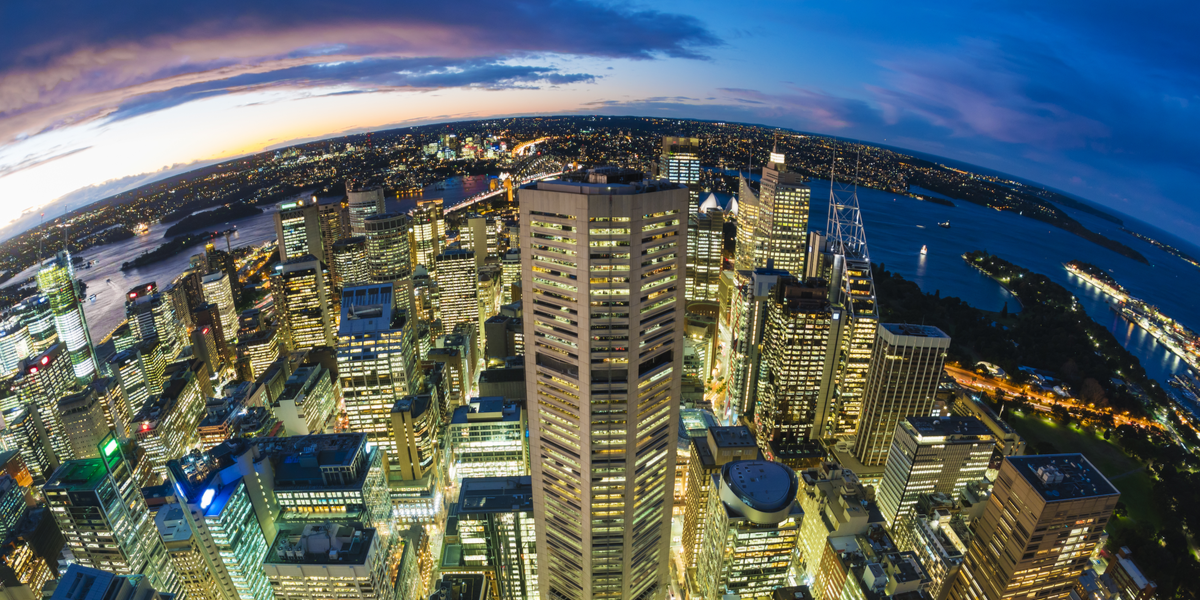 Last week, representatives from 197 countries signed the Glasgow Climate Pact at COP26 in hopes of limiting global temperature rise from exceeding 1.5 degrees Celsius.
We're examining common misconceptions about heat pumps – and explaining why these concerns typically no longer apply.
STAY EMPOWERED
TAKE ACTION
Help the Alliance advocate for policies to use energy more efficiently – supporting job creation, reduced emissions, and lower costs. Contact your member of Congress.
JOIN US
Energy efficiency is smart, nonpartisan, and practical. So are we. Our strength comes from an unparalleled group of Alliance Associates working collaboratively under the Alliance umbrella to pave the way for energy efficiency gains.
DONATE
The power of efficiency is in your hands. Supporting the Alliance means supporting a vision for using energy more productively to achieve economic growth, a cleaner environment, and greater energy security, affordability, and reliability.