Blog to Save Energy
Let's Save Energy
Alliance to Save Energy's Blog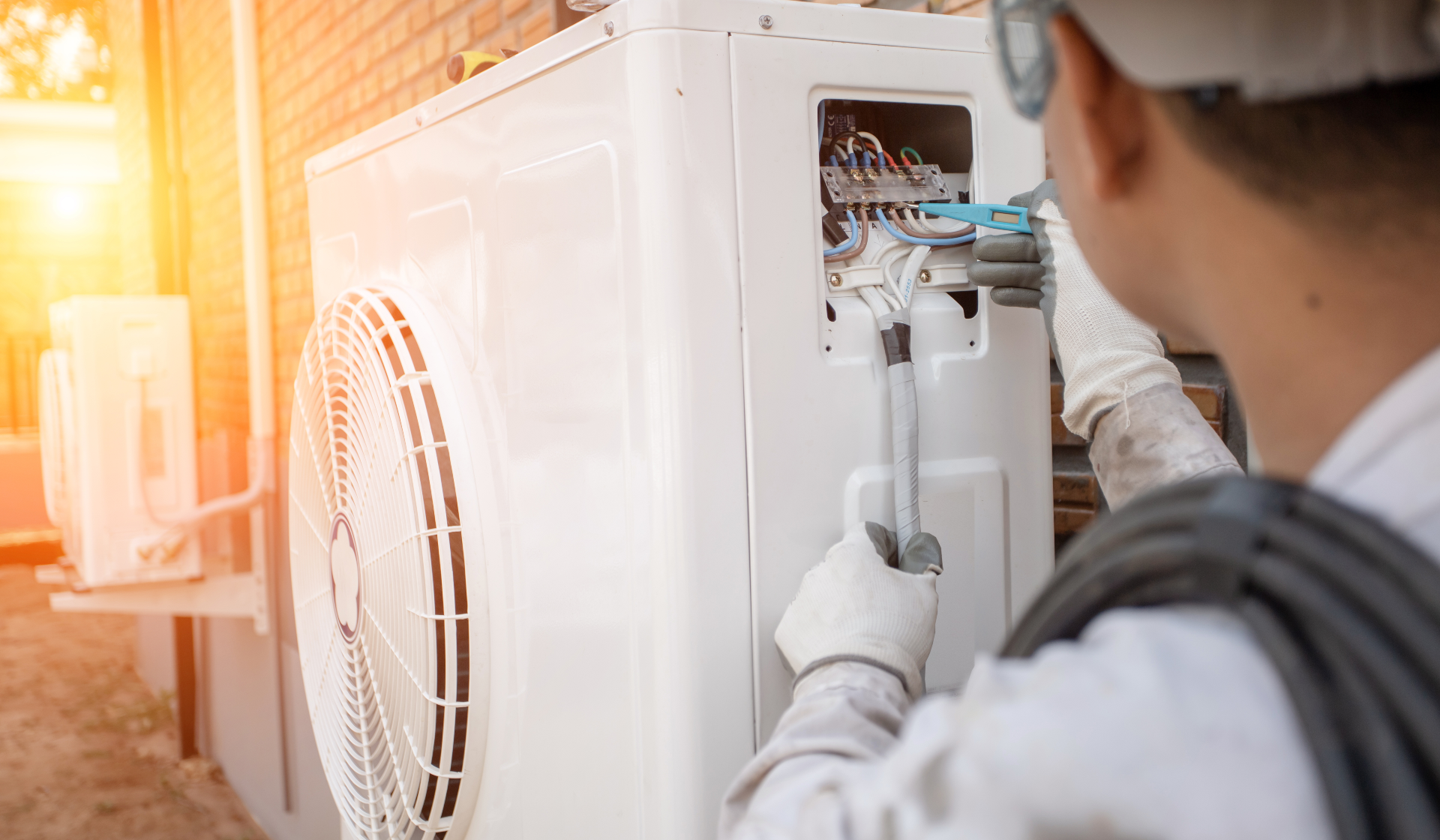 Are you looking into upgrading your home heating as temperatures drop – or perhaps thinking about installing A/C after the ...
A sustainable energy future relies not just on government leadership and corporate investment, but in shifting the energy behaviors of millions of energy consumers in order to increase the efficiency of our energy system and...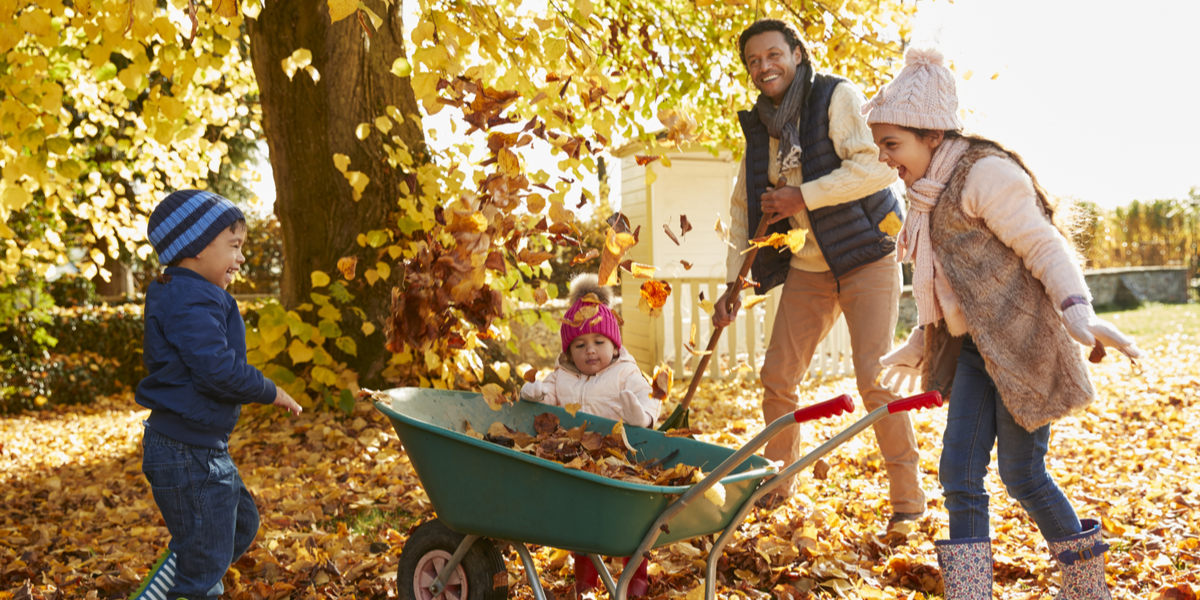 Here at the Alliance, we're preparing for one of our favorite events of the year coming up on Oct. 6 … Energy Efficiency Day! This annual event celebrates ...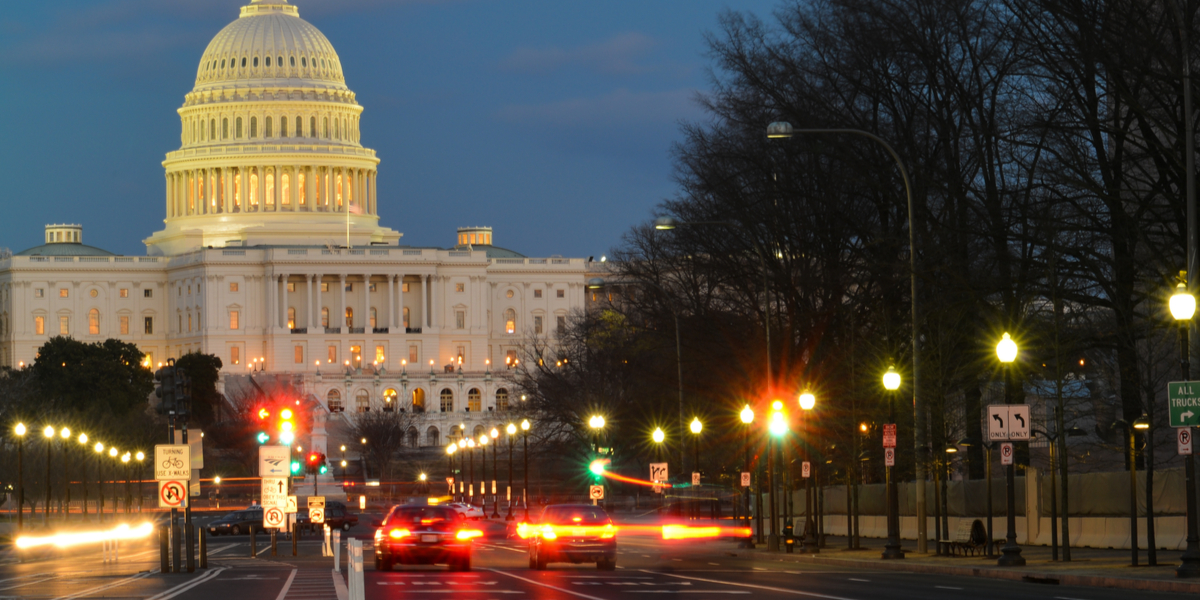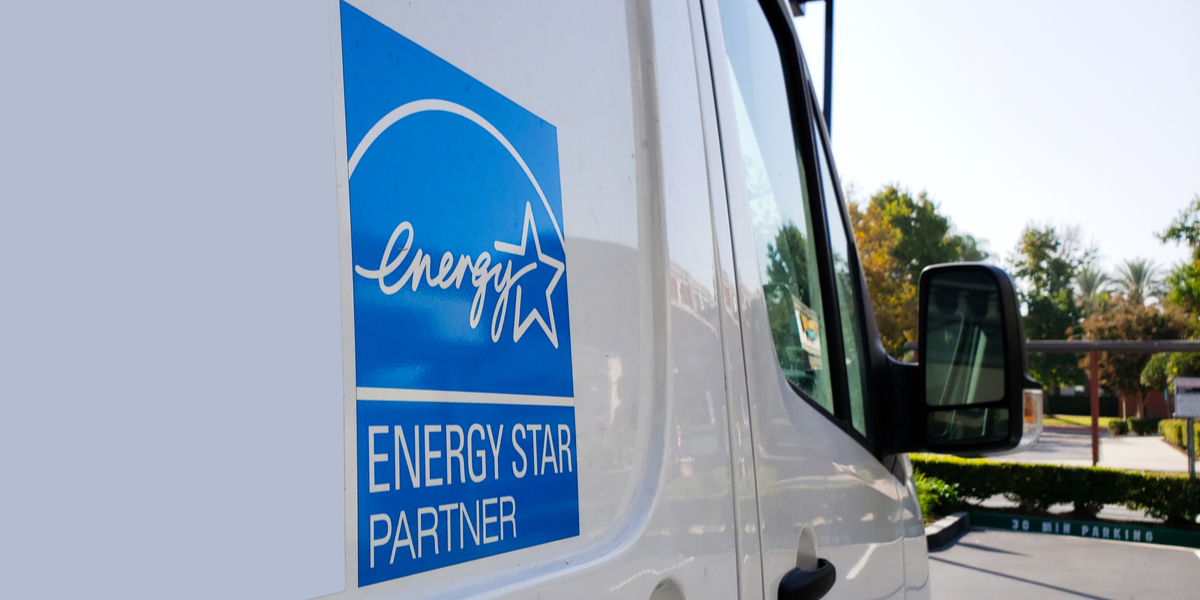 STAY EMPOWERED
TAKE ACTION
Help the Alliance advocate for policies to use energy more efficiently – supporting job creation, reduced emissions, and lower costs. Contact your member of Congress.
JOIN US
Energy efficiency is smart, nonpartisan, and practical. So are we. Our strength comes from an unparalleled group of Alliance Associates working collaboratively under the Alliance umbrella to pave the way for energy efficiency gains.
DONATE
The power of efficiency is in your hands. Supporting the Alliance means supporting a vision for using energy more productively to achieve economic growth, a cleaner environment, and greater energy security, affordability, and reliability.