Blog to Save Energy
Let's Save Energy
Alliance to Save Energy's Blog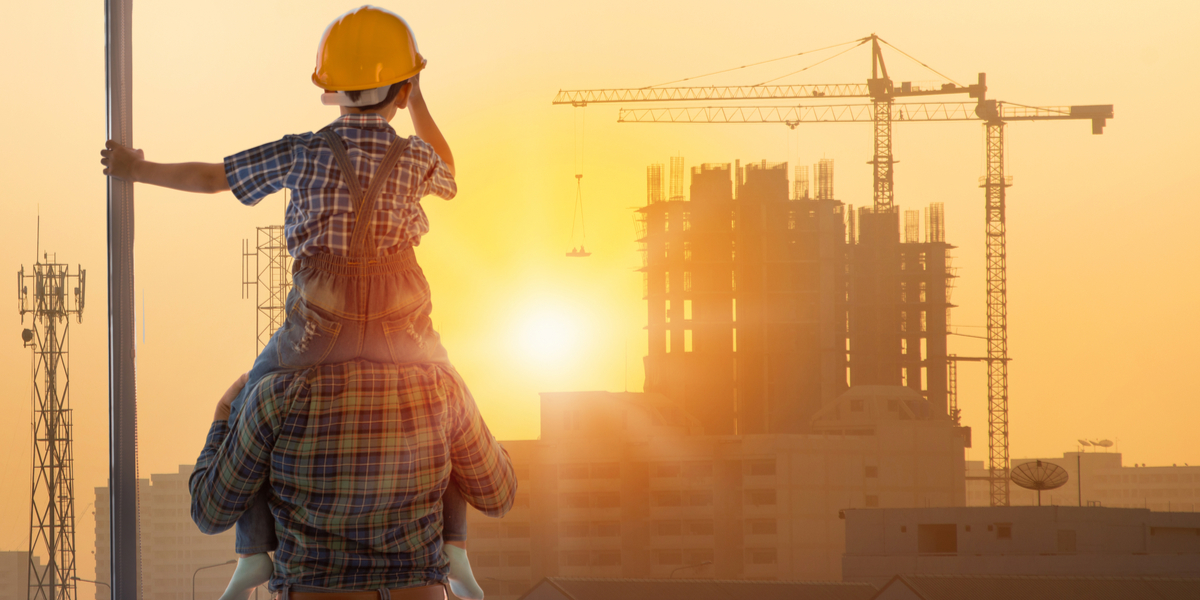 2021 began with many predictions of this finally being the year of infrastructure action, and more than halfway through (!), it looks like those bets will pay off. The Senate has passed a bipartisan infrastructure package, and a number of bills that would initiate historic progress on energy...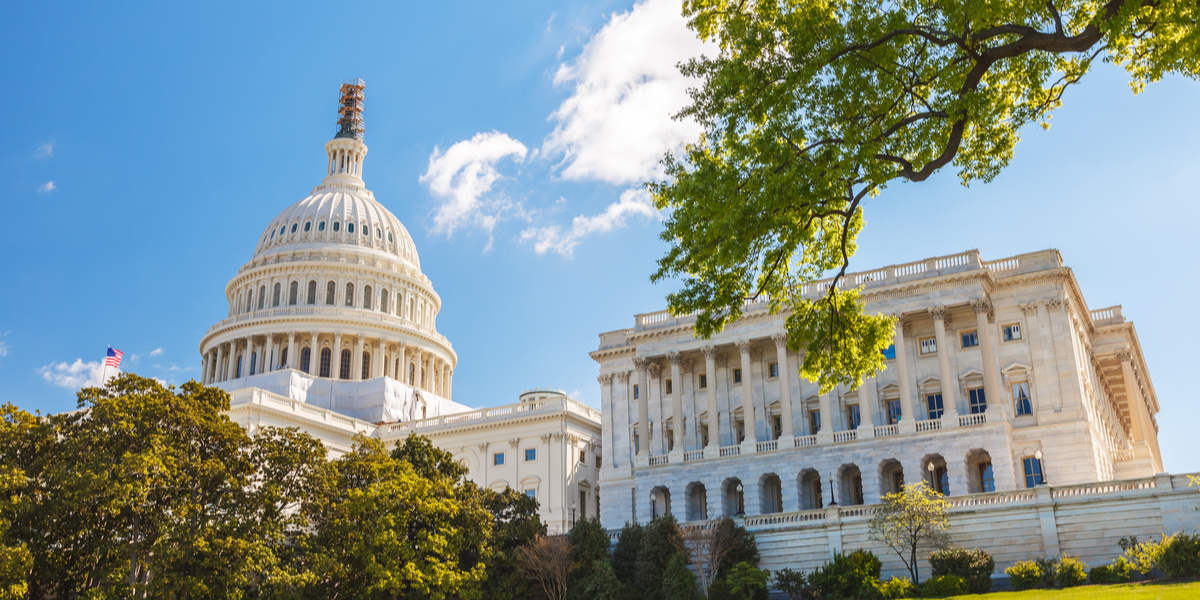 "Infrastructure Week" may have turned into infrastructure year, but as August recess approaches, Congress is closer than ever to passing historic legislation that would transform America's energy system.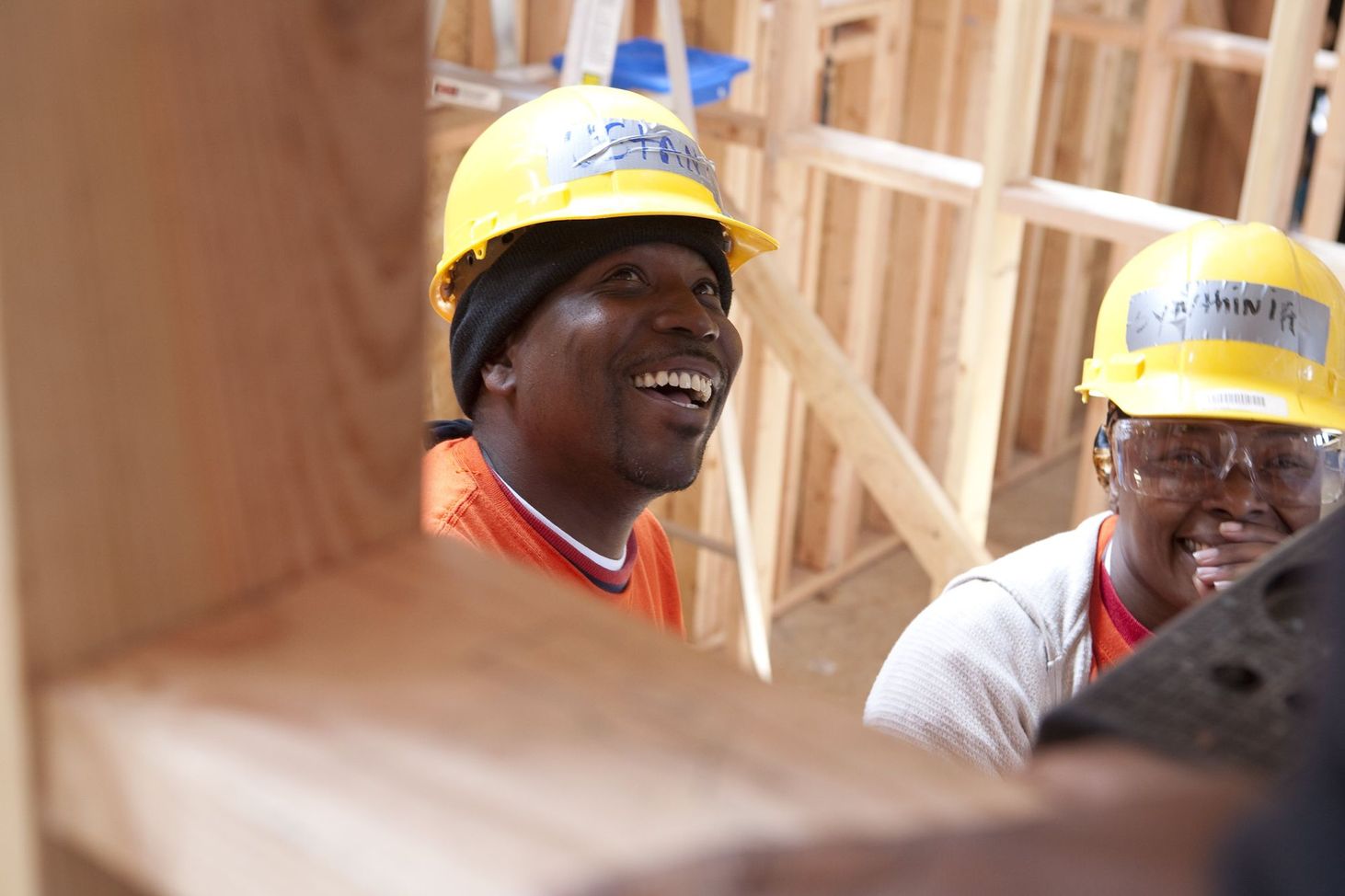 At first glance, the outlook for the clean energy economy is far more positive today than it was one year ago.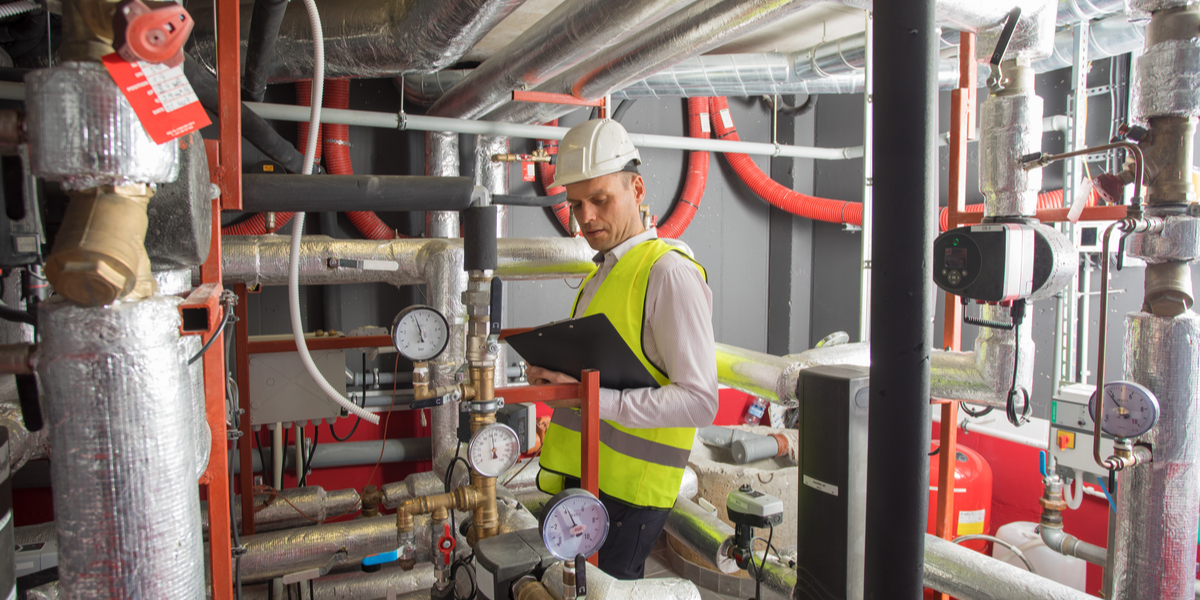 The Department of Energy this week released the 2021 U.S. Energy Employment Report (USEER), an annual report that is the go-to for U.S. energy jobs data. The report comes at an especially pivotal time this year as...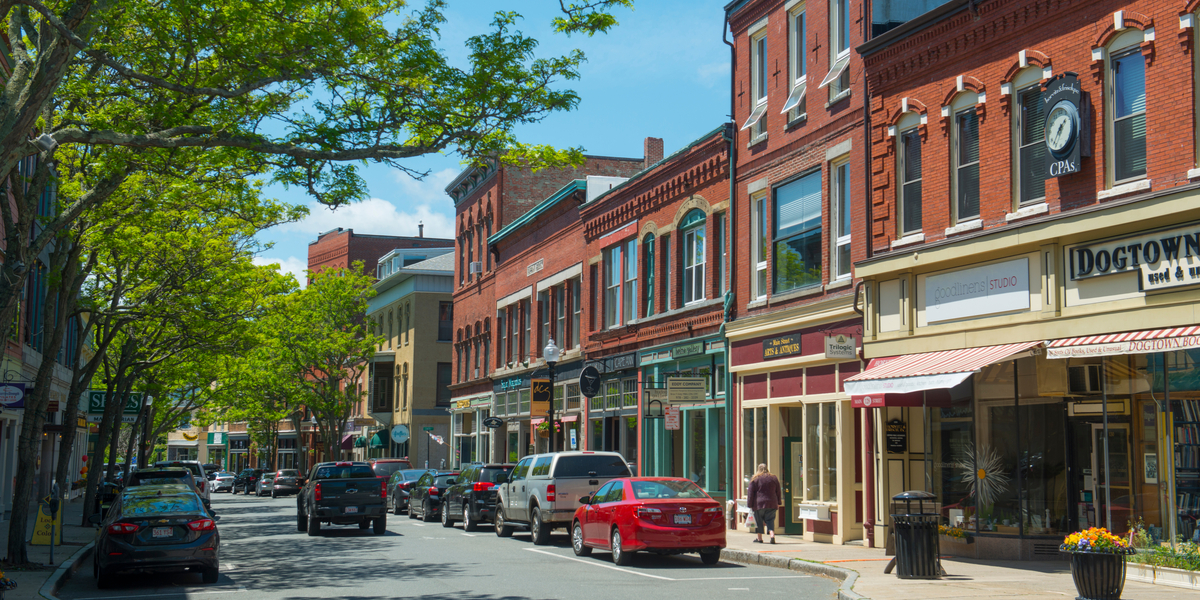 As of June 30, 2021, the number of small businesses open in the U.S. had decreased by 47.8% compared to January 2020. That is the lowest percentage of small businesses open at any point since the...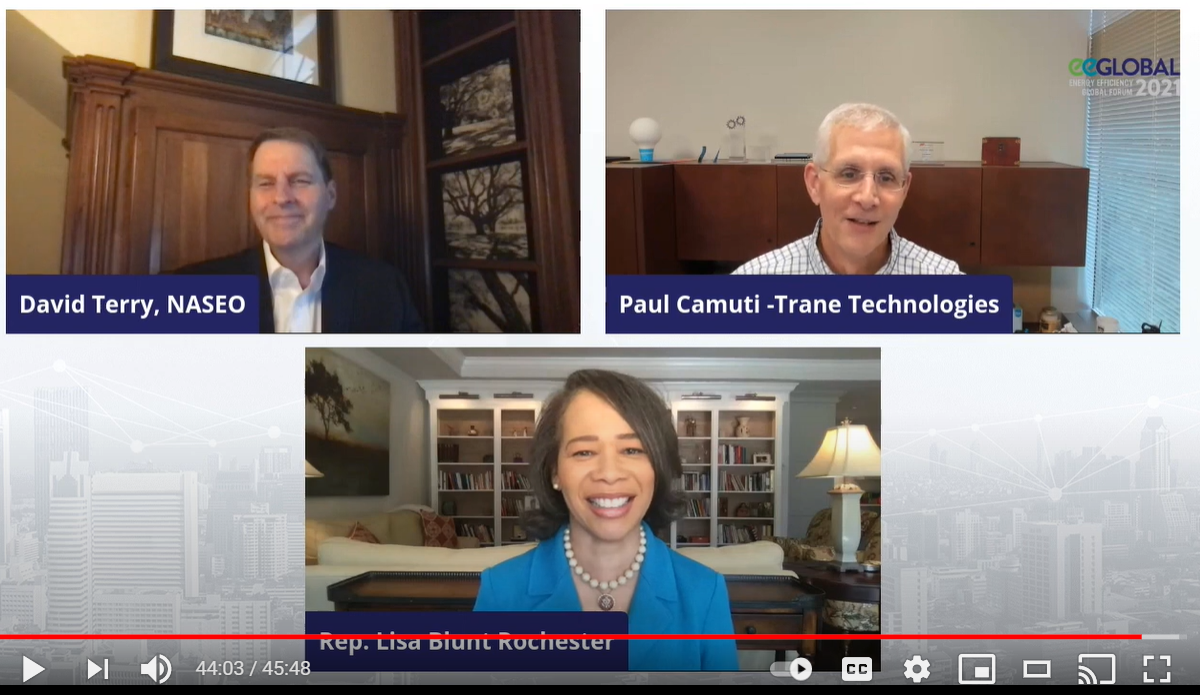 As America recovers and reopens from the COVID-19 pandemic, my organization, the National Association of State Energy Officials (NASEO), has joined dozens of partners, including the Alliance to Save Energy, in calling on lawmakers to invest in the resilience, health, safety, and performance of...
STAY EMPOWERED
TAKE ACTION
Help the Alliance advocate for policies to use energy more efficiently – supporting job creation, reduced emissions, and lower costs. Contact your member of Congress.
JOIN US
Energy efficiency is smart, nonpartisan, and practical. So are we. Our strength comes from an unparalleled group of Alliance Associates working collaboratively under the Alliance umbrella to pave the way for energy efficiency gains.
DONATE
The power of efficiency is in your hands. Supporting the Alliance means supporting a vision for using energy more productively to achieve economic growth, a cleaner environment, and greater energy security, affordability, and reliability.