Alliance 50x50 Commission on U.S. Transportation Sector Efficiency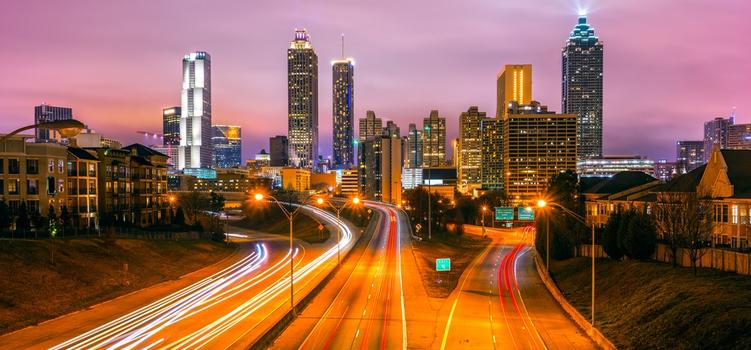 The Alliance to Save Energy has convened a national "50x50 Commission" of business, government and civil society leaders to work together to develop a pathway and recommendations to reduce energy use in the U.S. transportation sector by 50 percent by 2050 while meeting future mobility needs.
On September 26, the Commission will unveil its full suite of policy recommendations on Capitol Hill to encourage policymakers to better prepare for the coming transformation. The panel discussion will include members of the Commission sharing their perspectives on the key shifts in the industry, why their organization is participating in the Commission, and the importance of cohesive policies in securing the Commission's vision of the transportation future.
The Opportunity and the Challenge
Transportation represents roughly one-third of U.S. energy consumption. The sector is undergoing a transformational change – ranging from the increased viability of alternative fuels such as electrification to advanced vehicle technologies, automation and shared mobility – offering enormous opportunities to improve energy efficiency. The 50x50 Commission will develop the regulatory, policy and investment pathways to achieve the goal of cutting energy use in U.S. transportation by half. The Commission will publish a final report, and engage local, state, and national officials, key stakeholder groups and the public to act on the recommendations.
Meet the Commission
Chaired by Audi of America President Scott Keogh and National Grid U.S. President Dean Seavers, the Commission includes leaders representing cities, vehicle manufacturers, utilities, federal agencies, environmental and consumer groups, infrastructure providers and public transit. Meet the Commission.
Commission Launch
Commission Foundational White Paper
Alliance Blog Posts