50x50 Action Network Members
The 50x50 Action Network is a dedicated group of individuals committed to reducing energy use in the transportation sector 50% by 2050. Members work to implement the detailed policy recommendations assembled by the 50x50 Commission through on-the-ground advocacy, thought leadership, and building state/local synergies.
To learn more or join, please contact Rebecca Price at
rprice@ase.org
.
Members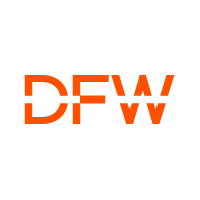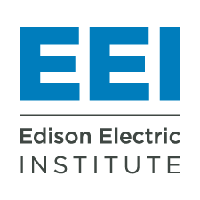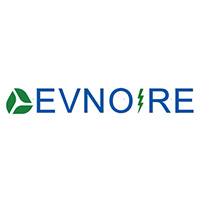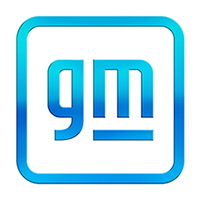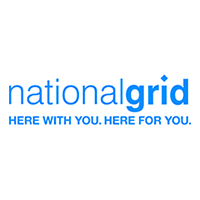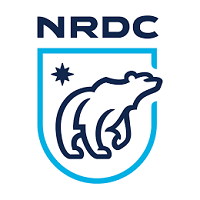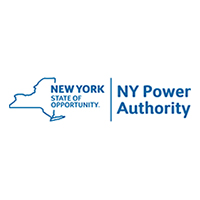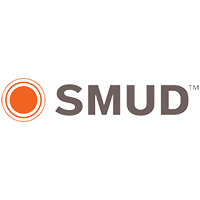 Other members: IBEW