Blog to Save Energy
According to the most recent IPCC report, lack of funding and political will are standing in the way of effective climate action. This trend is clear when analyzing ENERGY STAR's funding. Once a cornerstone of federal energy efficiency programs, ENERGY STAR has seen its funding steadily decline...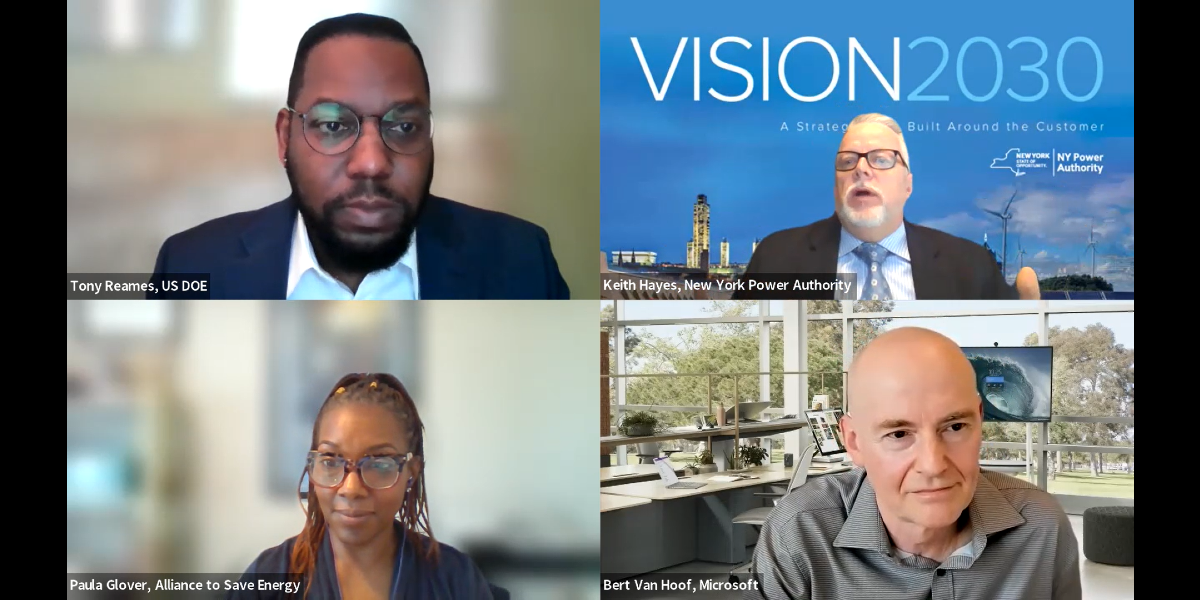 We are facing a defining moment in our energy system – that's why when we at the Alliance discuss the future of energy efficiency, we point toward the power of Active Efficiency technologies. On April 15, Alliance President Paula Glover met with industry leaders to discuss the future of Active...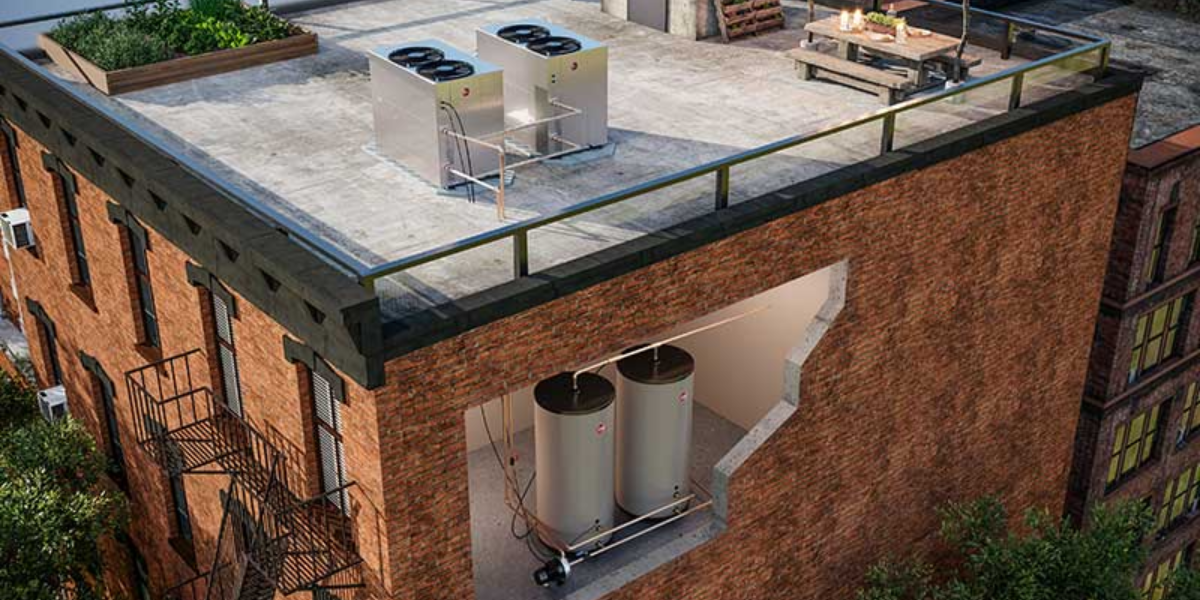 Heat pump water heaters deliver superior energy savings and are a key decarbonization strategy that policymakers across the ideological spectrum support. Although not exactly a new technology – Rheem has manufactured heat pump water heaters for more than 40 years – a combination of step-change...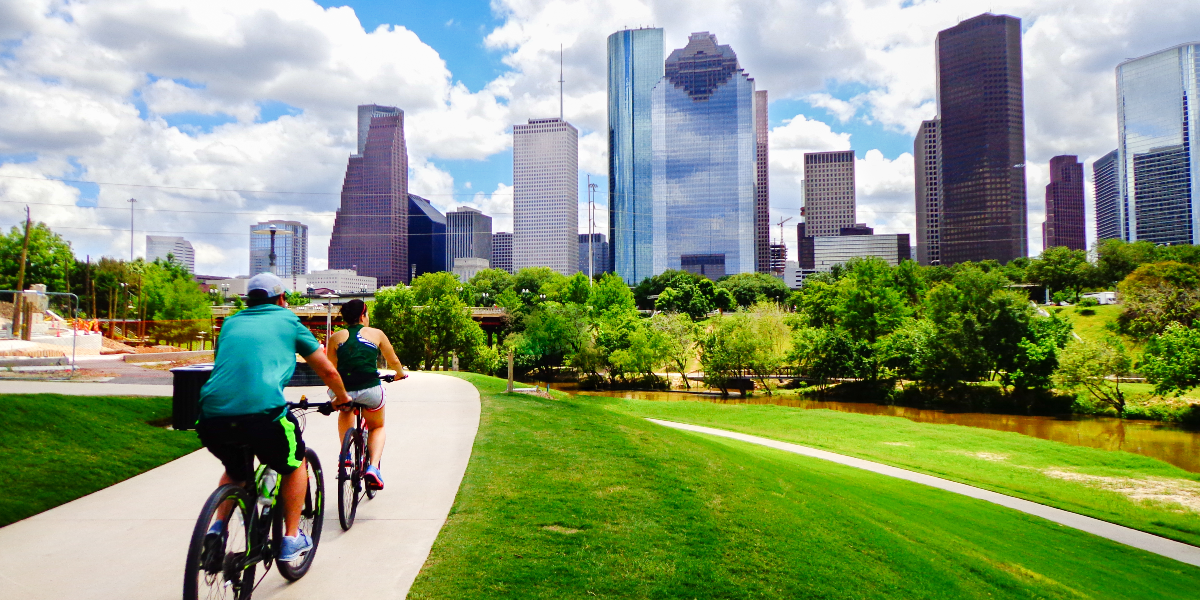 By prioritizing energy efficiency across a broad coalition, we can invest in our planet and meet this defining moment this Earth Day.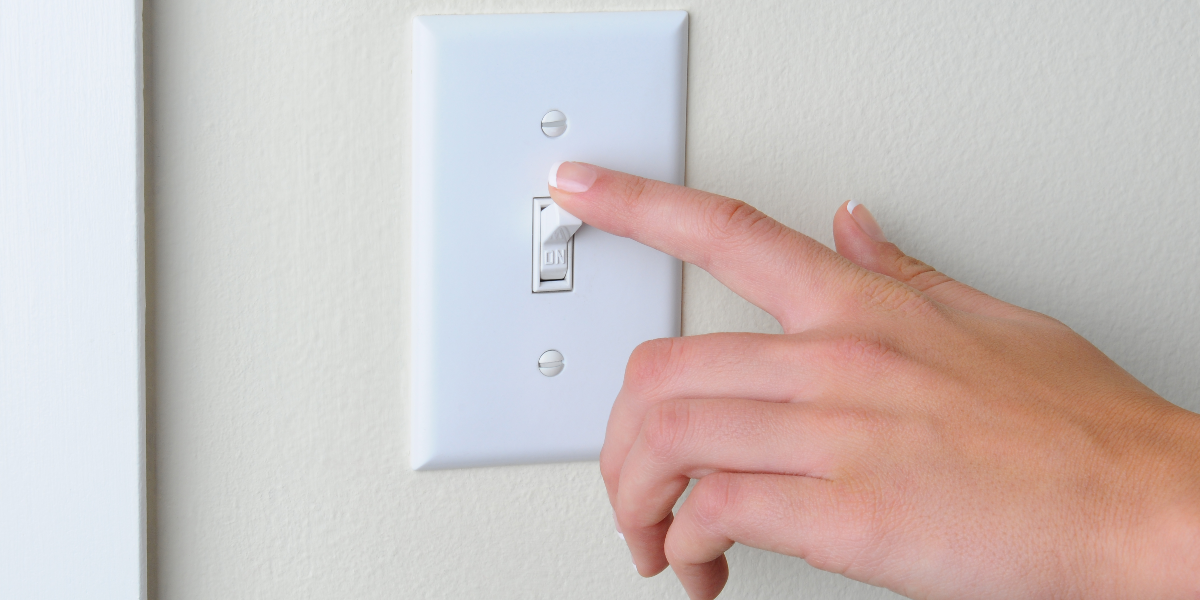 Through our K-12 education program, kids are leading change every day by fighting climate change, lowering energy usage, and saving their families money on utility bills. Each small step adds up, and when a household works together to save energy, they can have a big impact. Here are five simple...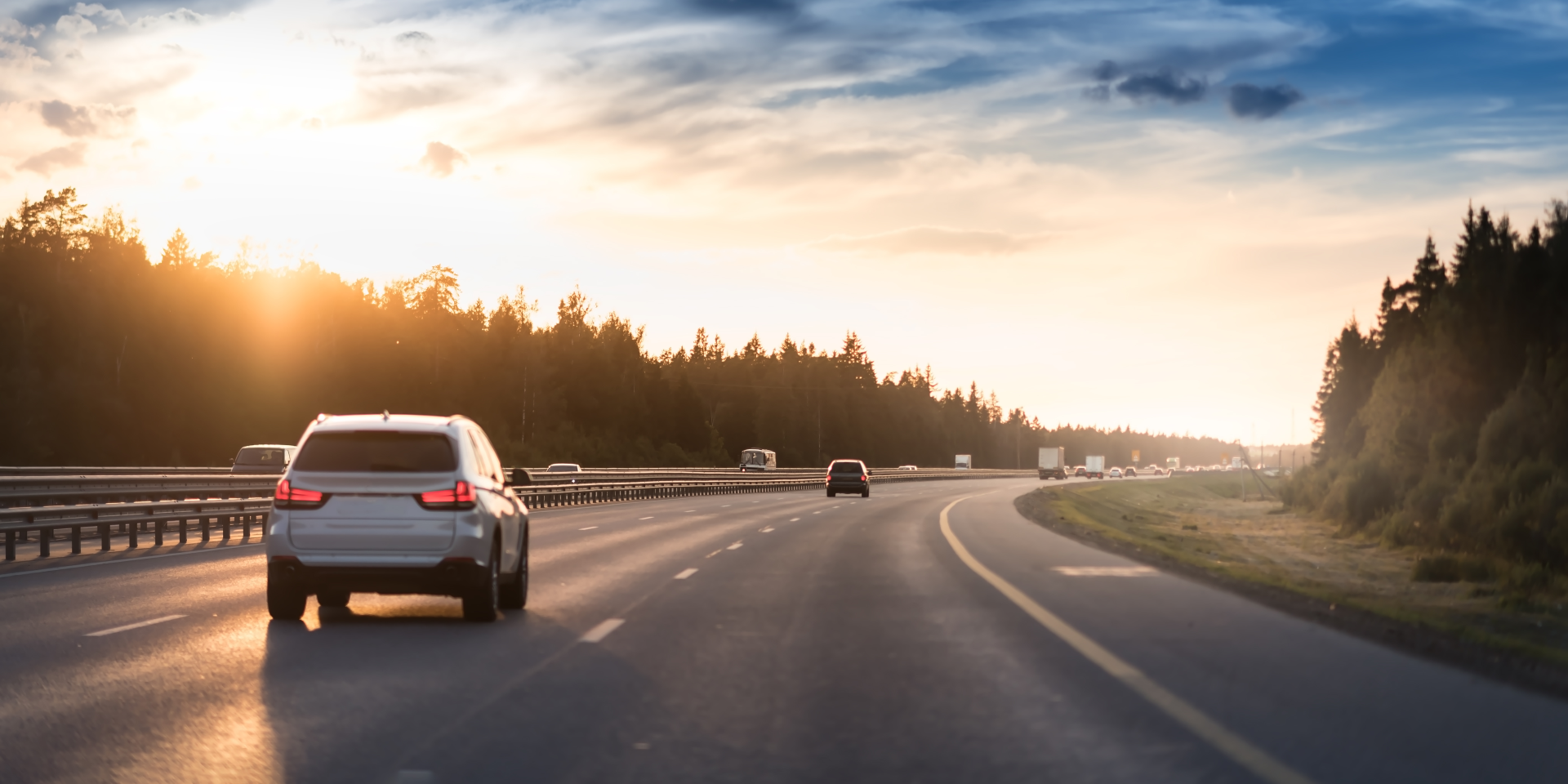 The present day seems like a great time to drive smarter. Here are 4 tips for driving efficiently and saving money on gas.
STAY EMPOWERED
TAKE ACTION
Help the Alliance advocate for policies to use energy more efficiently – supporting job creation, reduced emissions, and lower costs. Contact your member of Congress.
JOIN US
Energy efficiency is smart, nonpartisan, and practical. So are we. Our strength comes from an unparalleled group of Alliance Associates working collaboratively under the Alliance umbrella to pave the way for energy efficiency gains.
DONATE
The power of efficiency is in your hands. Supporting the Alliance means supporting a vision for using energy more productively to achieve economic growth, a cleaner environment, and greater energy security, affordability, and reliability.