Blog to Save Energy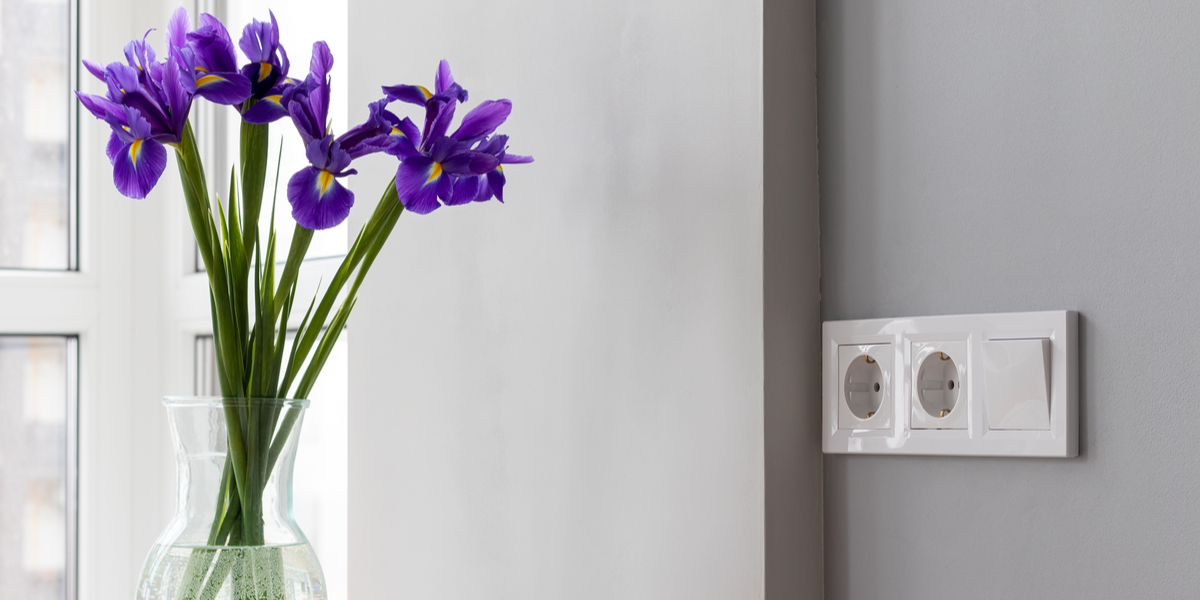 It's been a little over a year since many of us began spending significantly more time at home due to COVID-19, although at times it feels like a decade has passed. From teleworking to "Zoom-schooling" to virtual gatherings with friends, our habits have changed significantly, and unsurprisingly...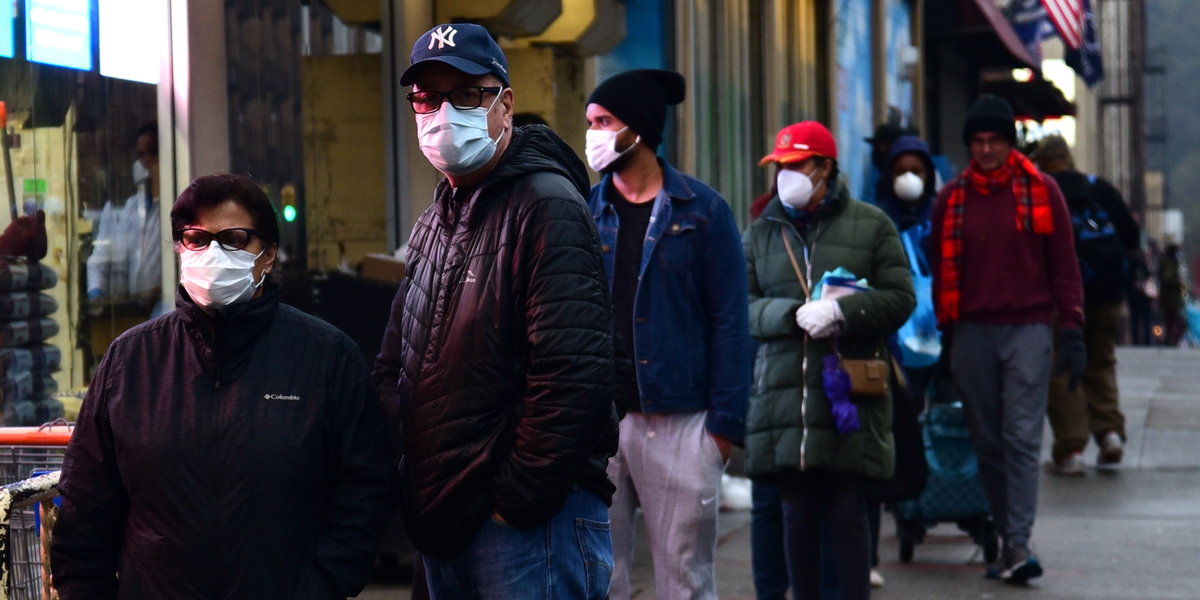 As we look toward a "vaccine spring" and re-entering the world as we knew it, we're reflecting on what we've learned – and what we can't forget – from the past 12 months.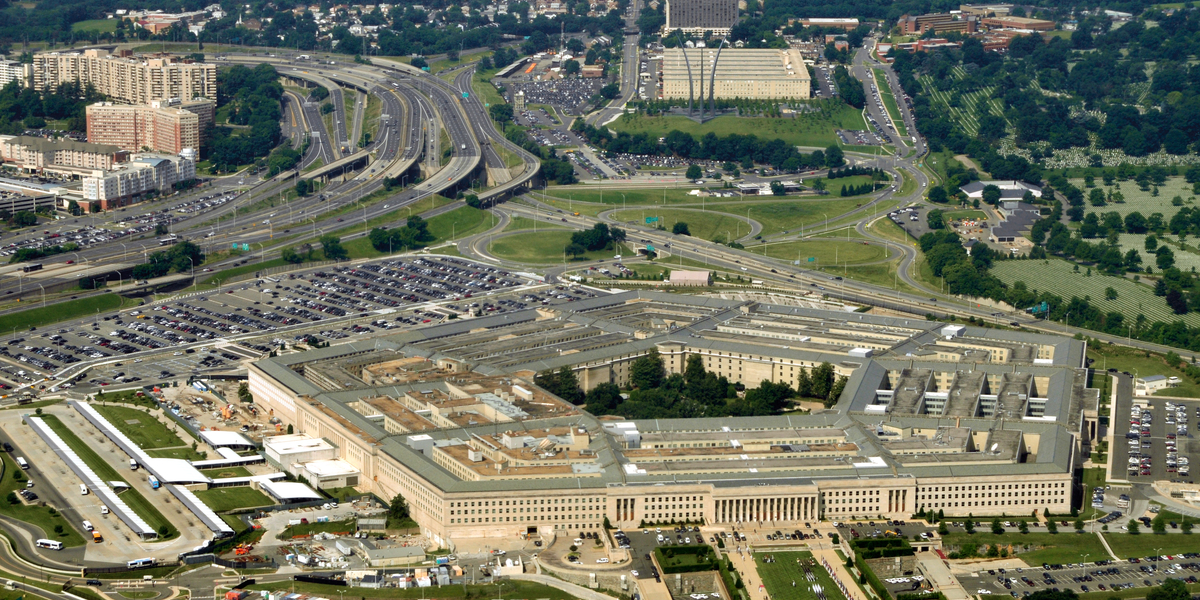 The federal government is the largest energy user in the United States, and the Department of Defense uses more energy annually than any other agency, accounting for more than three quarters of the entire federal...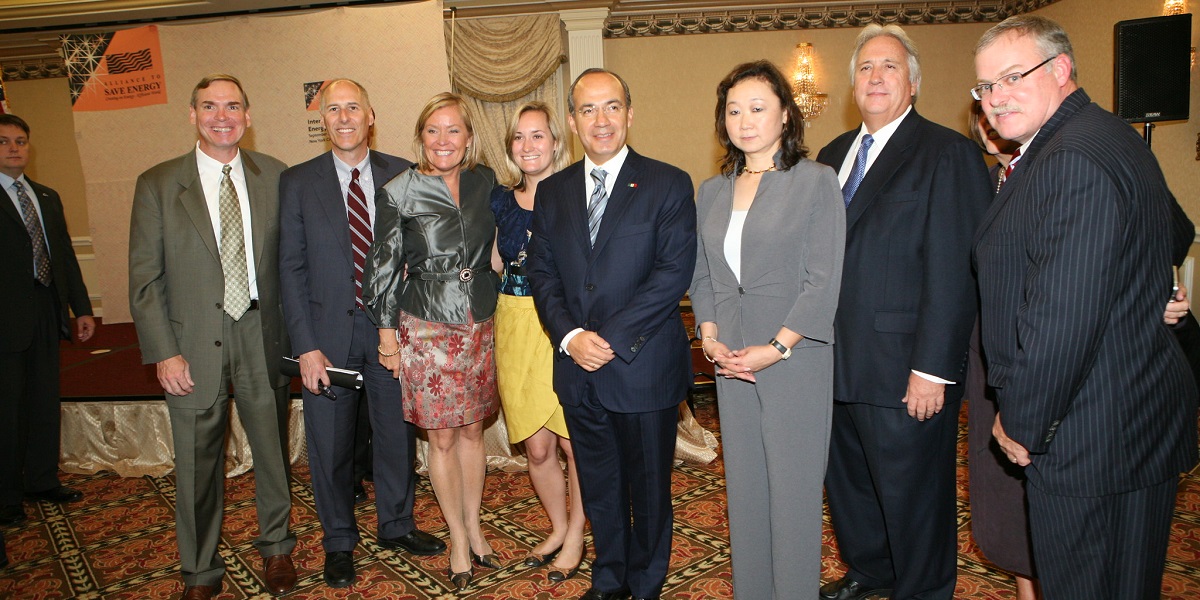 The "EE Heavens" are not quite as bright this week, having lost one of its most important stars, Arturo Echeverria on February 28. A true and hugely impactful champion and of energy efficiency Arturo ignited the important EE work that began in Mexico in 2002  while also playing an out-sized...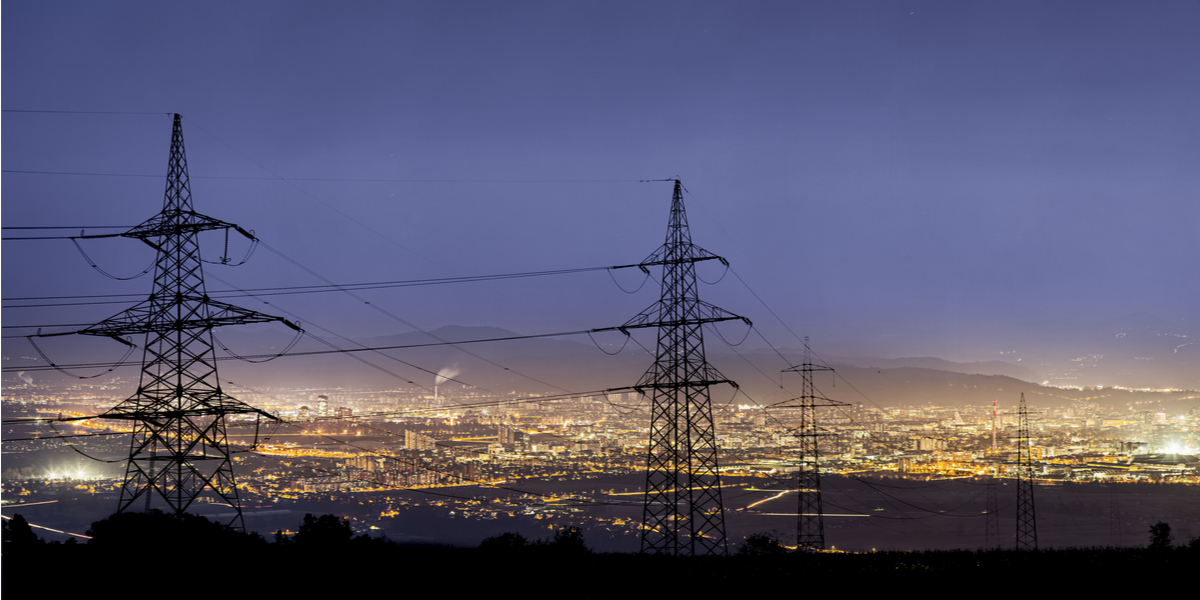 Depending on who you ask, electrification is either an enormous opportunity or a concern to grid supply and reliability. But like with other trends in the energy sphere, it is what we make of it – and we now have the technologies at hand to capitalize on the demand flexibility that beneficial...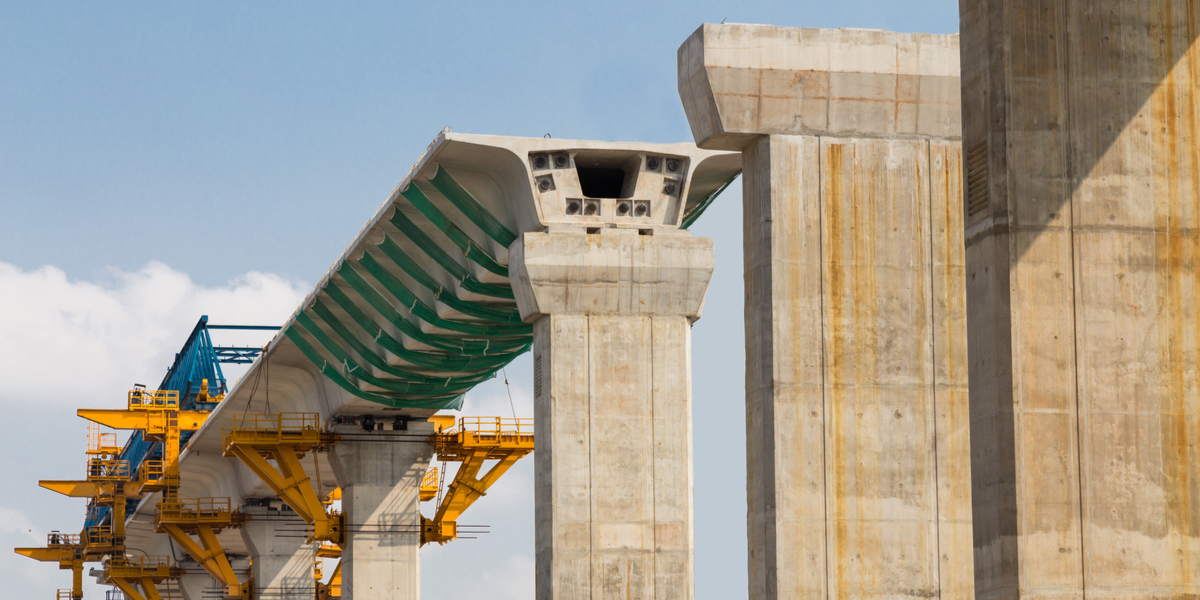 It looks like 2021 might actually be the year for infrastructure on Capitol Hill. After months of infrastructure week jokes, there is bipartisan agreement, due to both the urgent need for repairs and the opportunity to stimulate job growth, that it'...
STAY EMPOWERED
TAKE ACTION
Help the Alliance advocate for policies to use energy more efficiently – supporting job creation, reduced emissions, and lower costs. Contact your member of Congress.
JOIN US
Energy efficiency is smart, nonpartisan, and practical. So are we. Our strength comes from an unparalleled group of Alliance Associates working collaboratively under the Alliance umbrella to pave the way for energy efficiency gains.
DONATE
The power of efficiency is in your hands. Supporting the Alliance means supporting a vision for using energy more productively to achieve economic growth, a cleaner environment, and greater energy security, affordability, and reliability.