Blog to Save Energy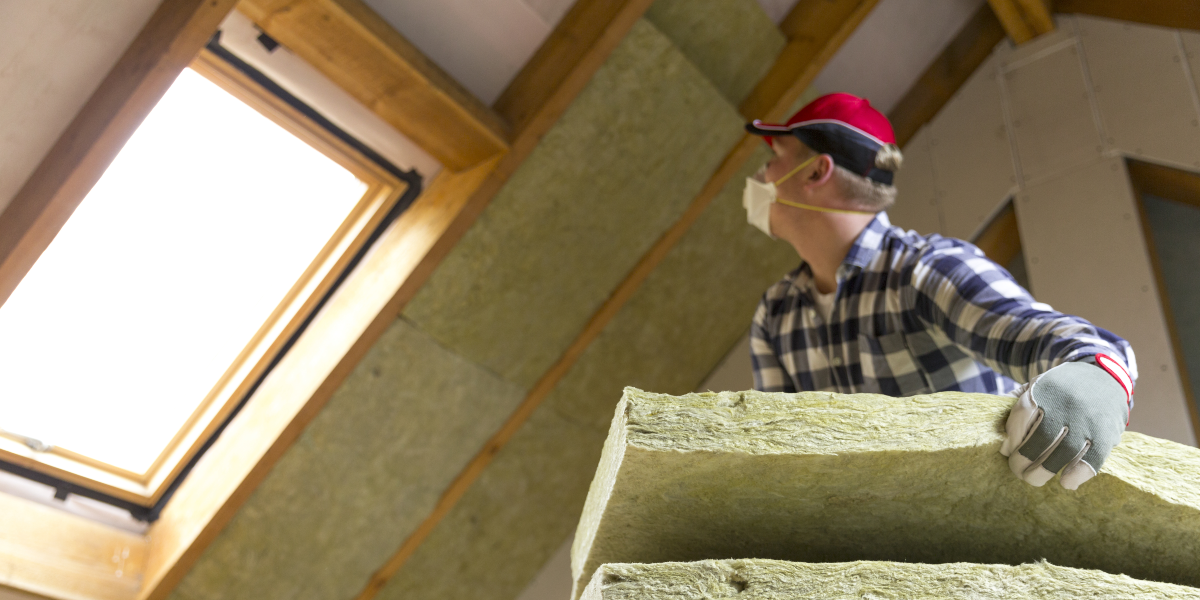 According to the DOE's annual U.S. Energy Employment Report released last month, job gains in energy efficiency still outpaced job growth in U.S. employment overall, and efficiency remains one of the largest energy technology sectors, with over 2.1 million workers.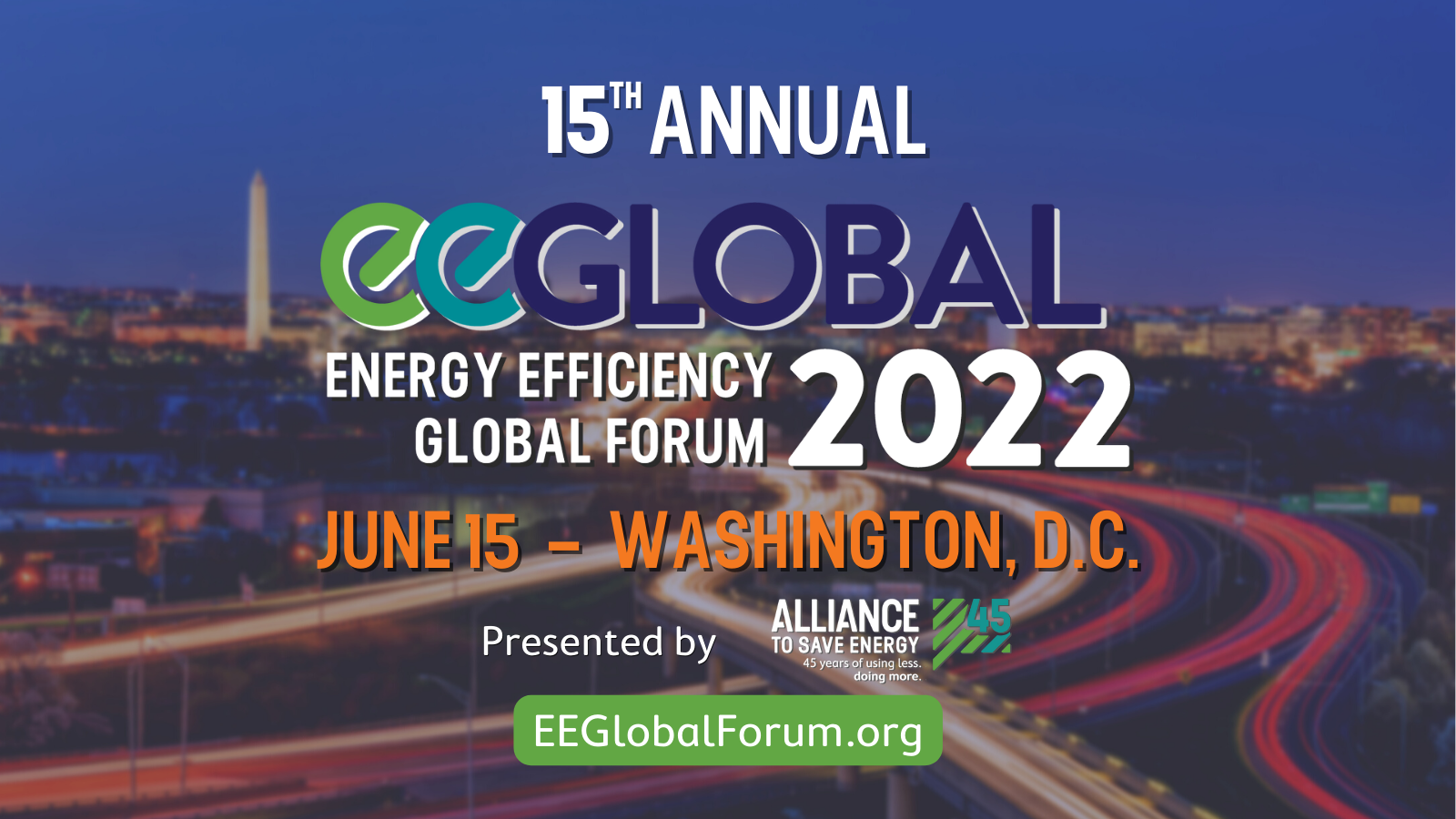 Whether you're already counting down the days or are just hearing about the event now, here are our top three reasons why you should join us this Wednesday.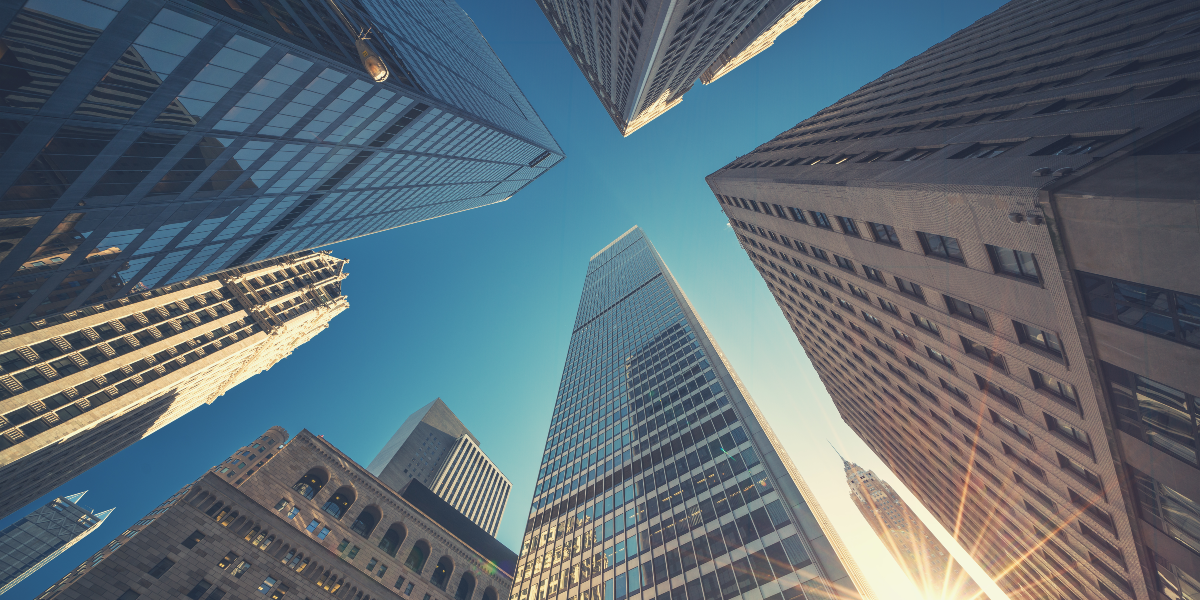 When it comes to energy efficiency, homes and buildings provide an enormous opportunity. We'll be discussing how best to inform green building strategies that help with real-world issues and exploring the latest in green building technology platforms at our USGBC Live conference on June 9...
 As we look towards summer, we're anticipating increased energy costs and blackouts. The following tips will help you beat the heat this summer without sacrificing your energy bill.
While only one team can claim the Stanley Cup next month, many National Hockey League teams and arena operators are showing that they want to win when it comes to energy efficiency.
Alliance President Paula Glover introduces the Alliance's new initiative and EE Global 2022.
STAY EMPOWERED
TAKE ACTION
Help the Alliance advocate for policies to use energy more efficiently – supporting job creation, reduced emissions, and lower costs. Contact your member of Congress.
JOIN US
Energy efficiency is smart, nonpartisan, and practical. So are we. Our strength comes from an unparalleled group of Alliance Associates working collaboratively under the Alliance umbrella to pave the way for energy efficiency gains.
DONATE
The power of efficiency is in your hands. Supporting the Alliance means supporting a vision for using energy more productively to achieve economic growth, a cleaner environment, and greater energy security, affordability, and reliability.