Blog to Save Energy
Let's Save Energy
Alliance to Save Energy's Blog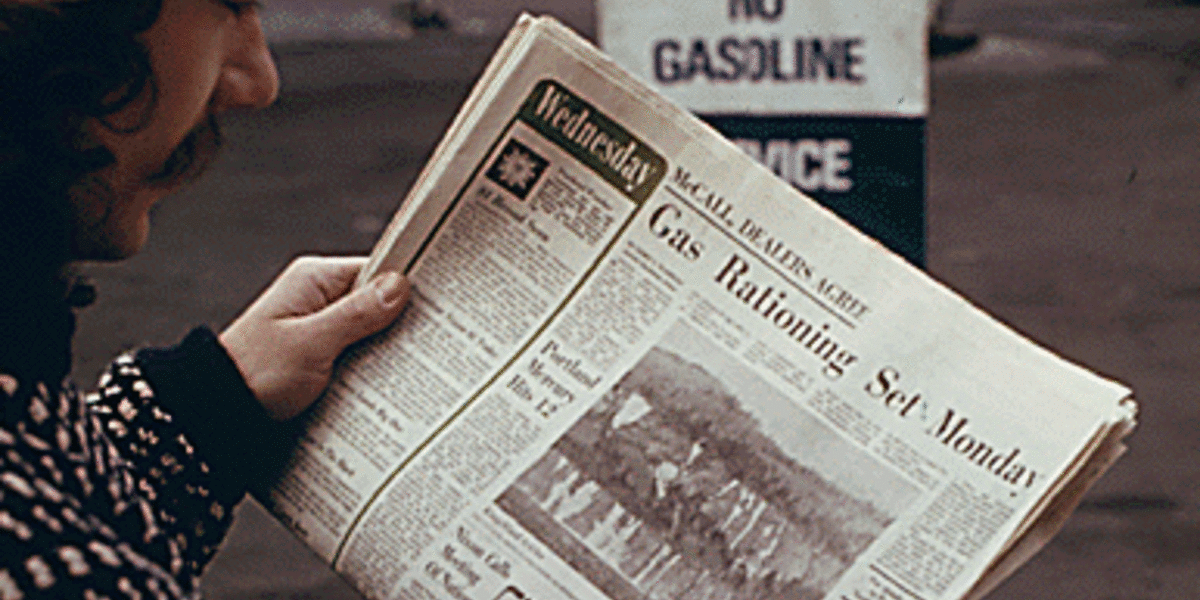 2022 is a special year for the Alliance to Save Energy: We're hosting our 15th EE Global Forum, the 30th ...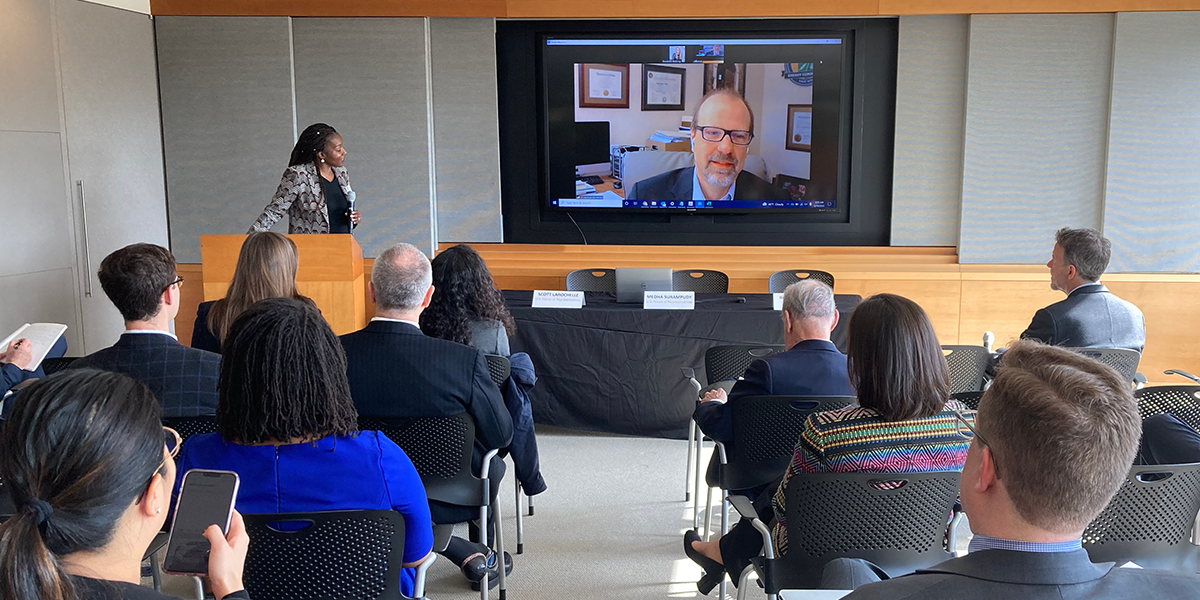 The Alliance to Save Energy's 2022 Policy Summit, hosted in Washington, D.C. on Thursday, March 10, brought together policy and industry leaders to discuss the current state of energy efficiency legislation.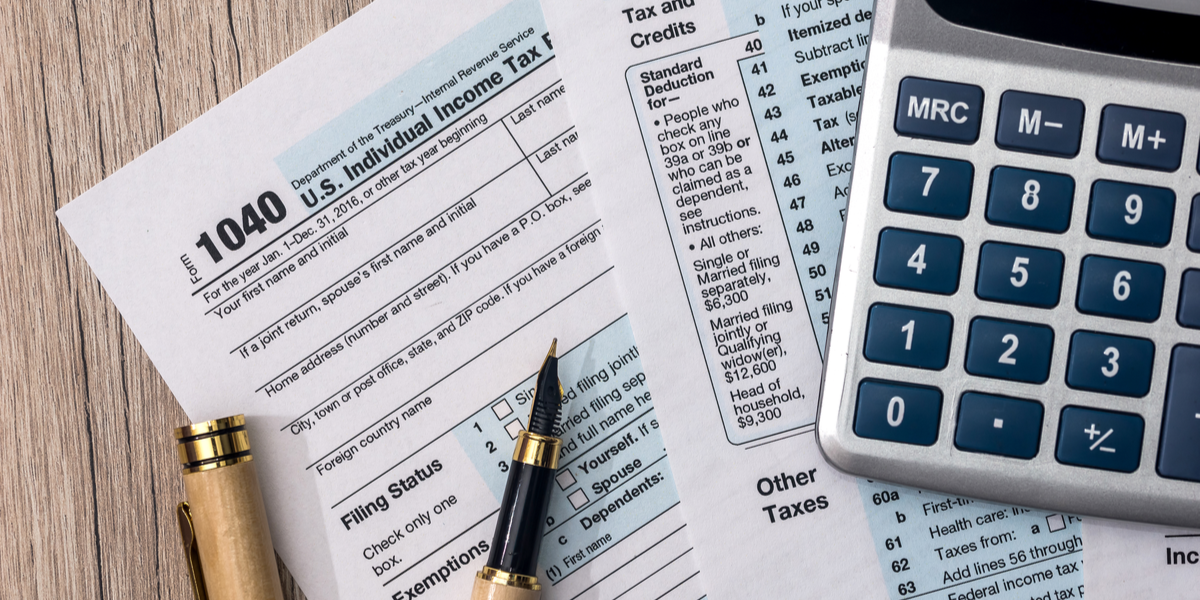 Yep, it's tax season again, and as you scramble through receipts and navigate ever-changing provisions and rules, we're here to ensure you don't miss a chance to save some money by claiming energy-efficient improvements to your home on your tax return.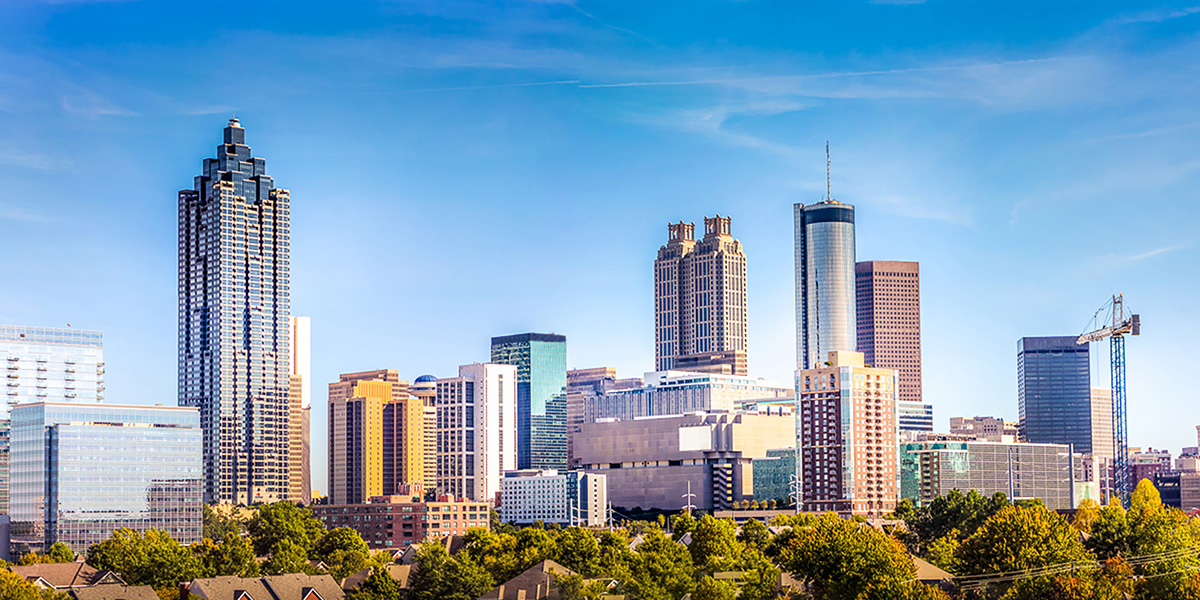 Last month, the White House launched the National Building Performance Standards (BPS) Coalition, a partnership with 33 state and local governments committed to co-designing and implementing equitable building performance standards along with upgrading building performance...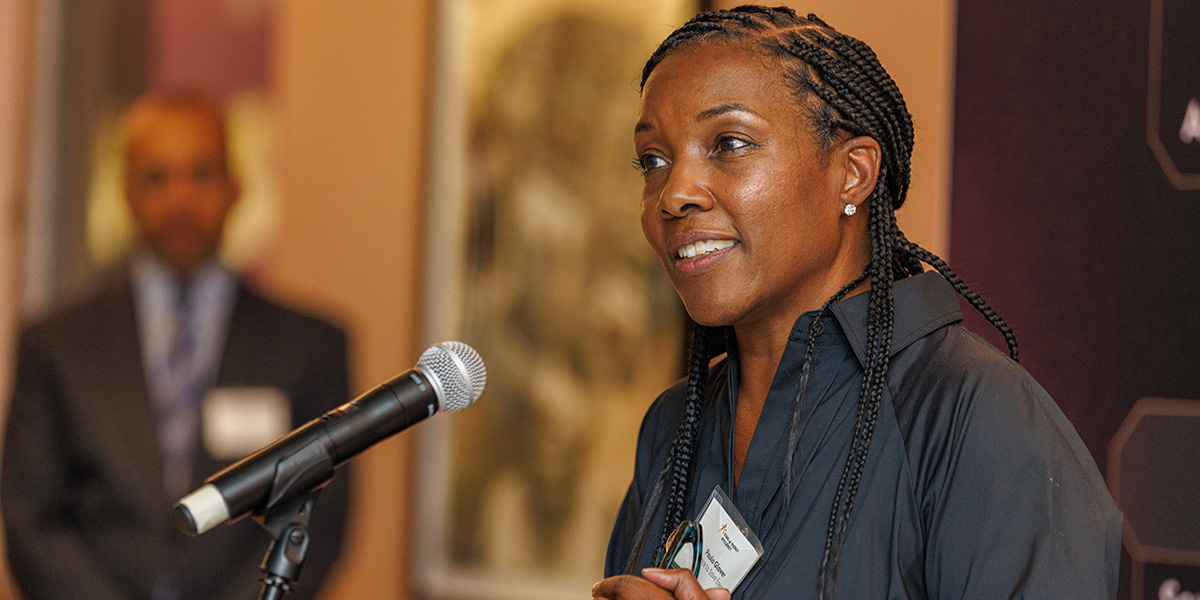 As a Black woman who has worked in the energy industry for nearly three decades, I've had a front row seat to the inequities that exist in our energy system. My personal experience – from growing up in a home where the power was on more than one occasion shut off, to becoming one of the only...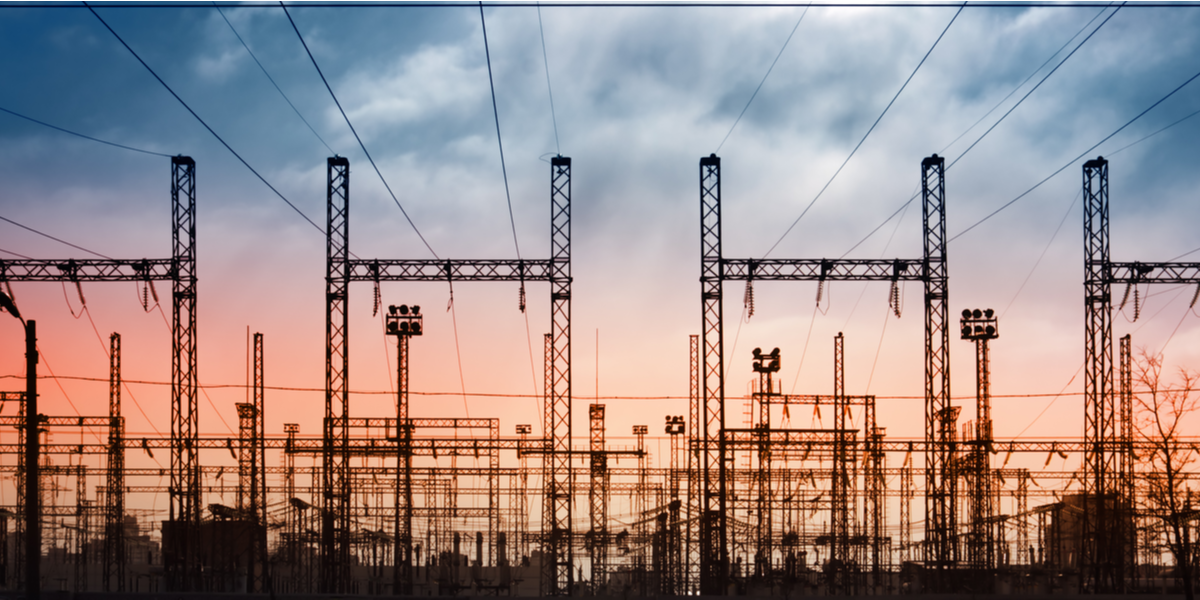 If carbon emissions are still increasing in 2021, what hope do we have of cutting emissions to net zero when we're using almost 50% more energy globally in 2050? The answer lies in the rapid deployment of clean...
STAY EMPOWERED
TAKE ACTION
Help the Alliance advocate for policies to use energy more efficiently – supporting job creation, reduced emissions, and lower costs. Contact your member of Congress.
JOIN US
Energy efficiency is smart, nonpartisan, and practical. So are we. Our strength comes from an unparalleled group of Alliance Associates working collaboratively under the Alliance umbrella to pave the way for energy efficiency gains.
DONATE
The power of efficiency is in your hands. Supporting the Alliance means supporting a vision for using energy more productively to achieve economic growth, a cleaner environment, and greater energy security, affordability, and reliability.