EmPowered Teachers Prove that Distance Doesn't Mean Disengaged
Let's Save Energy
Alliance to Save Energy's Blog
EmPowered Teachers Prove that Distance Doesn't Mean Disengaged
Teaching is a challenging job under the best of circumstances; with the onset of the pandemic and sudden shift to distance learning in March 2020, helping students learn effectively became even more difficult. As many instructors near a full year of distance learning, we've seen them continue to go above and beyond on a daily basis, re-tooling their lessons and figuring out new ways to connect with students.
The teachers leading the Alliance's EmPowered Schools energy literacy programs are no exception. The EmPowered programs provide a STEM-based curriculum for students to learn about timely energy issues and how their own families can use energy more efficiently. With ingenuity and perseverance, teachers have found innovative ways to use the EmPowered program to boost morale and keep students motivated despite school shutdowns. Several key strategies were fundamental to teachers' success in the EmPowered program.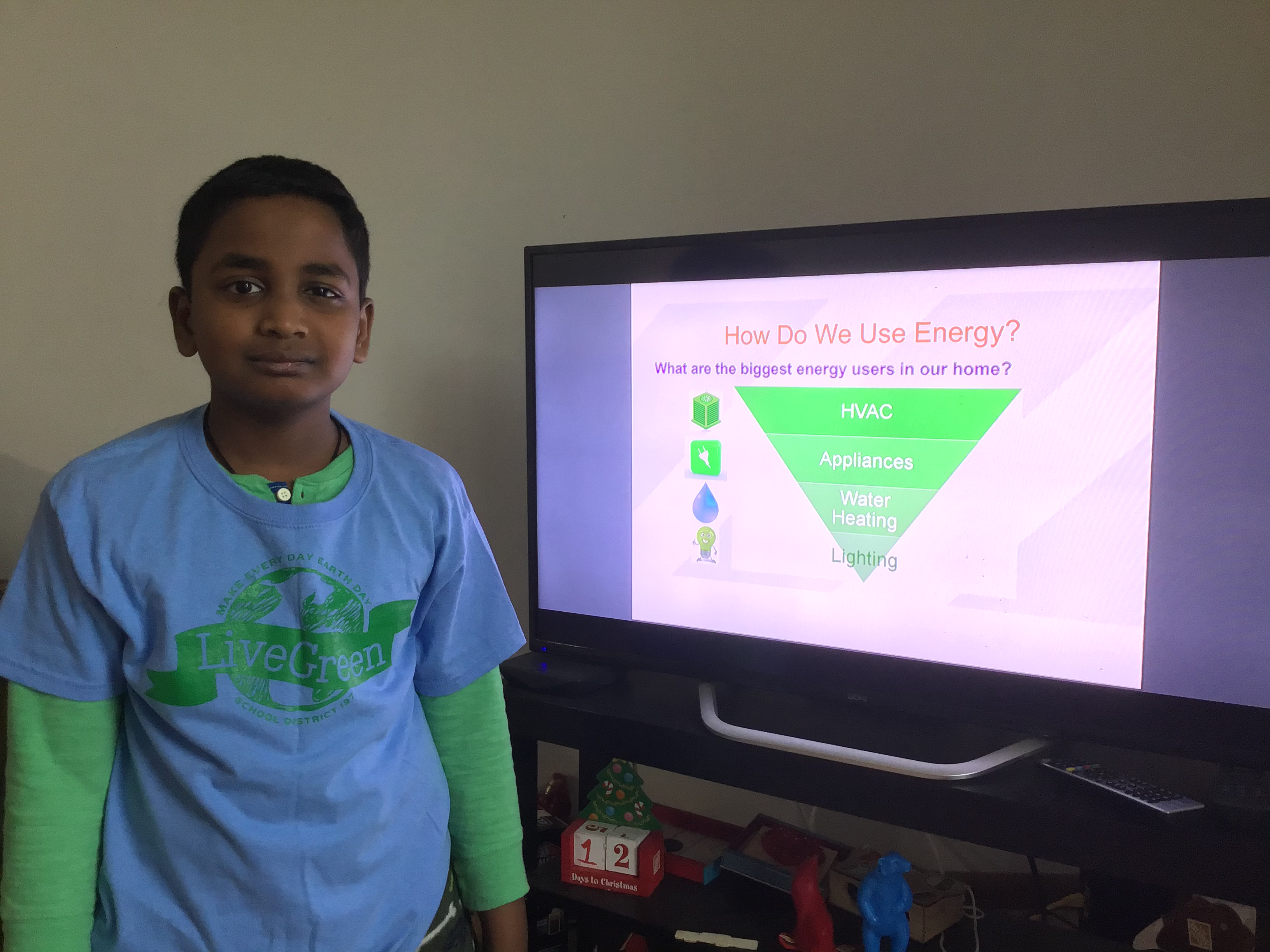 1. Planning consistent, structured activities. Planning assignments on a regular schedule helped keep students highly engaged. Carolyn Tagmire of Winslow High School in Atco, New Jersey, which participates in the NJ EmPowered Program, assigned her team a new activity at the beginning of each week with a due date of the end of the week. This predictable structure primed students to engage with the content, organize their efforts over the week, and submit their work on Friday.
2. Establishing the "why" behind activities. With the myriad benefits of energy efficiency, it is not hard to find a "why" that resonates with every student, ranging from environmental impacts to their future careers to saving money. Combining these benefits with brain teasers like, "How much carbon can my family avoid through more efficient lighting?" or "How many Xbox's could our class buy if we unplugged the computer cart every night this year?" help to make the benefits of energy efficiency and the purpose behind lessons more concrete.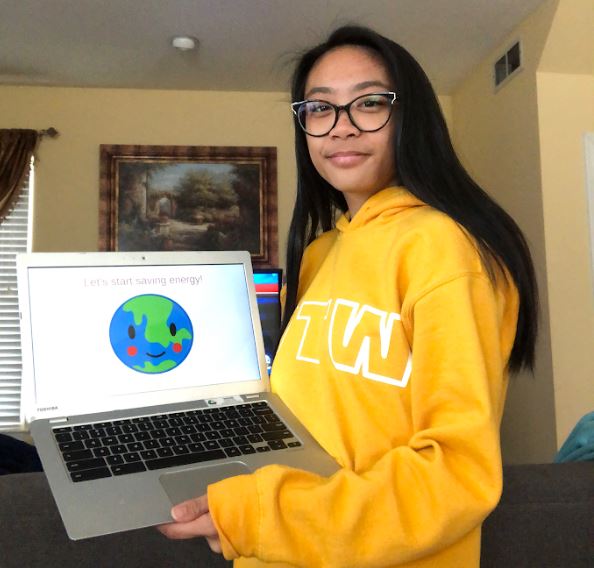 Anne Marie Goldsmith of Mount Gleason Middle School in Los Angeles thought outside the box to find a "why" for one of her students and his father. At the start of the program, she convinced the father to give half of the money the family saved through energy efficiency measures to his son. According to Ms. Goldsmith, the arrangement "saved the family money on their water and power costs as well as added a bit of incentive for my student. It was a win-win!" Teachers' creativity in highlighting the benefits for the school, families, students, and environment emphasizes the real-world impact of their work.
3. Putting students into leadership positions, in school and at home. In the school-based model of the EmPowered program, students share their newfound energy efficiency expertise with staff, teachers, and peers. In the home-based model, teachers encourage students to ingrain energy-saving habits into their families' daily lives. The parents of Daniel Rojas, a third-grade student at Mount Arlington Public School in New Jersey, said, "The program increased our self-awareness on how to be more careful with the environment and natural resources. Seeing Daniel at his early age talk to us about energy conservation to this level is a reason to be proud!" Emphasizing the leadership role of students not only gets families more involved in their children's education, but also gives students a sense of ownership over their work.
While there is no cure-all for the challenges associated with distance learning, teachers in the EmPowered Schools program demonstrated that, with the right tools and creativity, students can still meaningfully engage with STEM concepts while bringing the benefits of energy efficiency home to their families.
STAY EMPOWERED
TAKE ACTION
Help the Alliance advocate for policies to use energy more efficiently – supporting job creation, reduced emissions, and lower costs. Contact your member of Congress.
JOIN US
Energy efficiency is smart, nonpartisan, and practical. So are we. Our strength comes from an unparalleled group of Alliance Associates working collaboratively under the Alliance umbrella to pave the way for energy efficiency gains.
DONATE
The power of efficiency is in your hands. Supporting the Alliance means supporting a vision for using energy more productively to achieve economic growth, a cleaner environment, and greater energy security, affordability, and reliability.