Blog to Save Energy
Let's Save Energy
Alliance to Save Energy's Blog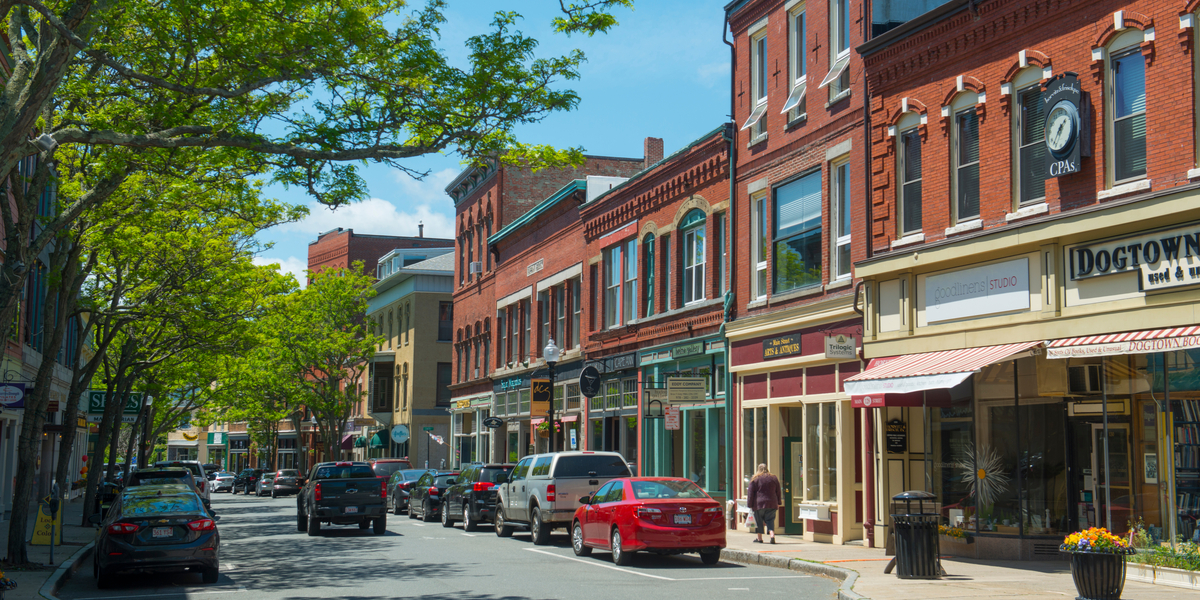 As of June 30, 2021, the number of small businesses open in the U.S. had decreased by 47.8% compared to January 2020. That is the lowest percentage of small businesses open at any point since the...
This interview with Alliance Education Program Manager Doug Abbott was ...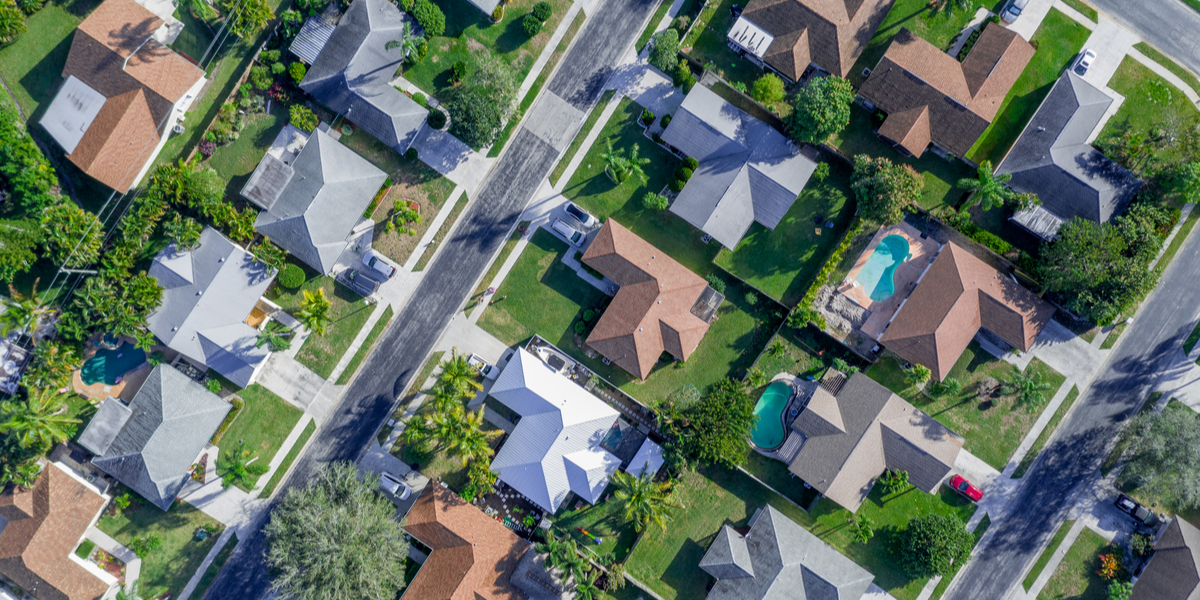 ERCOT's conservation alert brings attention to the fact that yes, using less energy can prevent blackouts – the power thankfully stayed on in Texas last week and ERCOT was able to lift the conservation notice after a...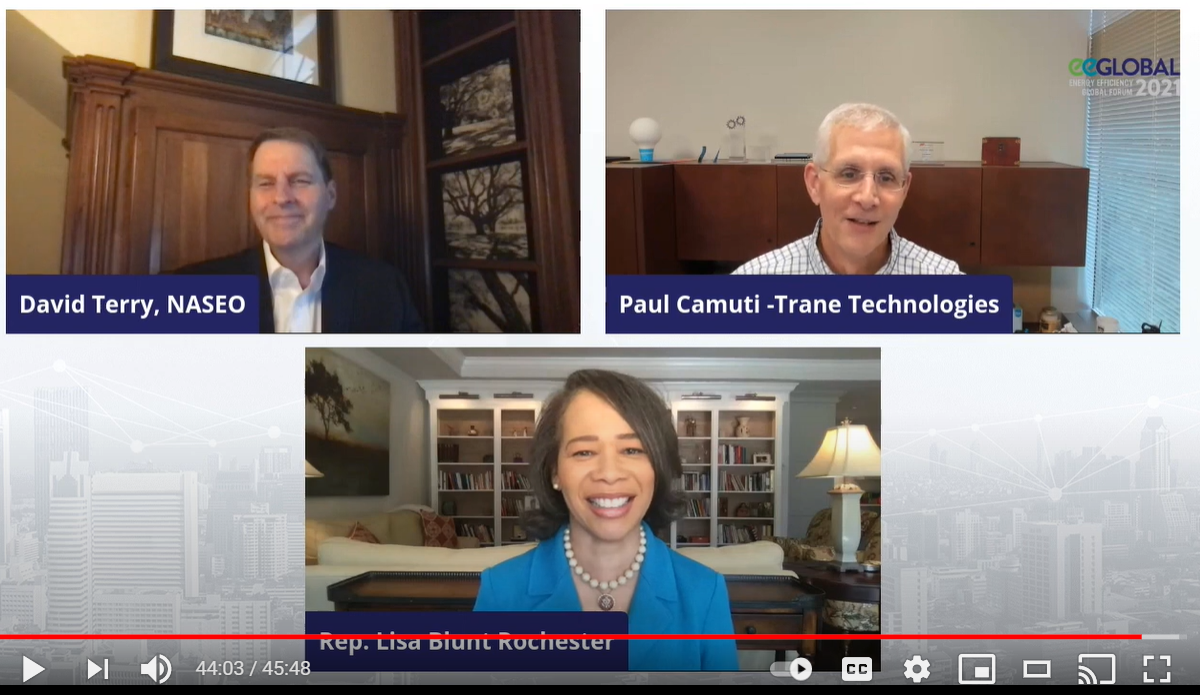 As America recovers and reopens from the COVID-19 pandemic, my organization, the National Association of State Energy Officials (NASEO), has joined dozens of partners, including the Alliance to Save Energy, in calling on lawmakers to invest in the resilience, health, safety, and performance of...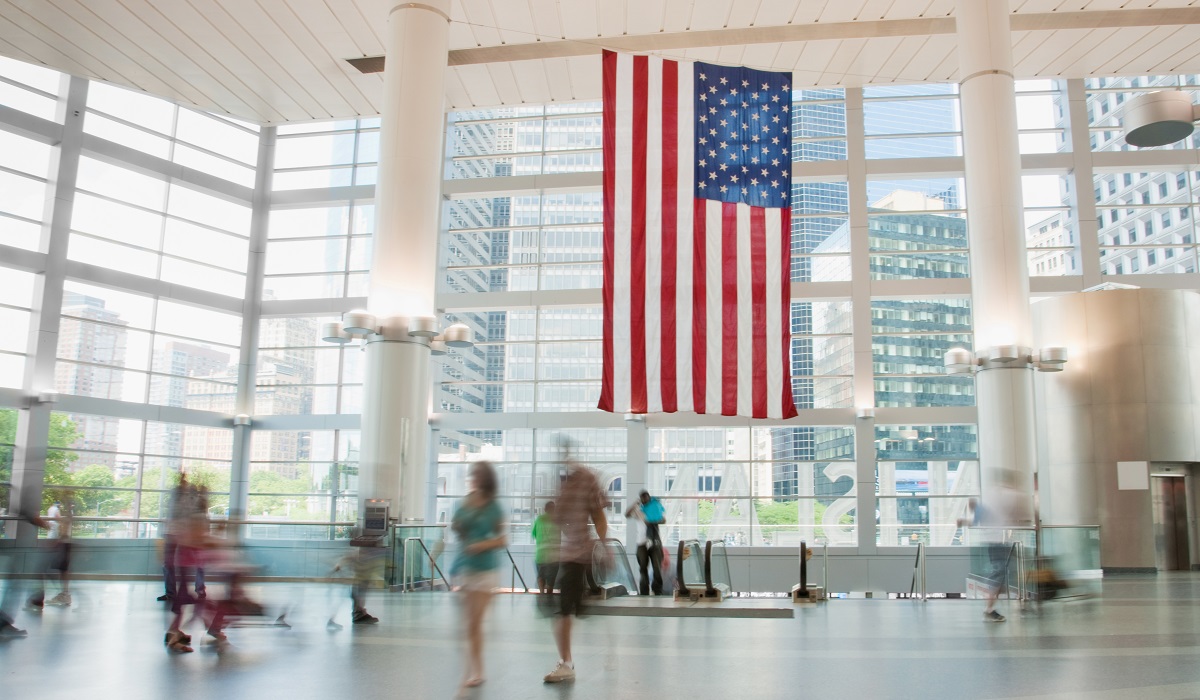 There is bipartisan agreement that modernizing our infrastructure is not just a long-overdue investment, but a great tool to stimulate the economy in the wake of COVID-19. That said, infrastructure investments are costly, which presents a problem for state and local governments,...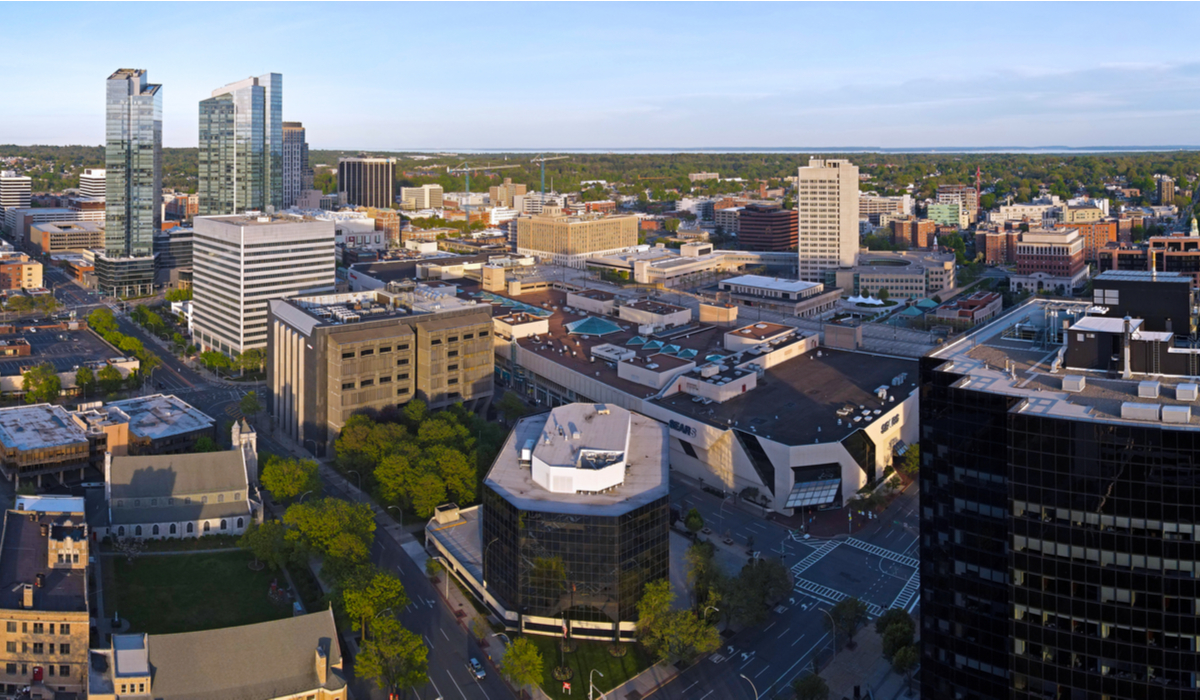 The City of White Plains has made so much progress on its sustainability agenda specifically because the city looked for holistic solutions where benefits extend beyond any individual building's footprint. This agenda is designed to benefit the wider community, garnering strong support....
STAY EMPOWERED
TAKE ACTION
Help the Alliance advocate for policies to use energy more efficiently – supporting job creation, reduced emissions, and lower costs. Contact your member of Congress.
JOIN US
Energy efficiency is smart, nonpartisan, and practical. So are we. Our strength comes from an unparalleled group of Alliance Associates working collaboratively under the Alliance umbrella to pave the way for energy efficiency gains.
DONATE
The power of efficiency is in your hands. Supporting the Alliance means supporting a vision for using energy more productively to achieve economic growth, a cleaner environment, and greater energy security, affordability, and reliability.