Blog to Save Energy
Let's Save Energy
Alliance to Save Energy's Blog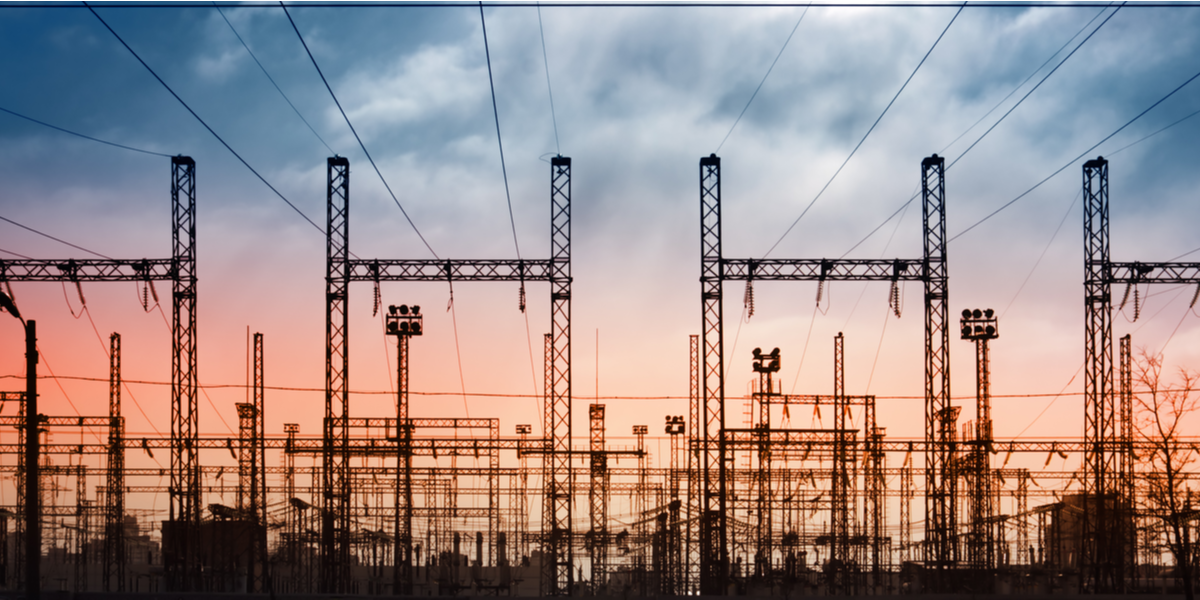 If carbon emissions are still increasing in 2021, what hope do we have of cutting emissions to net zero when we're using almost 50% more energy globally in 2050? The answer lies in the rapid deployment of clean...
132 rooms. 147 windows. 55,000 square feet. And 229 years of history. The White House is the most famous home in America – the site of history-altering decisions, stately events, and countless high-stakes negotiations. For weeks, we've been ...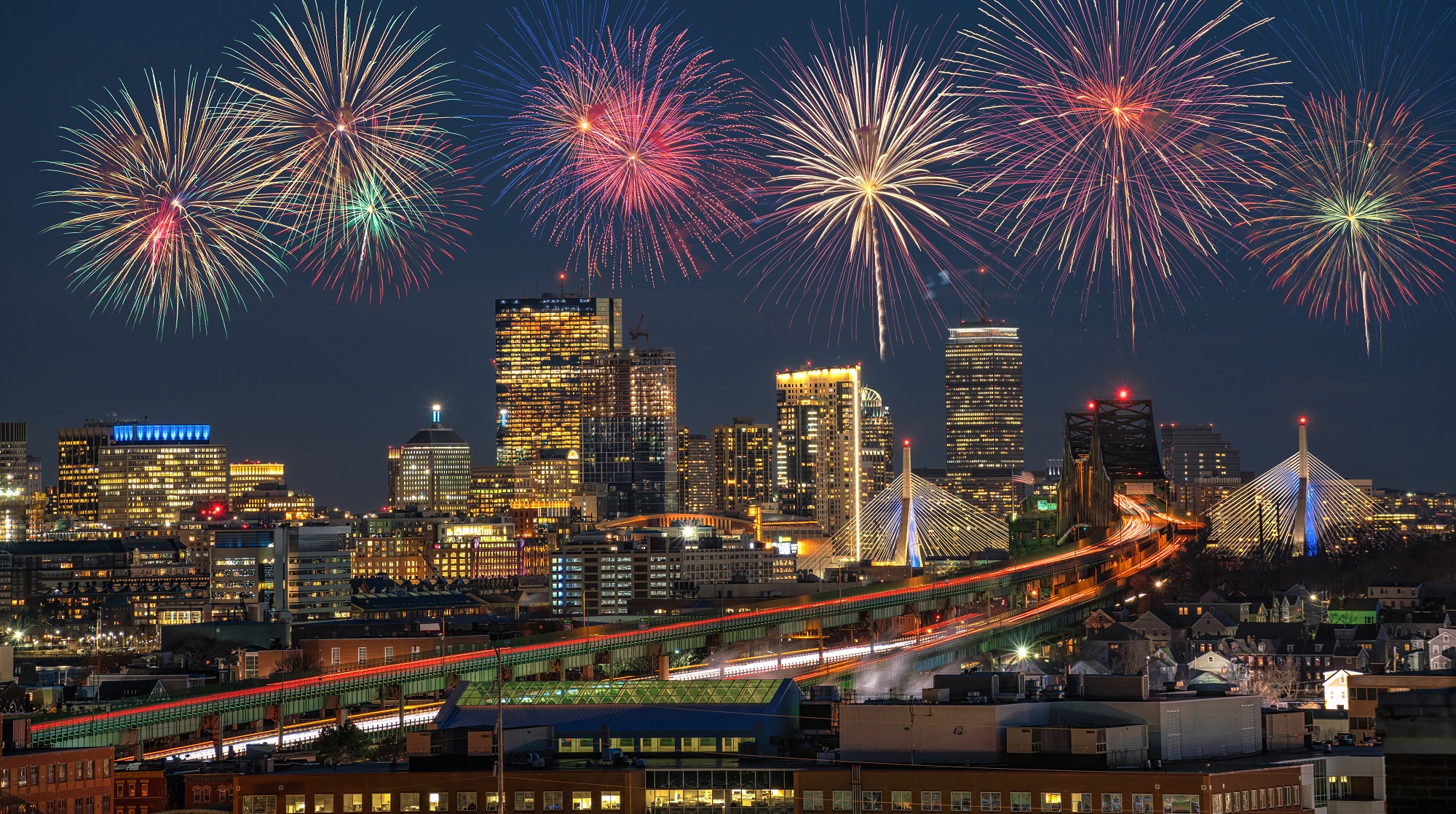 Fourth of July may be a day for fireworks, cherry pie, and eating way too many hot dogs, but it's also a time to reflect on this country's history—particularly if COVID-19 has changed your BBQ plans. As lovers of all things efficiency, we couldn't help but take this opportunity to think back on...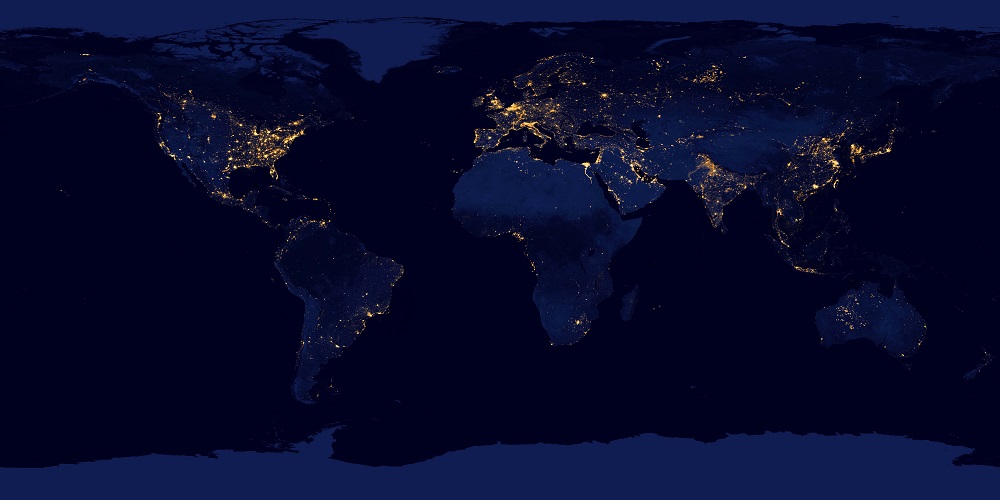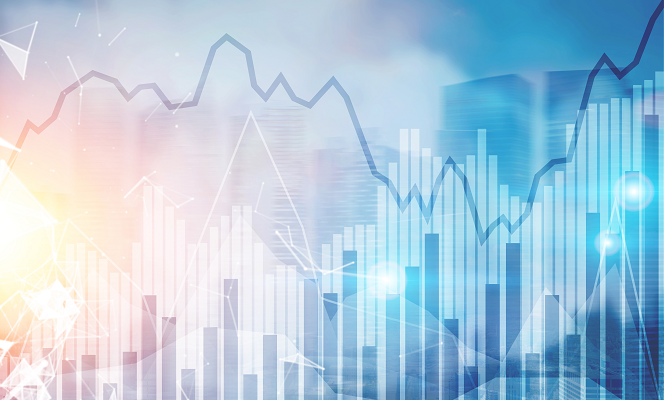 We take a close look at the new Sustainable Energy in America Factbook and what it means for the future of energy productivity.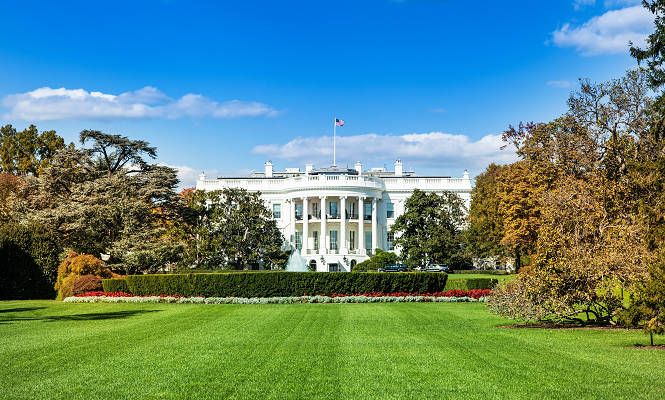 In light of the recent passing of former President George H. W. Bush (1924-2018), we want to take a moment and reflect specifically on energy efficiency policy from his term in office (1989-1993).
STAY EMPOWERED
TAKE ACTION
Help the Alliance advocate for policies to use energy more efficiently – supporting job creation, reduced emissions, and lower costs. Contact your member of Congress.
JOIN US
Energy efficiency is smart, nonpartisan, and practical. So are we. Our strength comes from an unparalleled group of Alliance Associates working collaboratively under the Alliance umbrella to pave the way for energy efficiency gains.
DONATE
The power of efficiency is in your hands. Supporting the Alliance means supporting a vision for using energy more productively to achieve economic growth, a cleaner environment, and greater energy security, affordability, and reliability.