Blog to Save Energy
Let's Save Energy
Alliance to Save Energy's Blog
While the one constant this year may have been change, the Alliance had exactly the right people – and exactly the right mission – to not only manage the uncertainty, but to come out ahead with one of the most notable years for energy efficiency since our founding.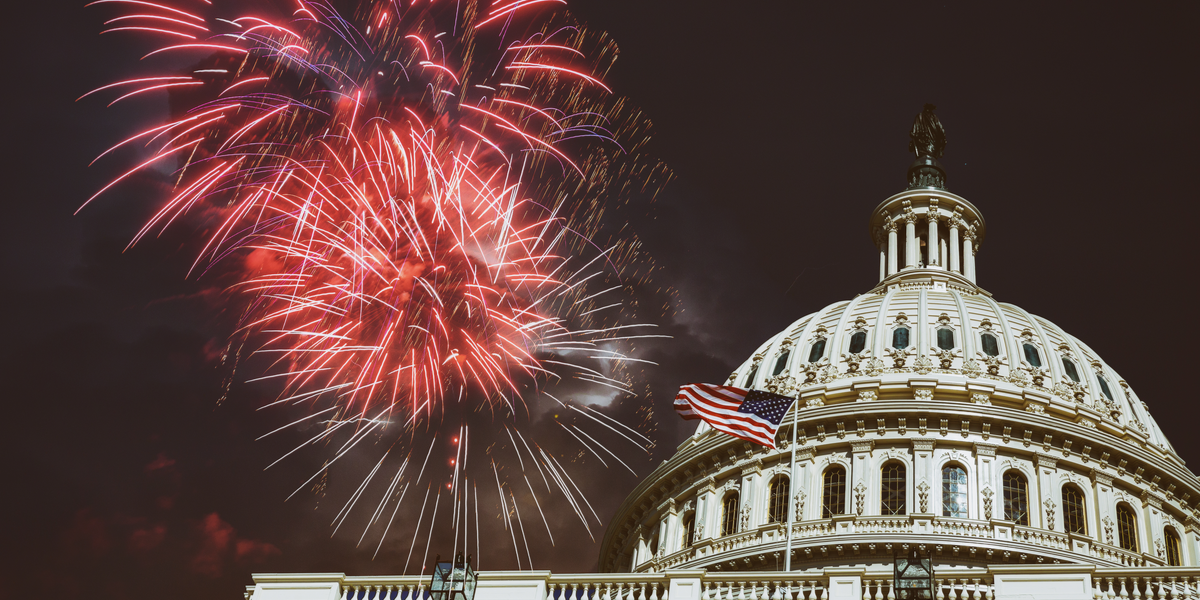 2021 has been a year of high highs and low lows, and unfortunately, the lows seem to be dominating the news cycle in the year's waning days – making it difficult to remember the many reasons for celebration throughout 2021.
There are two very important parts of the Alliance to Save Energy's mission, both of which I find very appealing. One is a belief that saving energy through efficiency or conservation is a powerful force for good in the world...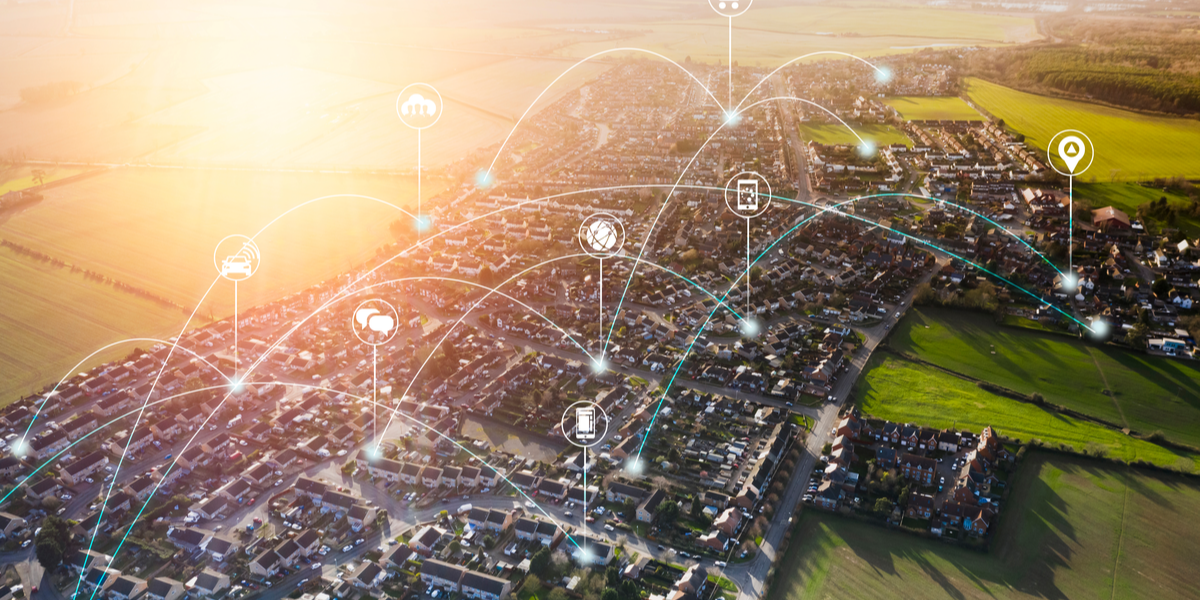 I'm thrilled to be marking the end of this year with the launch of a first-of-its-kind tool from our Active Efficiency Collaborative: the Demand Flexibility Valuation Report. This...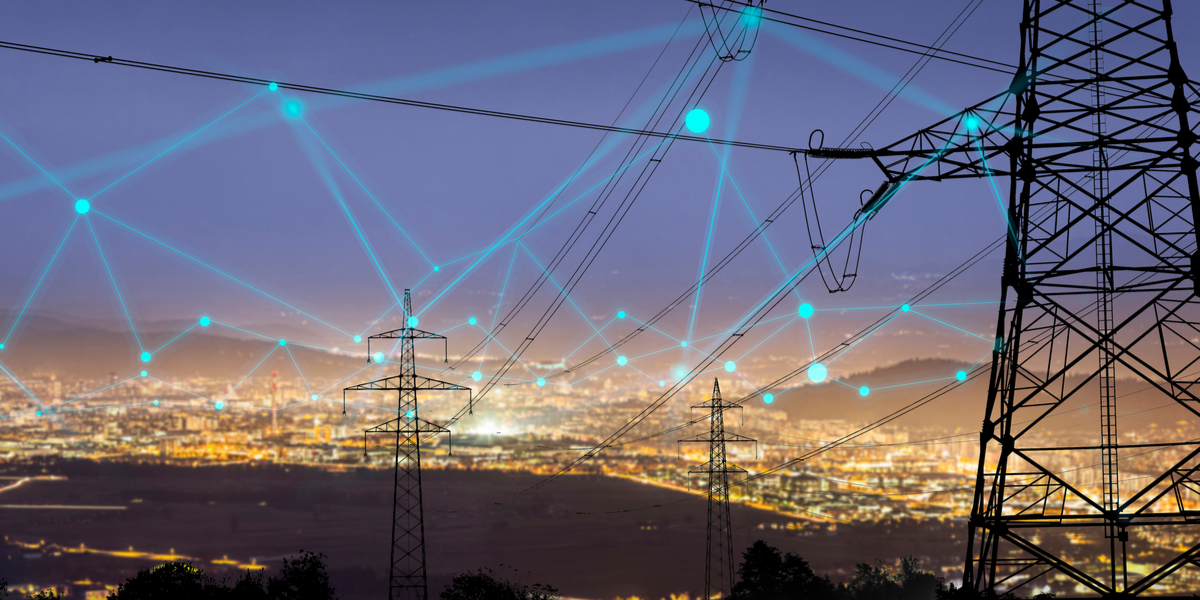 When the Infrastructure Investment and Jobs Act was signed into law by President Biden earlier this month, it marked the largest investment in U.S. infrastructure in more than a generation. But while previous historic...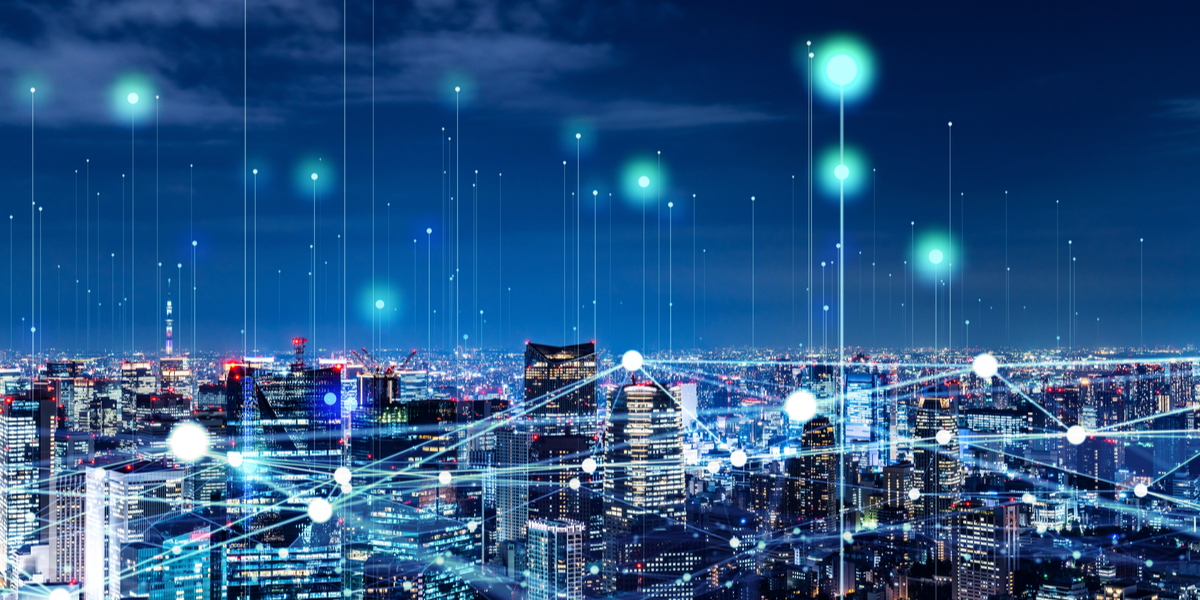 By combining the digital and physical worlds, we can make our factories more agile and productive, we can make our buildings and grids more intelligent and efficient, and we can make our transportation more reliable and sustainable. With the Alliance to Save Energy and its ...
STAY EMPOWERED
TAKE ACTION
Help the Alliance advocate for policies to use energy more efficiently – supporting job creation, reduced emissions, and lower costs. Contact your member of Congress.
JOIN US
Energy efficiency is smart, nonpartisan, and practical. So are we. Our strength comes from an unparalleled group of Alliance Associates working collaboratively under the Alliance umbrella to pave the way for energy efficiency gains.
DONATE
The power of efficiency is in your hands. Supporting the Alliance means supporting a vision for using energy more productively to achieve economic growth, a cleaner environment, and greater energy security, affordability, and reliability.