Blog to Save Energy
Let's Save Energy
Alliance to Save Energy's Blog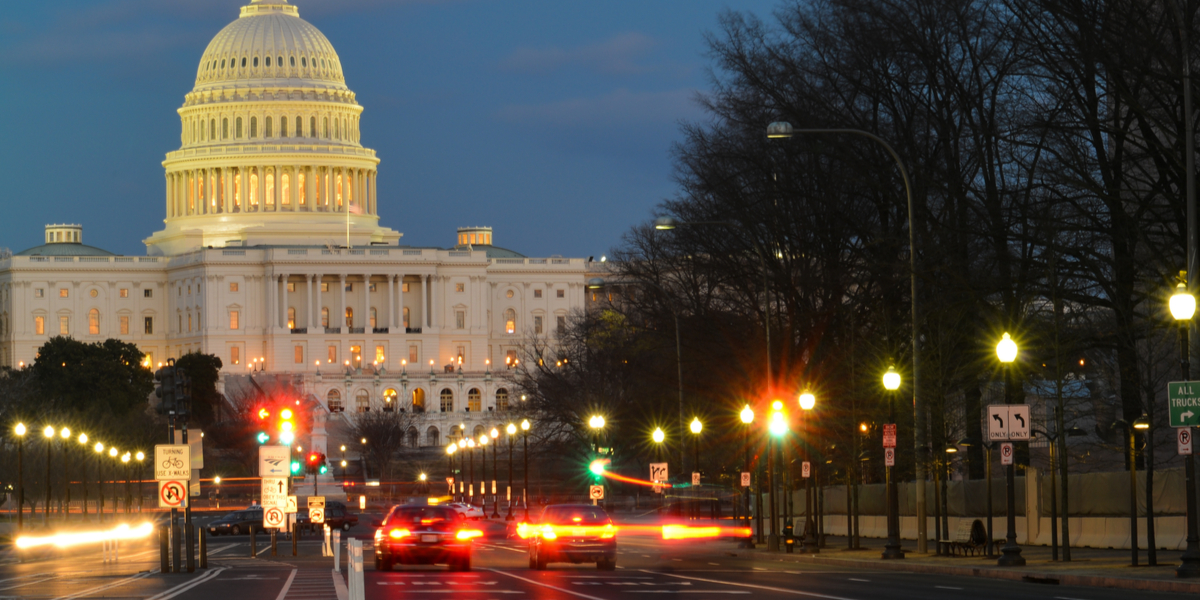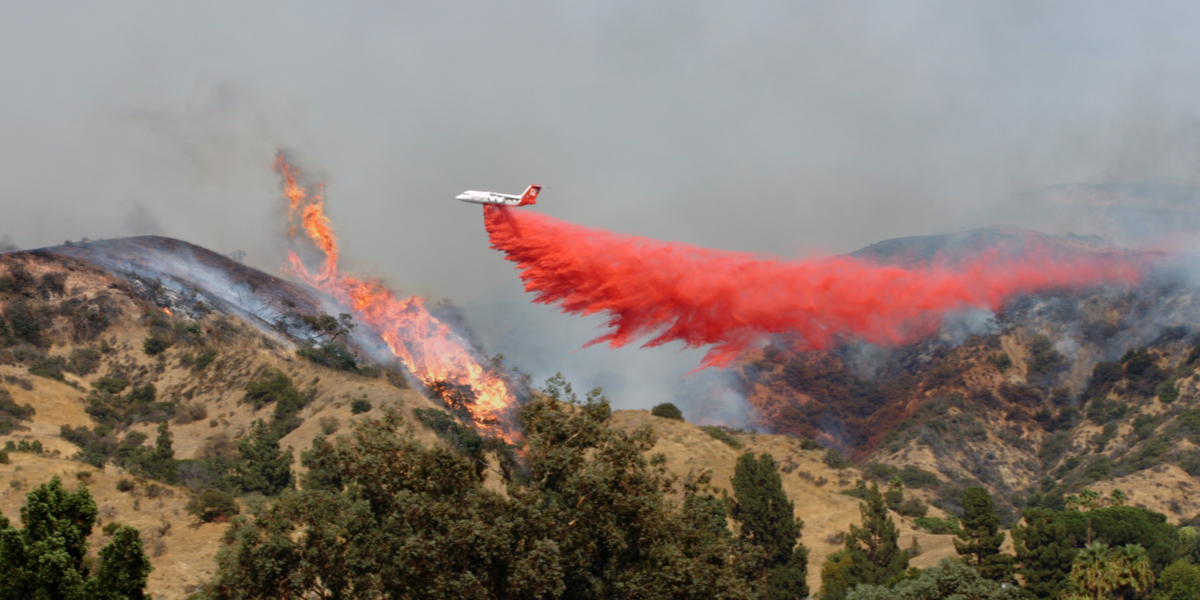 Three out of the four years I lived in California, wildfires got within miles of campus, each one more threatening than the last. My finals prep included studying with a go-bag packed with important documents and a change of clothes beneath my desk. Those experiences were on my mind this week...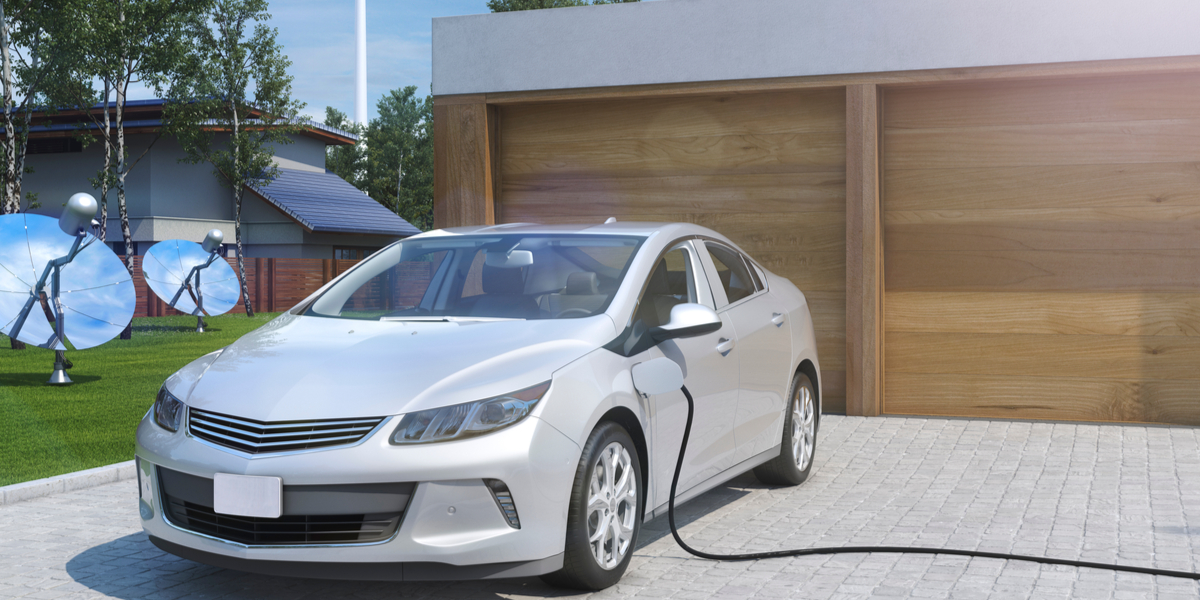 Many conversations around decarbonization center on supply-side solutions, like switching from carbon-emitting sources to renewables, nuclear power generation, and storage. However, that's only looking at half of the problem. Demand-side mechanisms like demand flexibility provide significant...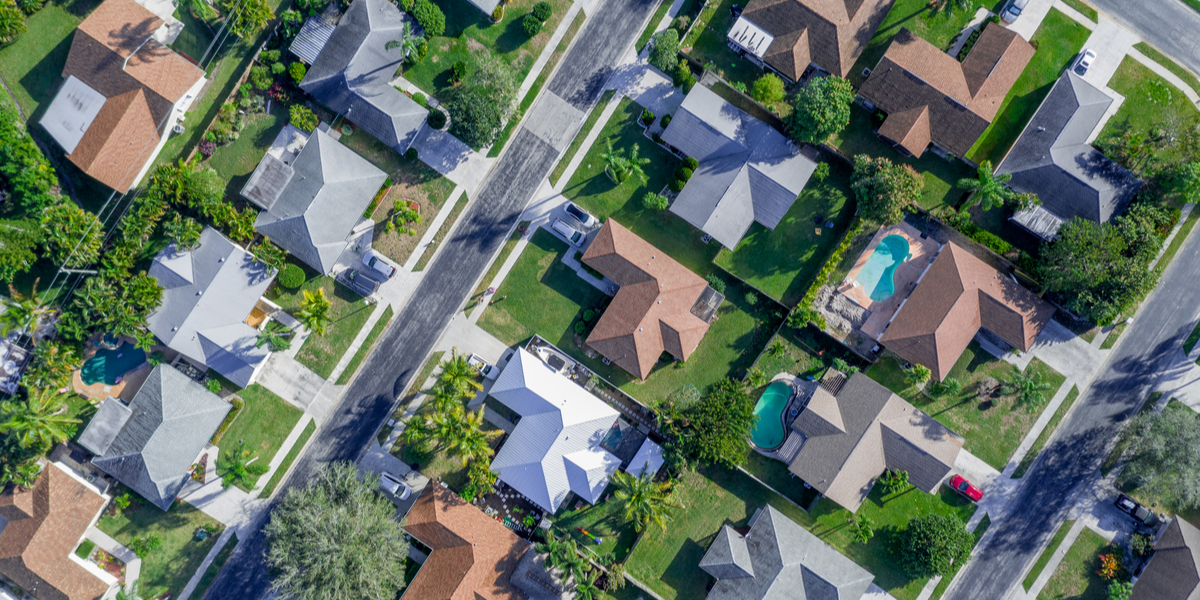 ERCOT's conservation alert brings attention to the fact that yes, using less energy can prevent blackouts – the power thankfully stayed on in Texas last week and ERCOT was able to lift the conservation notice after a...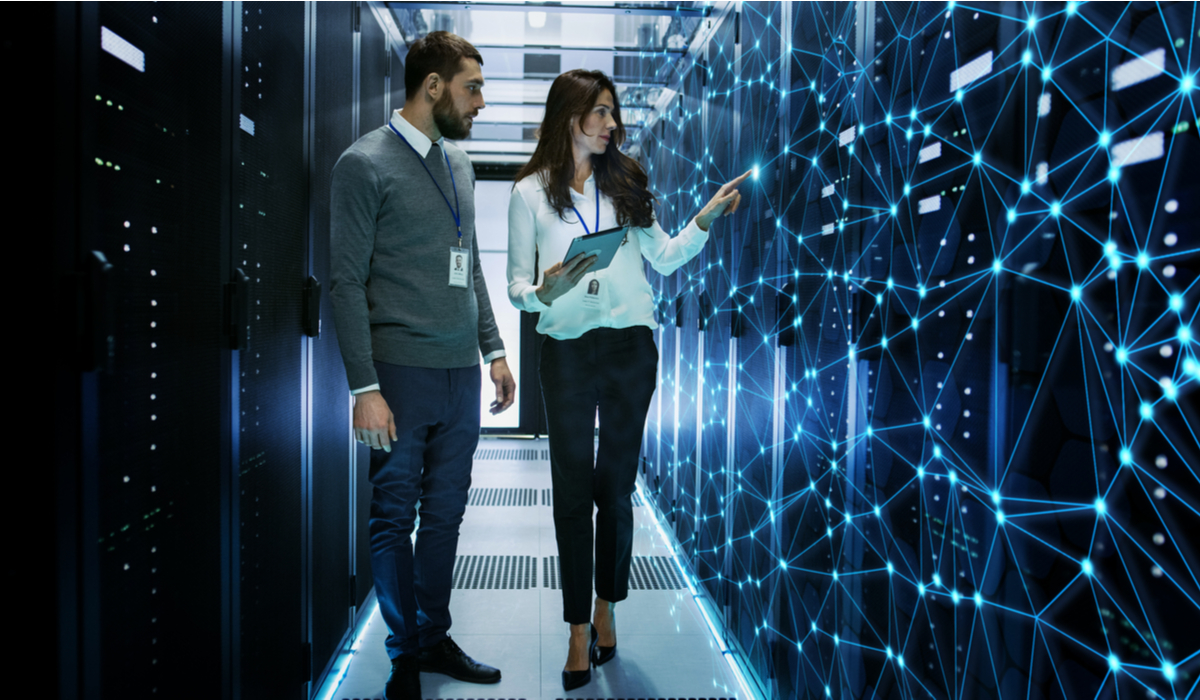 Policymakers often overlook the enabling role of digital networks, including data centers, in decarbonizing other economic sectors. This positive impact is called the 'handprint' effect, as opposed to the sector's environmental footprint. 
With 11 educational sessions, nearly 40 speakers, and even one virtual cocktail class, it would be hard to sum up EE Global Forum 2021 in a single word.
STAY EMPOWERED
TAKE ACTION
Help the Alliance advocate for policies to use energy more efficiently – supporting job creation, reduced emissions, and lower costs. Contact your member of Congress.
JOIN US
Energy efficiency is smart, nonpartisan, and practical. So are we. Our strength comes from an unparalleled group of Alliance Associates working collaboratively under the Alliance umbrella to pave the way for energy efficiency gains.
DONATE
The power of efficiency is in your hands. Supporting the Alliance means supporting a vision for using energy more productively to achieve economic growth, a cleaner environment, and greater energy security, affordability, and reliability.