Events
Join us at the next Alliance event
Featuring leading experts and stakeholders in the efficiency community, Alliance events move us toward our goal of a more energy-efficient world through starting dynamic conversations on principal issues, launching new initiatives, and honoring champions.
Wednesday, November 3, 2021 : 06:00pm
|
Washington, DC
Since 1993, the energy efficiency community has gathered at the Alliance's Evening with the Stars of Energy Efficiency Awards Gala to honor the outstanding work of our peers. While COVID-19 and the Delta variant have put a damper in our plans for a full-scale gala this year, we are thrilled to welcome energy efficiency leaders from industry, government, and academia to a celebratory reception in Washington, D.C. on Wednesday, November 3, as we celebrate our 2021 award recipients.
03/14/22 : 01:00pm
:
Charlotte, NC
Join us for a comprehensive exploration of efficient, equitable solutions to achieve a net-zero economy at the Electric Power Research Institute's (EPRI's) Electrification 2022 Conference, March 14-17, 2022 in Charlotte, N.C.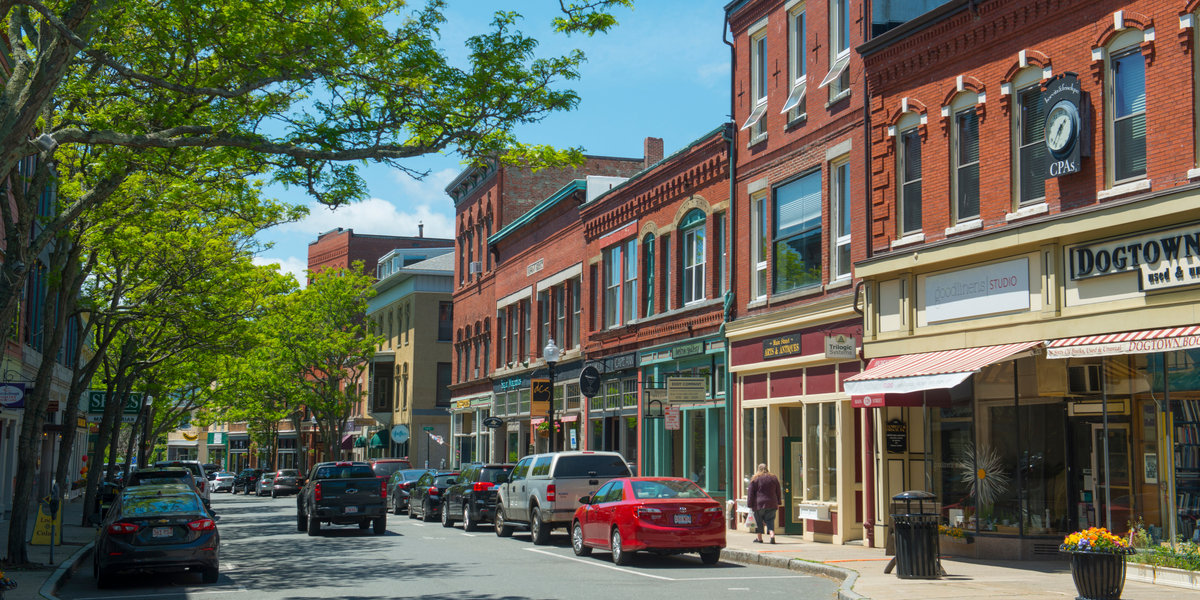 September 9, 2021
|
Join us for a virtual policy perspectives breakfast diving into the Main Street Efficiency Act of 2021 on September 9, 2021 at 10 a.m. EST. Rep. Peter Welch (D-Vt.), who is leading the legislation in the House, will provide an overview of how Main Street will help small businesses lift up small businesses during a time of economic hardship by investing in energy efficiency upgrades.
May 4, 2021
|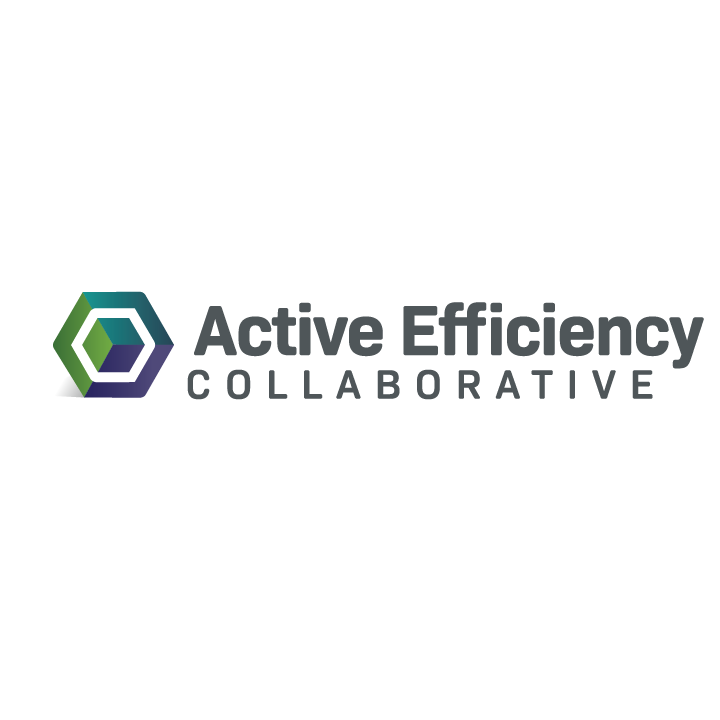 December 2, 2020
|
Please join us for our inaugural Active Efficiency Forum! This event will be fully virtual and will offer a deep dive into the Alliance's Active Efficiency Collaborative. The Collaborative is a community of industry leaders, NGOS, and public sector institutions working to accelerate the adoption of Active Efficiency, which encompasses these new innovations working alongside traditional methods. It does this by deepening collaboration among stakeholders, cultivating champions, and developing strategies and policies to scale up Active Efficiency at federal, state, and local levels. The Forum...
STAY EMPOWERED
TAKE ACTION
Help the Alliance advocate for policies to use energy more efficiently – supporting job creation, reduced emissions, and lower costs. Contact your member of Congress.
JOIN US
Energy efficiency is smart, nonpartisan, and practical. So are we. Our strength comes from an unparalleled group of Alliance Associates working collaboratively under the Alliance umbrella to pave the way for energy efficiency gains.
DONATE
The power of efficiency is in your hands. Supporting the Alliance means supporting a vision for using energy more productively to achieve economic growth, a cleaner environment, and greater energy security, affordability, and reliability.