Events
Join us at the next Alliance event
Featuring leading experts and stakeholders in the efficiency community, Alliance events move us toward our goal of a more energy-efficient world through starting dynamic conversations on principal issues, launching new initiatives, and honoring champions.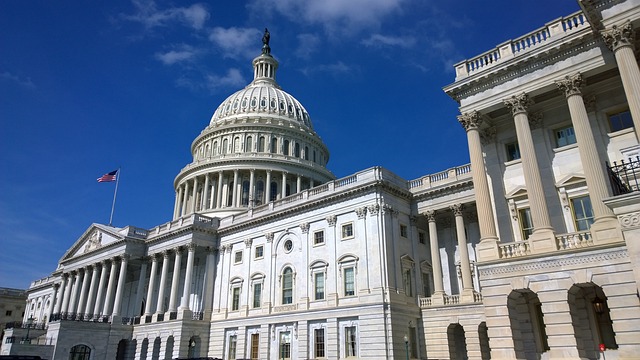 Tuesday, June 13, 2023 : 07:30am
|
Washington, DC
Event Date: June 13-14, 2023
Location: American Gas Association 
400 North Capitol Street, NW, Suite 450
Washington, DC 20001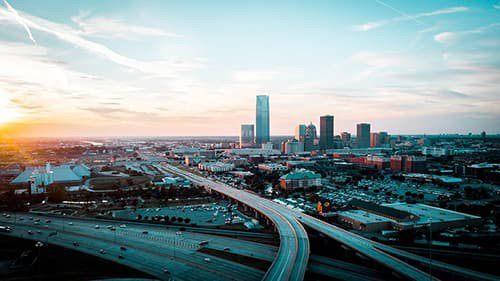 April 26, 2023
|
Washington
The Alliance to Save Energy cordially invites you to the Energy 2040 Phase 1 Policy Recommendations Release. Energy 2040, led by the Commission on National Energy Efficiency Policy, supports a just energy transition – one that achieves our decarbonization goals while advancing energy equity, reliability, and affordability.

April 20, 2023
|
Presented by: Smart Electric Power Alliance (SEPA)
Presenter: Lakin Garth, Director, Research and Industry Strategy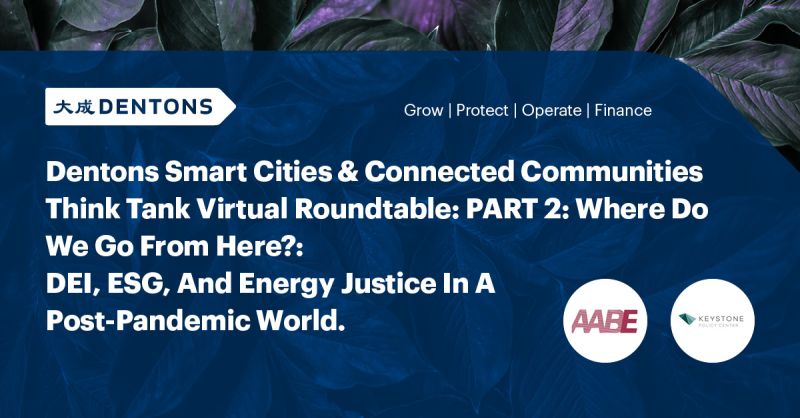 January 18, 2023
|
Check out our President, Paula Glover, who will be participating in a roundtable discussion with a distinguished panel of energy leaders to discuss issues of Diversity, Equity and Inclusion (DEI), Environmental, Social and Governance (ESG), and Energy Justice, along with other competing industry challenges in the post-COVID-19 era, on Wednesday, January 18 at 11:30 am-1pm ET.  Register here and learn more about this timely discussion.
STAY EMPOWERED
TAKE ACTION
Help the Alliance advocate for policies to use energy more efficiently – supporting job creation, reduced emissions, and lower costs. Contact your member of Congress.
JOIN US
Energy efficiency is smart, nonpartisan, and practical. So are we. Our strength comes from an unparalleled group of Alliance Associates working collaboratively under the Alliance umbrella to pave the way for energy efficiency gains.
DONATE
The power of efficiency is in your hands. Supporting the Alliance means supporting a vision for using energy more productively to achieve economic growth, a cleaner environment, and greater energy security, affordability, and reliability.