Events
Join us at the next Alliance event
Featuring leading experts and stakeholders in the efficiency community, Alliance events move us toward our goal of a more energy-efficient world through starting dynamic conversations on principal issues, launching new initiatives, and honoring champions.
September 19, 2023
|
Washington
The Alliance is thrilled to celebrate the 31st annual Evening With the Stars of Energy Efficiency Awards Gala on Tuesday, September 19, 2023, at the International Spy Museum in Washington, DC. Lovingly dubbed "Energy Prom", the Gala draws hundreds of energy efficiency leaders from industry, government and academia together for an evening honoring the best and brightest in energy efficiency.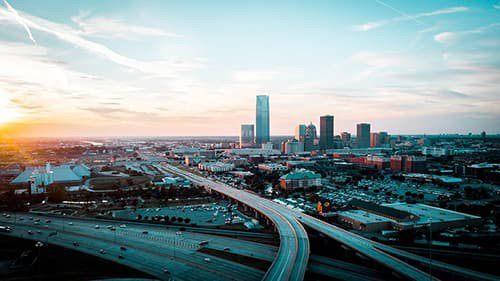 August 17, 2023
|
The Alliance has convened the innovators and pioneers who are leading the research, development, demonstration, and deployment of products and initiatives to help make buildings smarter about the amount and timing of energy use. Our speakers will explore how smart technologies and communications that combine energy efficiency and demand flexibility contribute to a cleaner and more reliable grid.
Speakers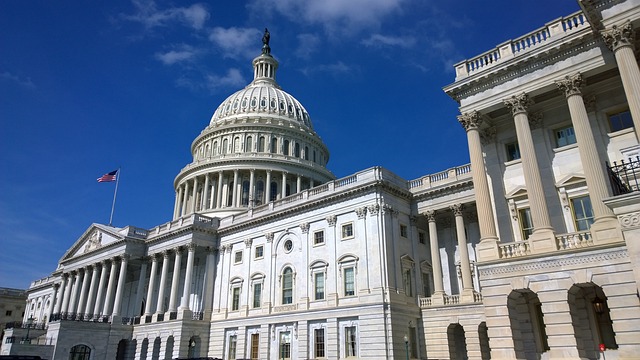 June 13, 2023
|
Washington
Event Date: June 13-14, 2023
Location: American Gas Association 
400 North Capitol Street, NW, Suite 450
Washington, DC 20001
STAY EMPOWERED
TAKE ACTION
Help the Alliance advocate for policies to use energy more efficiently – supporting job creation, reduced emissions, and lower costs. Contact your member of Congress.
JOIN US
Energy efficiency is smart, nonpartisan, and practical. So are we. Our strength comes from an unparalleled group of Alliance Associates working collaboratively under the Alliance umbrella to pave the way for energy efficiency gains.
DONATE
The power of efficiency is in your hands. Supporting the Alliance means supporting a vision for using energy more productively to achieve economic growth, a cleaner environment, and greater energy security, affordability, and reliability.