Infrastructure
Infrastructure
Infrastructure is more than roads and bridges – it's also our utility grid, water and wastewater facilities, public buildings, ports, and other structures. These all use enormous amounts of energy. Upgrading our infrastructure presents an opportunity to improve energy efficiency across these sectors, saving consumers and taxpayers decades of wasted energy costs while reducing greenhouse gas emissions.
The Issue
The design and technology behind our infrastructure – from roads to airports to wastewater treatment plants – has an enormous impact on U.S. energy consumption. The American Society of Civil Engineer's latest report card gave U.S. infrastructure a grade of D+. As we invest in renewing it, we should seize the opportunity to "get it right" with energy efficiency improvements that will save consumers and taxpayers decades of wasted energy costs.
For example, water and wastewater treatment facilities are often a municipality's largest energy consumers, with treating and moving water supplies accounting for approximately 4% of the nation's total energy consumption. Meanwhile, up to 20% of treated water worth hundreds of millions of dollars is wasted through leaky infrastructure.
Similarly, upgrading aging public buildings, overhauling our transportation system – including with electric vehicle charging infrastructure – and modernizing the grid could deliver huge savings both for energy and productivity. In 2019, it was estimated that traffic congestion cost Americans $88 billion. New technologies including smart buildings, electric vehicles, and connected devices are changing how our infrastructure is being used, and the more we can plan now, the more we can save. The Electric Power Research Institute found that implementing a dynamic smart grid that capitalizes on new energy management technologies could yield $2 trillion in benefits.
Incorporating energy efficiency can also provide a host of additional benefits, such as improving reliability and resilience by stabilizing demand on the power grid, creating well-paying jobs, and reducing greenhouse gas emissions. Making our infrastructure more energy-efficient will also accelerate U.S. productivity in an increasingly competitive global economy.
The Solution
The Alliance is urging policy makers to not just make these investments, but to account for and track the energy and cost savings that can be achieved. One of the hardest aspects of infrastructure development is financing the effort; however, public-private partnerships and innovative financing around efficiency can make funding levels attainable. In fact, many projects can pay for themselves over time through cost savings from reduced energy consumption.
Infrastructure projects can often pay for themselves by incorporating energy efficiency to reduce energy costs.
Congress and the executive branch can capitalize on these benefits by:
Ensuring that new infrastructure does not create decades of unnecessary operational costs by incorporating requirements to implement updated energy codes and high-efficiency equipment such as ENERGY STAR-certified products.
Applying life-cycle cost-effectiveness analysis to all appropriate projects to ensure they are developed to consider costs incurred over the project lifetime, not just up-front costs.
Accounting for energy efficiency cost savings to leverage additional investment.
Expanding opportunities for public-private partnerships, including through performance contracting, which leverages savings from improved efficiency to finance infrastructure projects.
Developing training programs for the energy efficiency workforce of the future to create jobs and ensure a prepared labor pool for necessary upgrades
When it comes to our transportation system specifically, the Alliance's 50x50 Commission on U.S. Transportation Sector Efficiency has issued consensus recommendations for developing the infrastructure necessary to facilitate an energy-efficient overhaul of our mobility network.
Infrastructure RESOURCES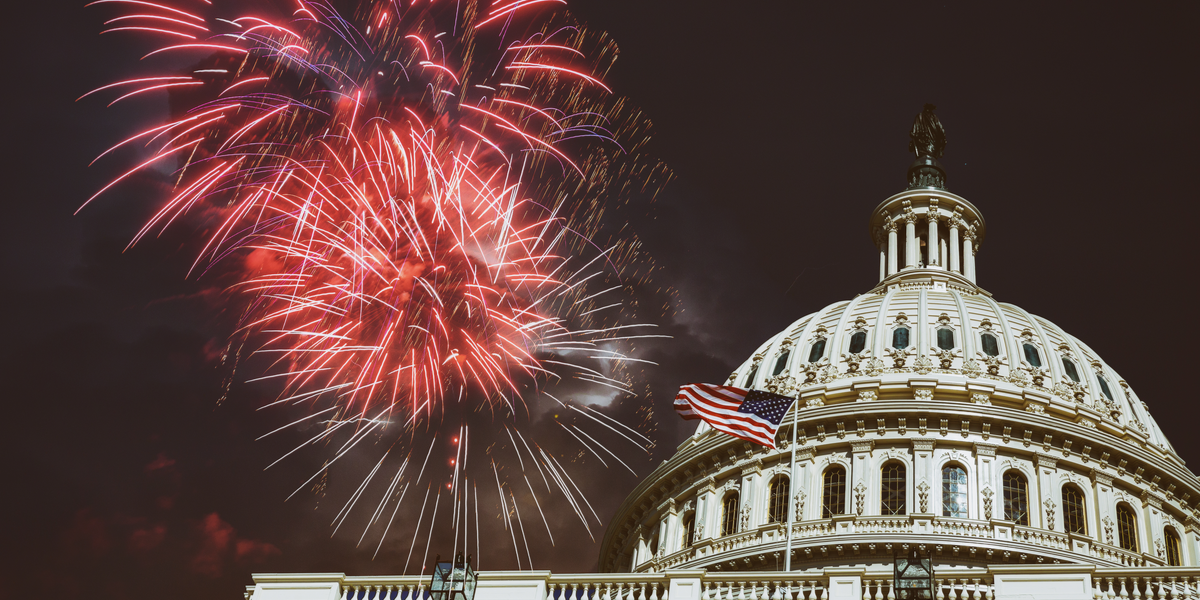 December 30, 2021
/
December 22, 2021
/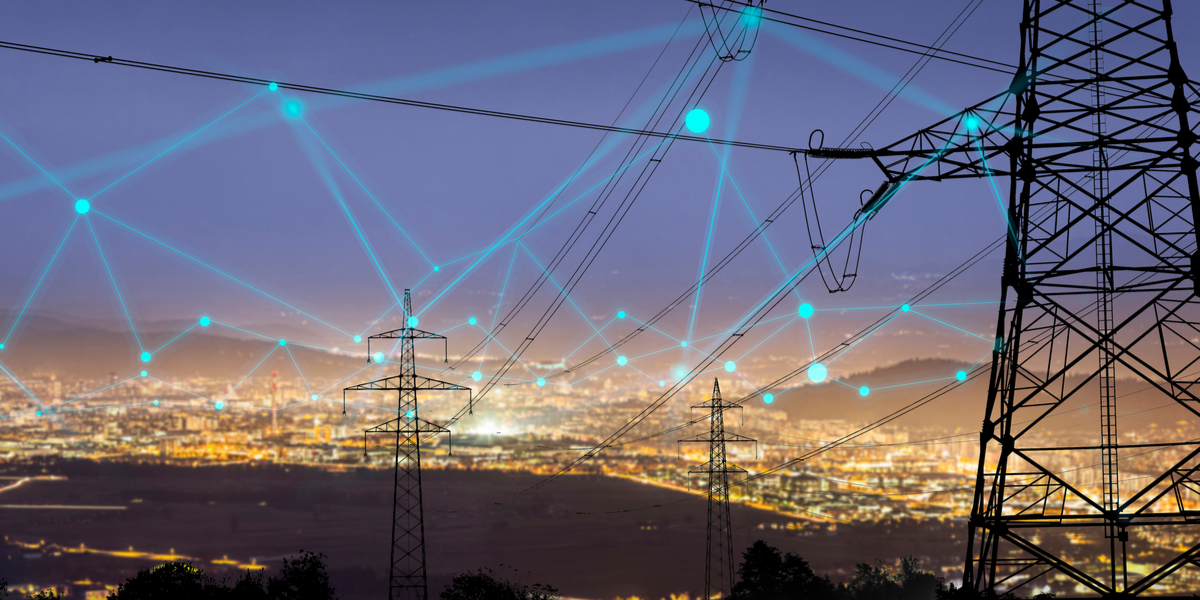 November 22, 2021
/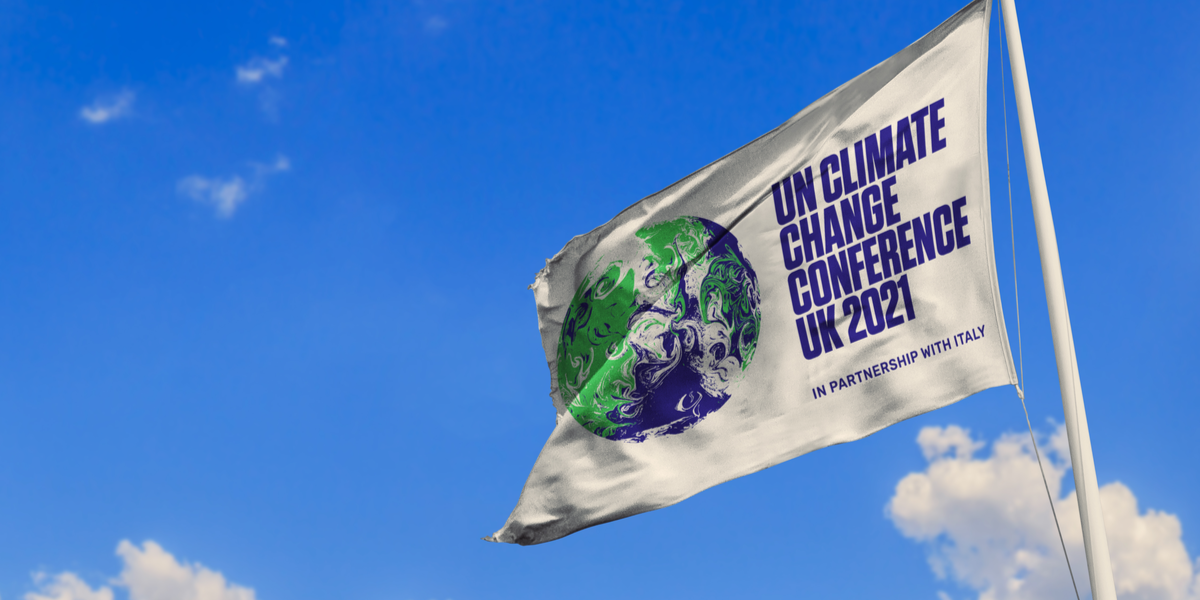 November 19, 2021
/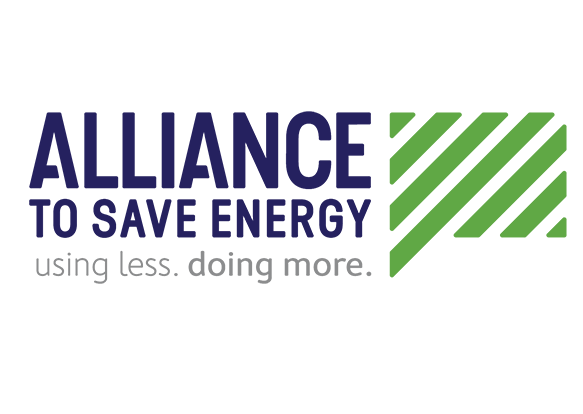 November 19, 2021
STAY EMPOWERED
TAKE ACTION
Help the Alliance advocate for policies to use energy more efficiently – supporting job creation, reduced emissions, and lower costs. Contact your member of Congress.
JOIN US
Energy efficiency is smart, nonpartisan, and practical. So are we. Our strength comes from an unparalleled group of Alliance Associates working collaboratively under the Alliance umbrella to pave the way for energy efficiency gains.
DONATE
The power of efficiency is in your hands. Supporting the Alliance means supporting a vision for using energy more productively to achieve economic growth, a cleaner environment, and greater energy security, affordability, and reliability.