Blog to Save Energy
Let's Save Energy
Alliance to Save Energy's Blog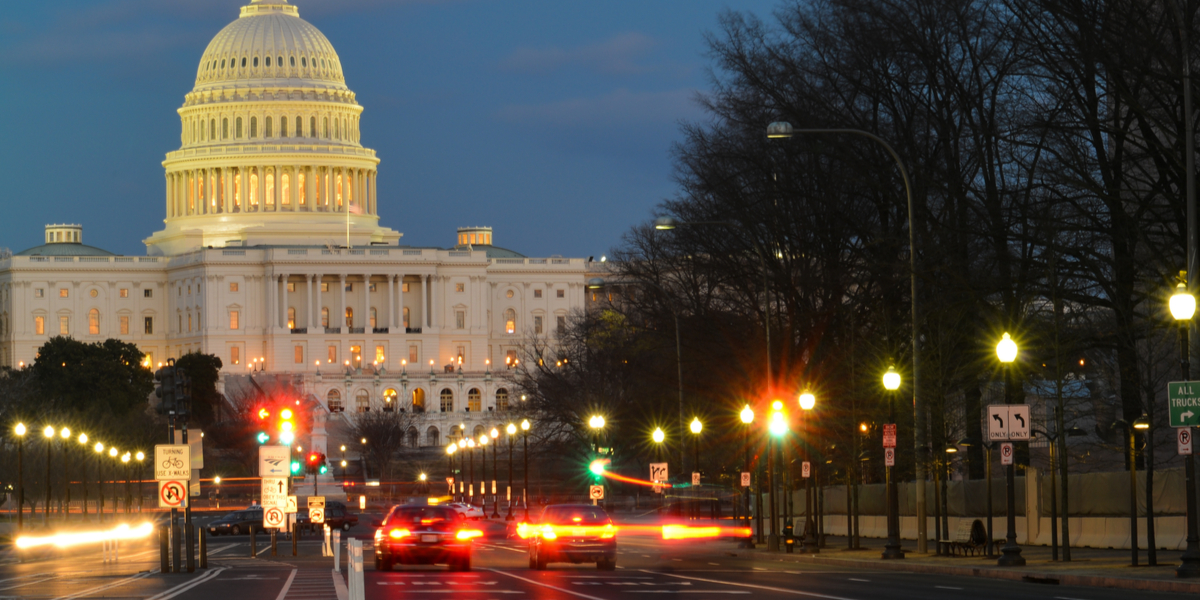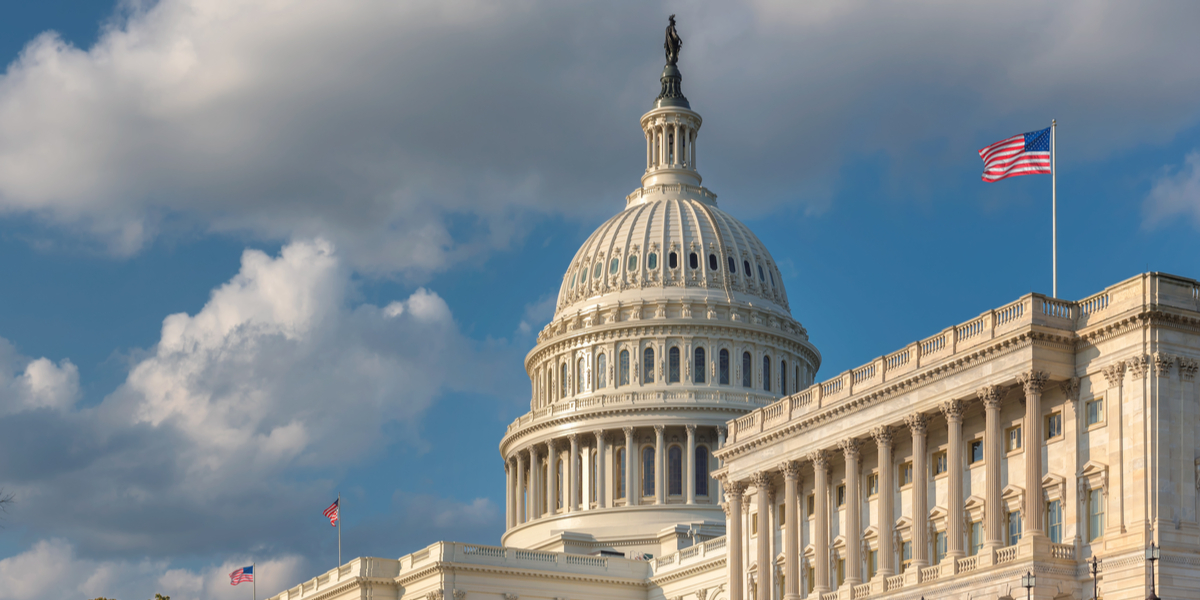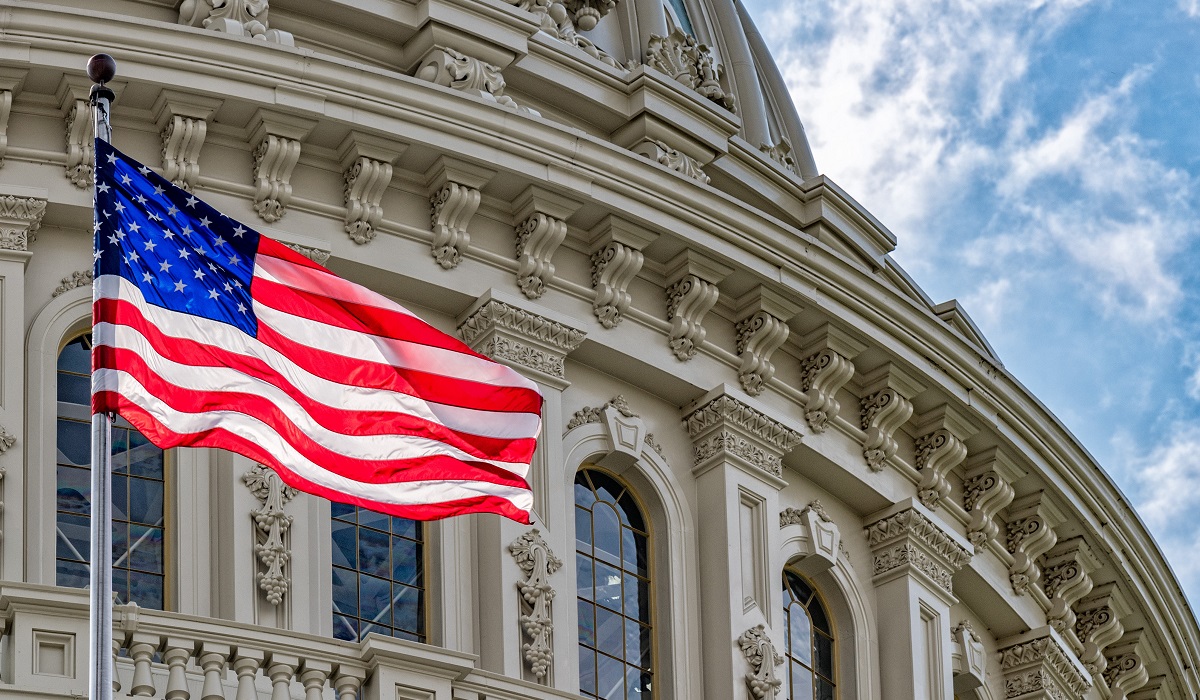 Today, all eyes are on Washington, D.C. as the nation transitions to new federal leadership in the White House. Shortly after being sworn in, President-elect Joe Biden is expected to take actions addressing the multiple crises facing the U.S., including the economic fallout of COVID-19,...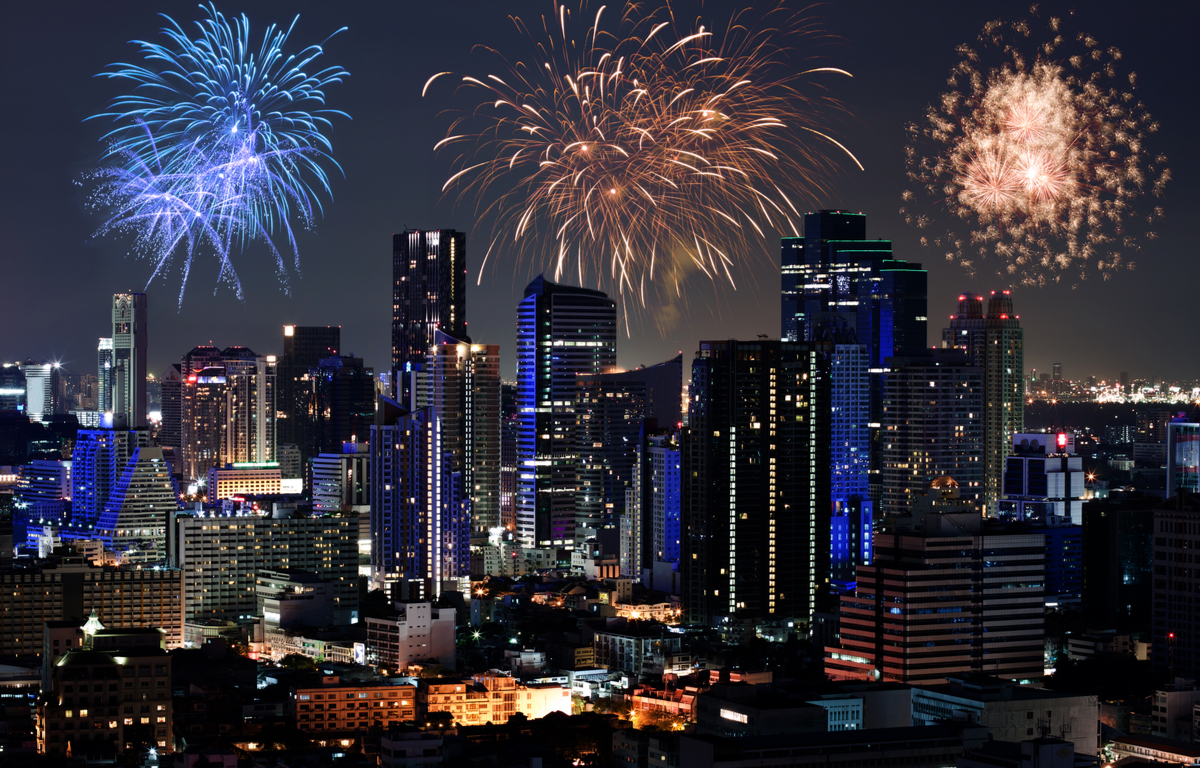 The year 2020 went according to no one's plans. What started out with high expectations for increases in energy efficiency jobs and investment, with resulting benefits for cost savings and emissions reductions, quickly transformed into crisis control as COVID-19 took its toll on our health,...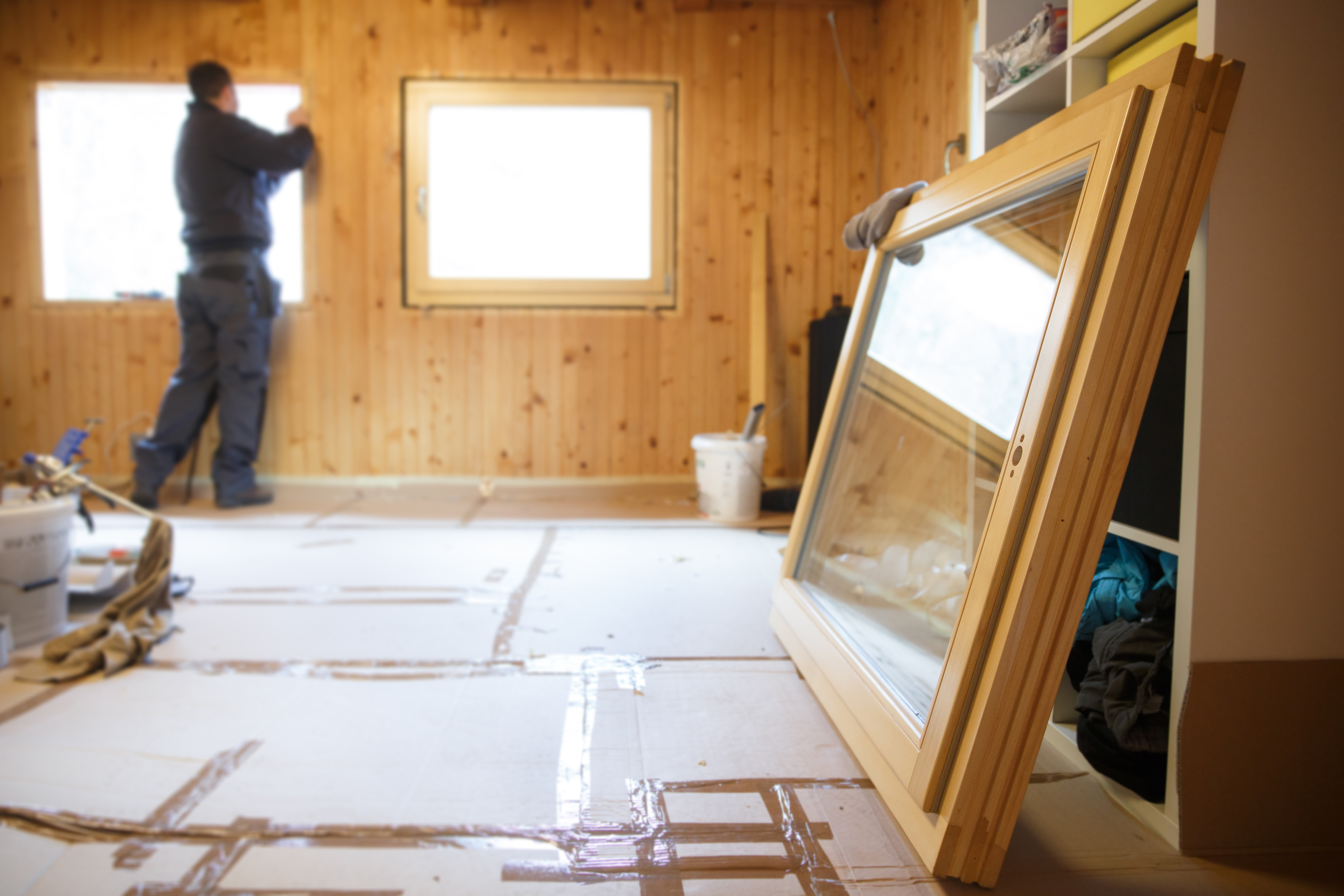 Climate is one of the most important issues facing the country right now, so it was a pleasant surprise when it was raised in both the recent presidential and vice-presidential debates. While the conversation was cut short each time, we were particularly pleased to see the issue of building...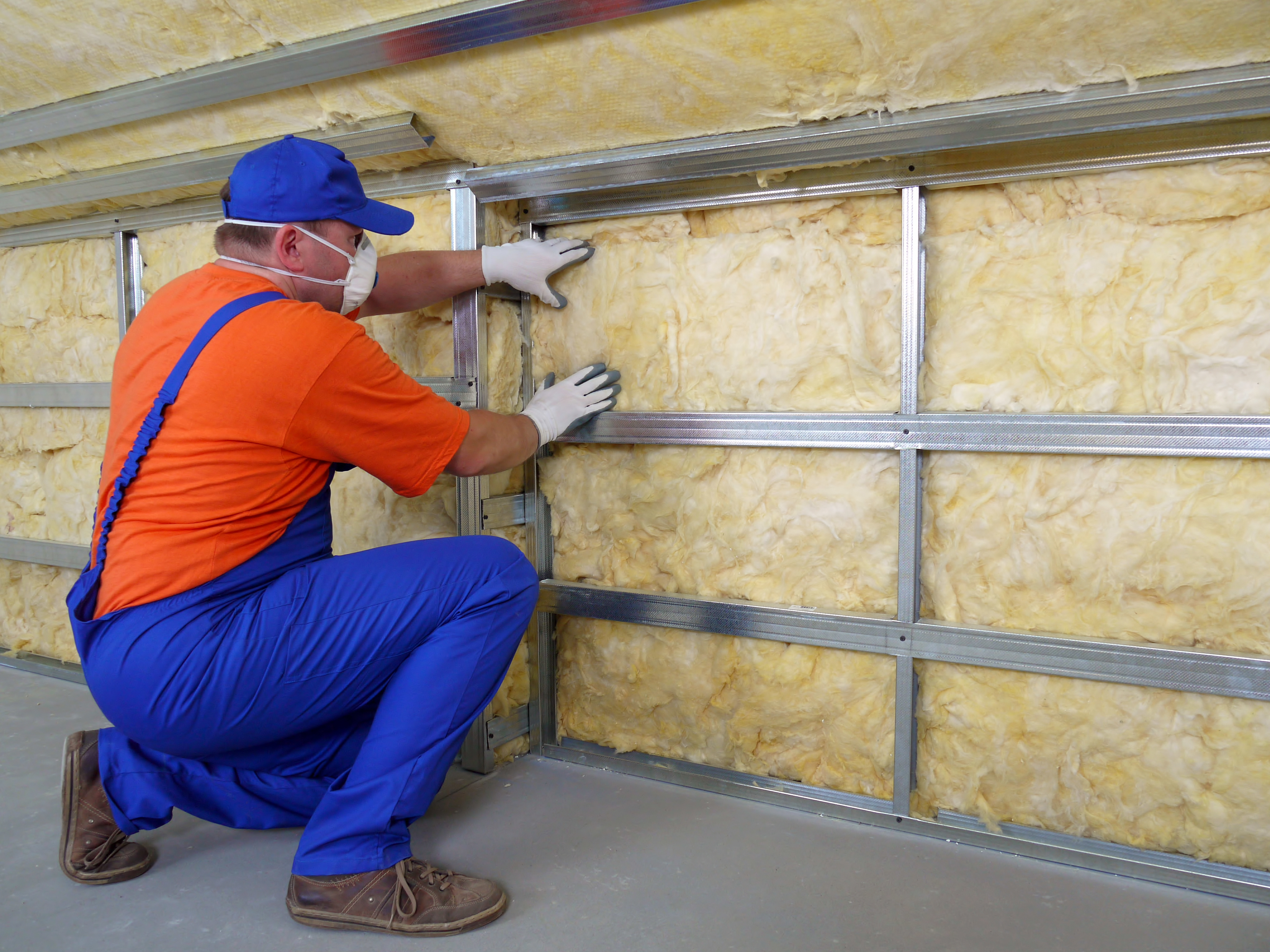 Since the start of the COVID-19 crisis, the Alliance has called on Congress to pass a stimulus package with strong energy efficiency provisions to counter staggering job losses in the sector while also building back better. We have prioritized strengthening efficiency tax incentives, modernizing...
STAY EMPOWERED
TAKE ACTION
Help the Alliance advocate for policies to use energy more efficiently – supporting job creation, reduced emissions, and lower costs. Contact your member of Congress.
JOIN US
Energy efficiency is smart, nonpartisan, and practical. So are we. Our strength comes from an unparalleled group of Alliance Associates working collaboratively under the Alliance umbrella to pave the way for energy efficiency gains.
DONATE
The power of efficiency is in your hands. Supporting the Alliance means supporting a vision for using energy more productively to achieve economic growth, a cleaner environment, and greater energy security, affordability, and reliability.