Blog to Save Energy
Let's Save Energy
Alliance to Save Energy's Blog
The air we breathe has an unequivocal impact on our wellbeing.

As COVID-19 continues to devastate economies around the globe, energy efficiency solutions must be a critical element of countries' rapid and sustainable recovery. That's the key theme in Energy Efficiency Magazine: Special Edition on Energy Efficiency and Economic Recovery, which was released...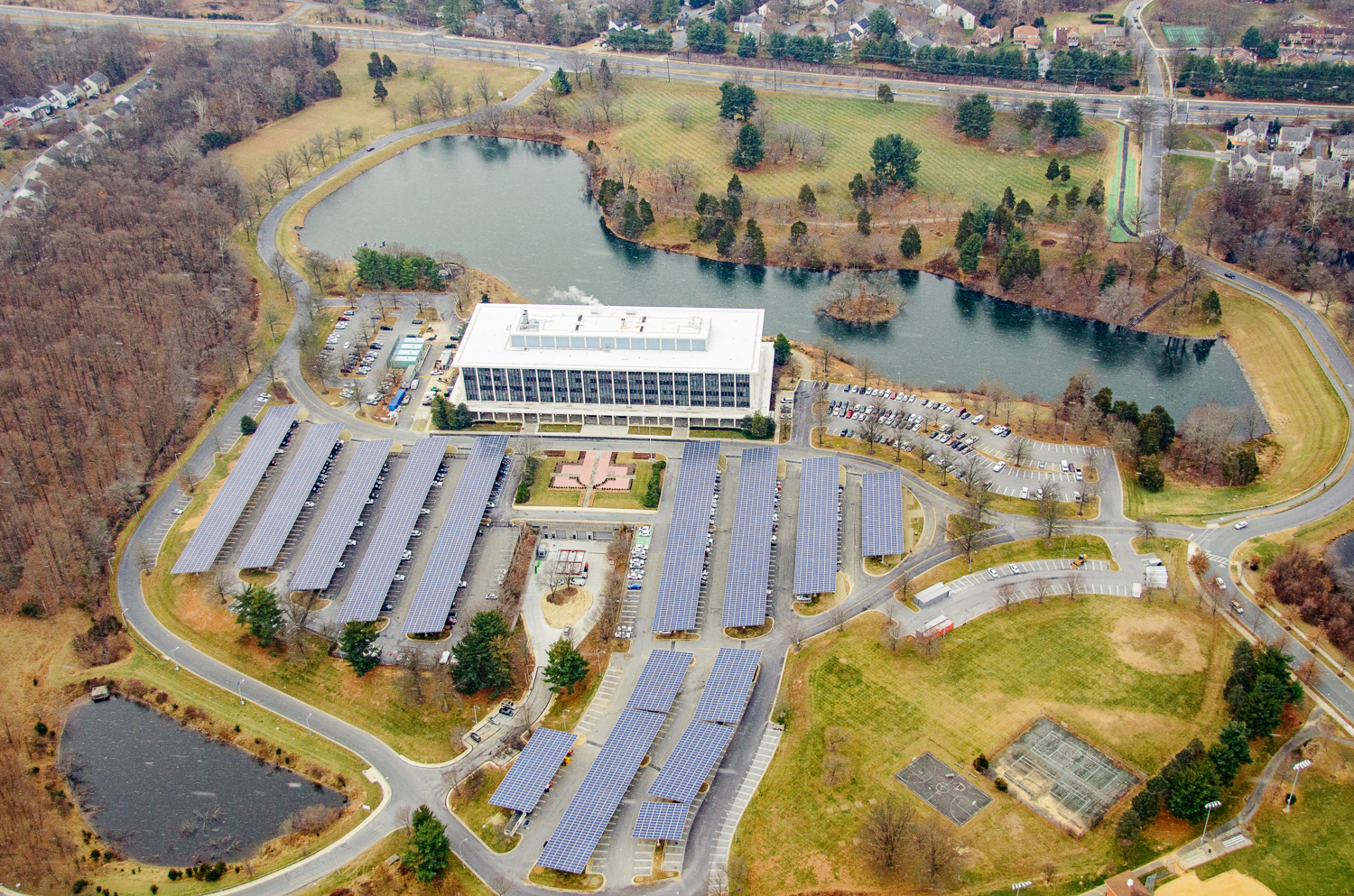 Microgrids have received a lot of buzz in recent years, and with good reason: Microgrids are smack in the middle of trends including digitalization, decarbonization, and demand flexibility that are enabling a more resilient, flexible, and efficient energy system. As the Alliance's Active...
The COVID-19 crisis is challenging many of the basic foundations of our society, stressing the capacity of healthcare facilities and creating the need to quickly adapt existing vacant facilities into temporary critical healthcare facilities. We need a way to rapidly transform buildings to...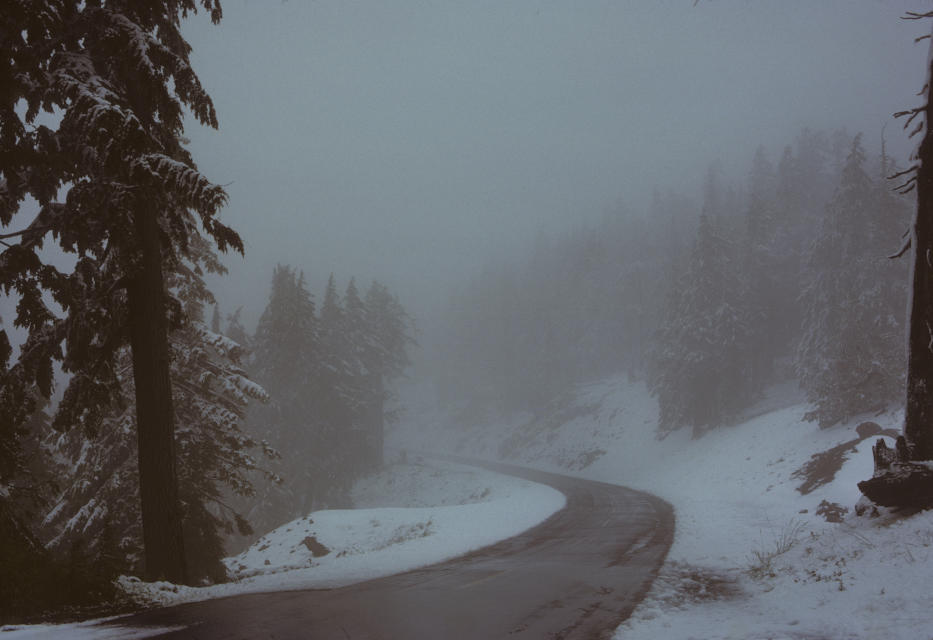 In this guest blog post, NRDC's David B. Goldstein looks at how energy efficiency is the key resilient resource in extreme weather that produces more the more we need it: the more extreme the weather, the larger the savings from efficiency.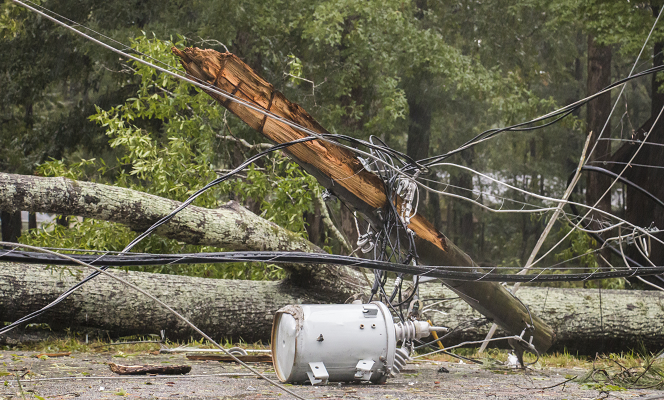 In the face of increasing cost and devastation due to extreme weather and climate events, the U.S. has forced devastated communities to rebuild and replace damaged buildings and infrastructure to the same outdated standards. Now, Congress has acted to increase the resilience of communities most...
STAY EMPOWERED
TAKE ACTION
Help the Alliance advocate for policies to use energy more efficiently – supporting job creation, reduced emissions, and lower costs. Contact your member of Congress.
JOIN US
Energy efficiency is smart, nonpartisan, and practical. So are we. Our strength comes from an unparalleled group of Alliance Associates working collaboratively under the Alliance umbrella to pave the way for energy efficiency gains.
DONATE
The power of efficiency is in your hands. Supporting the Alliance means supporting a vision for using energy more productively to achieve economic growth, a cleaner environment, and greater energy security, affordability, and reliability.