Blog to Save Energy
Let's Save Energy
Alliance to Save Energy's Blog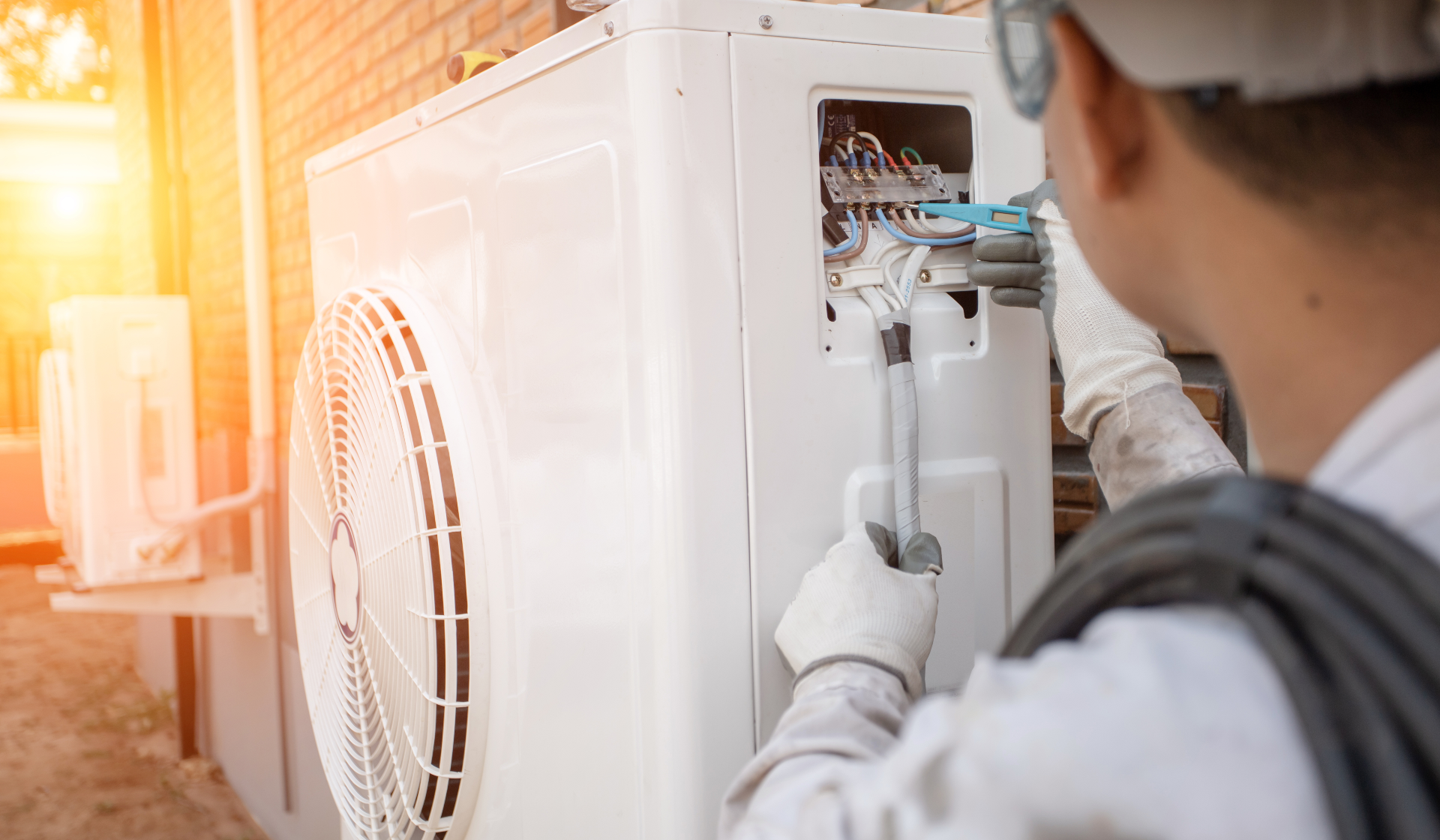 Heat pump technology is continuously improving, and making the switch to one now may save you hundreds of dollars a year on your utility bills while also being one of the most eco-friendly options. Here, we break down how heat pumps work and their benefits.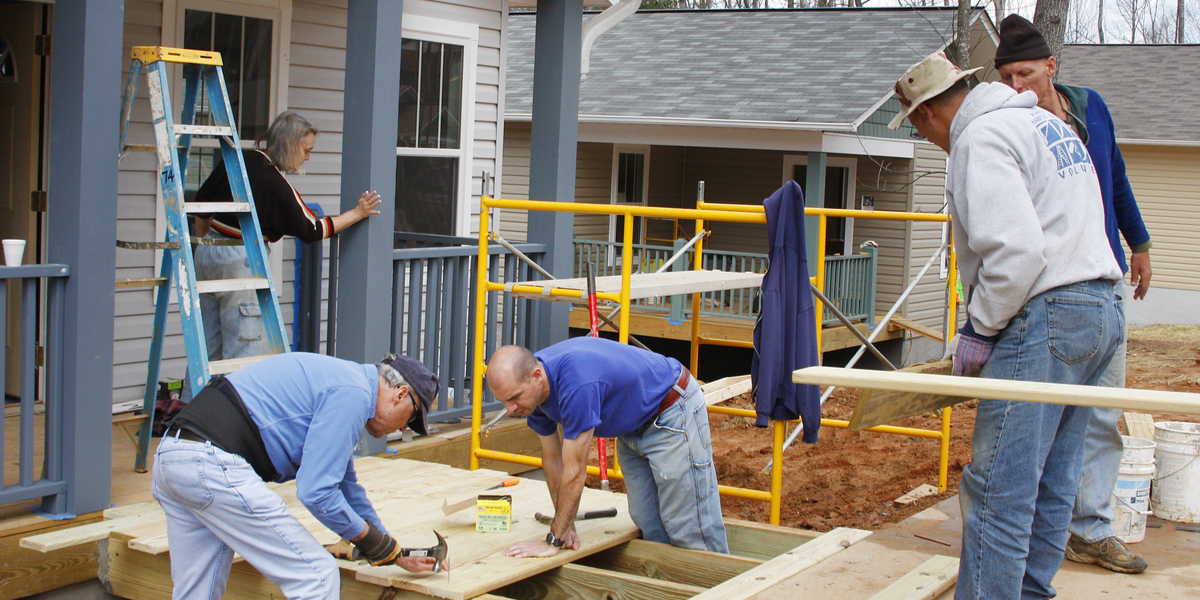 Last month, the Senate passed the Infrastructure Investment and Jobs Act, a landmark bipartisan effort to invest in cleaner, more resilient infrastructure across the United States. Of special importance in the...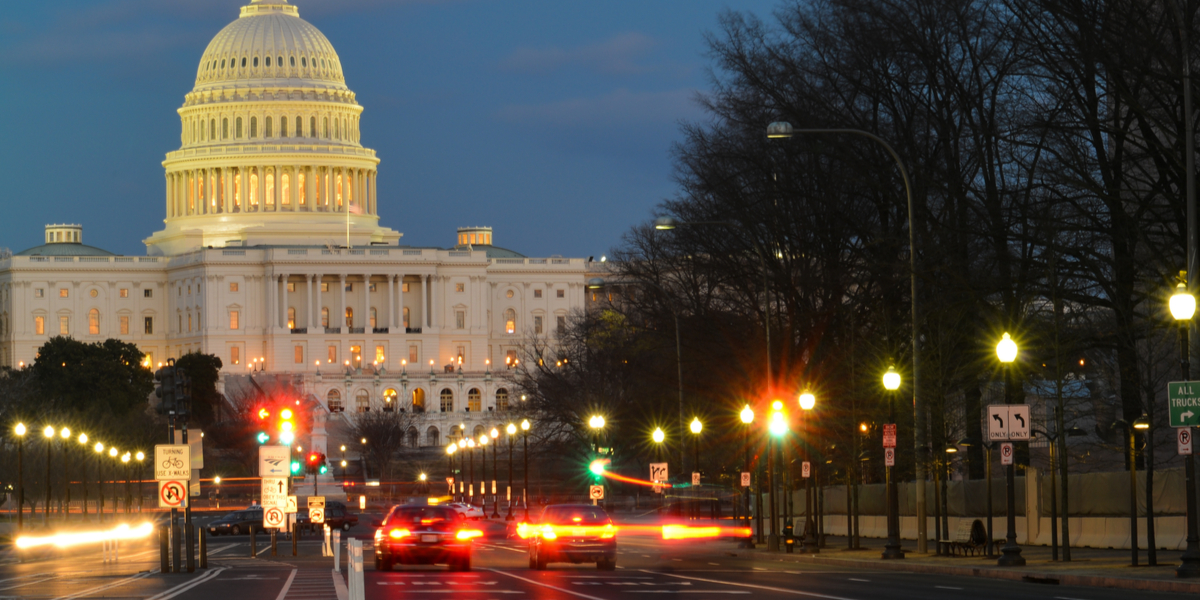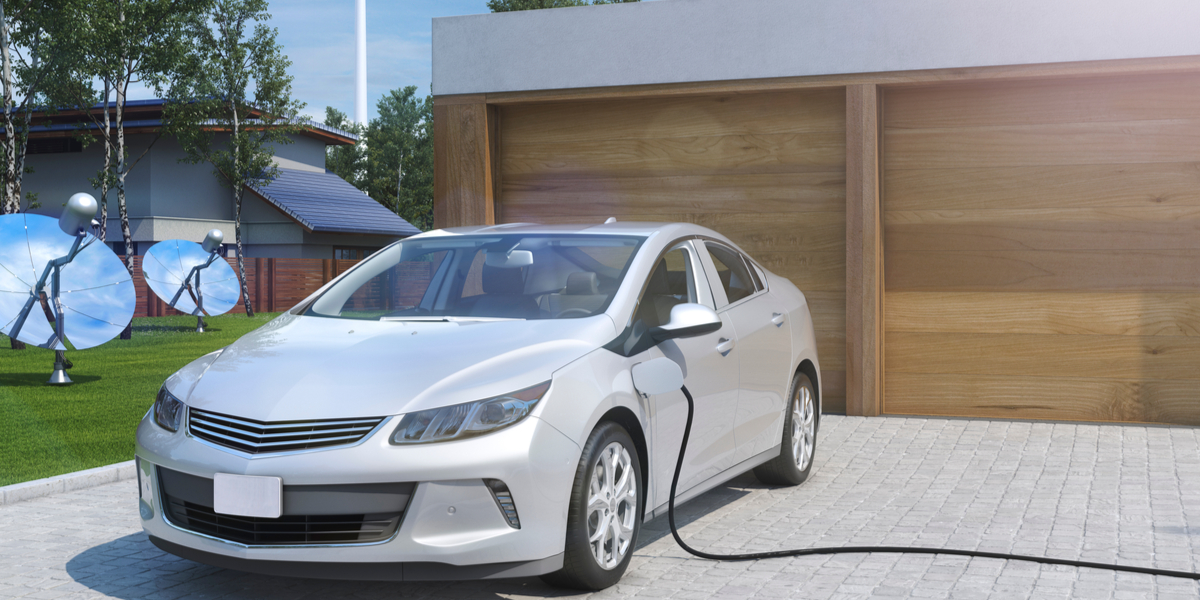 Many conversations around decarbonization center on supply-side solutions, like switching from carbon-emitting sources to renewables, nuclear power generation, and storage. However, that's only looking at half of the problem. Demand-side mechanisms like demand flexibility provide significant...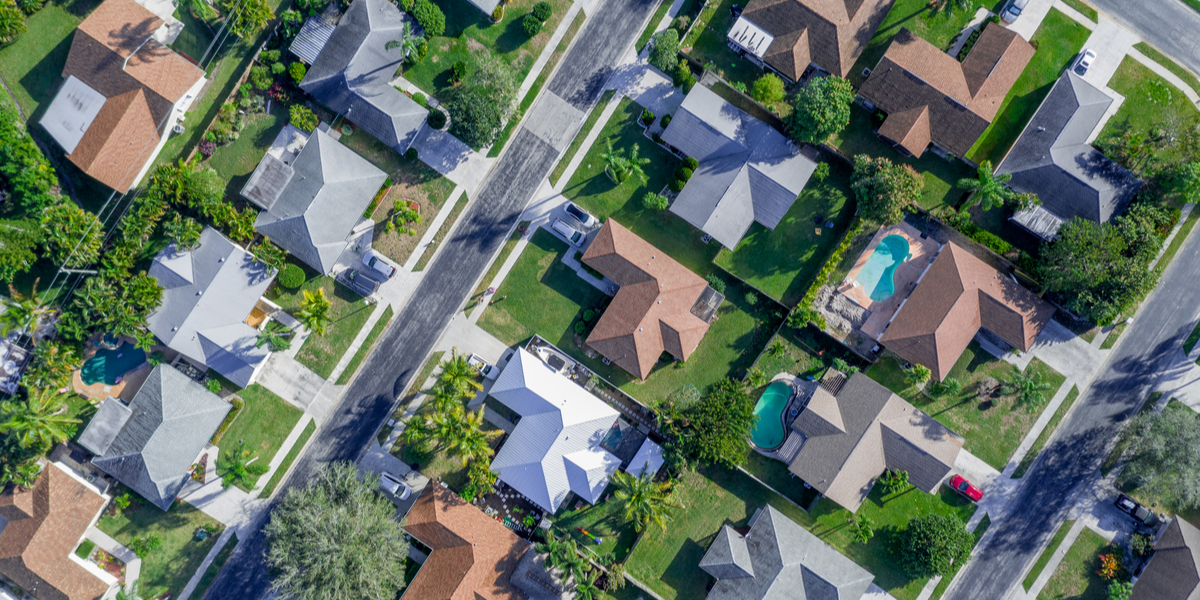 ERCOT's conservation alert brings attention to the fact that yes, using less energy can prevent blackouts – the power thankfully stayed on in Texas last week and ERCOT was able to lift the conservation notice after a...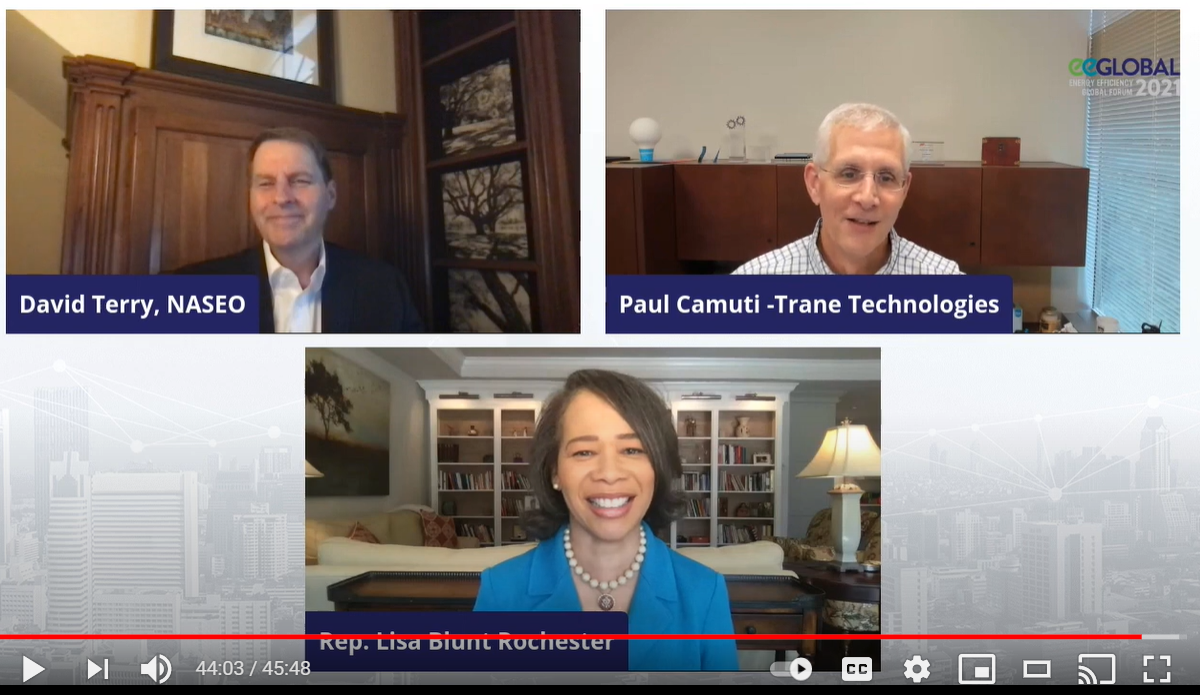 As America recovers and reopens from the COVID-19 pandemic, my organization, the National Association of State Energy Officials (NASEO), has joined dozens of partners, including the Alliance to Save Energy, in calling on lawmakers to invest in the resilience, health, safety, and performance of...
STAY EMPOWERED
TAKE ACTION
Help the Alliance advocate for policies to use energy more efficiently – supporting job creation, reduced emissions, and lower costs. Contact your member of Congress.
JOIN US
Energy efficiency is smart, nonpartisan, and practical. So are we. Our strength comes from an unparalleled group of Alliance Associates working collaboratively under the Alliance umbrella to pave the way for energy efficiency gains.
DONATE
The power of efficiency is in your hands. Supporting the Alliance means supporting a vision for using energy more productively to achieve economic growth, a cleaner environment, and greater energy security, affordability, and reliability.