Blog to Save Energy
Let's Save Energy
Alliance to Save Energy's Blog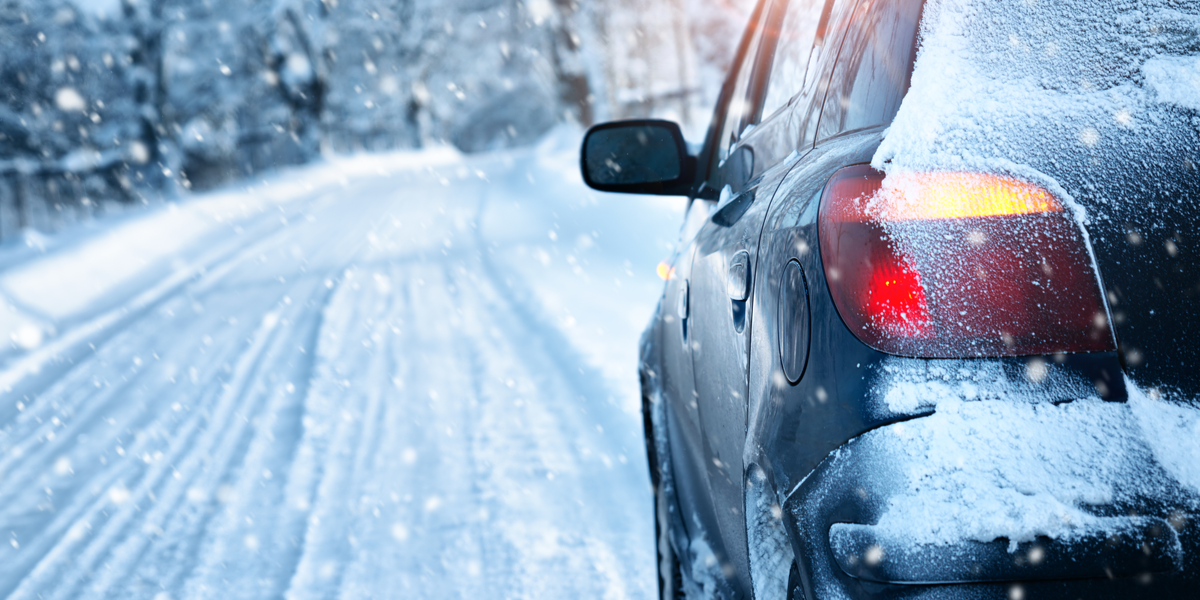 As the second year of the pandemic grinds to a close, this may be the first time you're gearing up the car for a long trip. As our holiday gift to you, we've compiled some tips to help you avoid pain at the pump as you drive out into the cold weather.
We're examining common misconceptions about heat pumps – and explaining why these concerns typically no longer apply.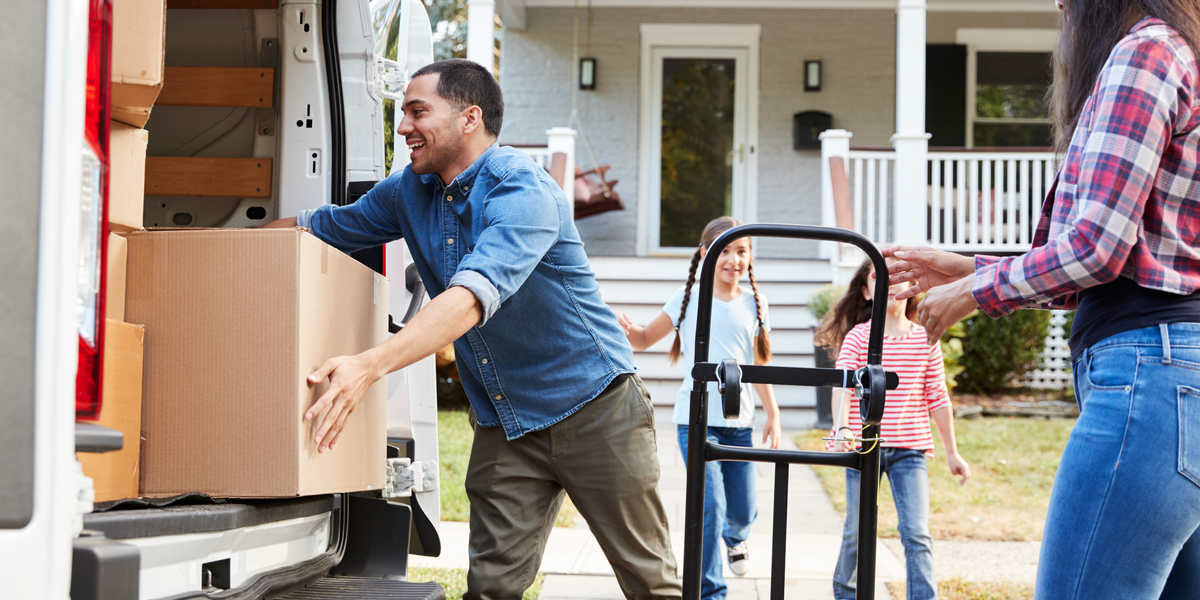 With Congress apparently nearing agreement on two packages of legislation that would be historic for the U.S. energy transition, much of the media attention has focused on tense negotiations on what makes it into the final bill text. The conversation has particularly zeroed in on the fate...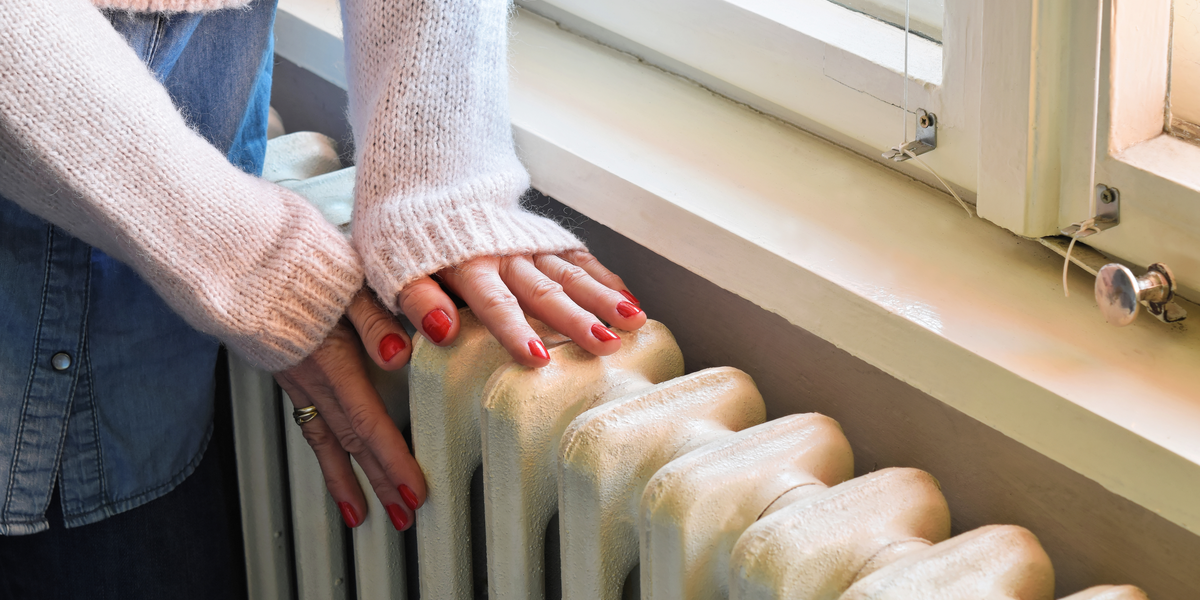 According to the EIA's report, U.S. households are predicted to spend more money on energy compared to last year. This especially applies to the nearly 10% of U.S. households that rely on propane or heating oil, which are expected to see greater than 40% increases in their fuel bills. The 41% of...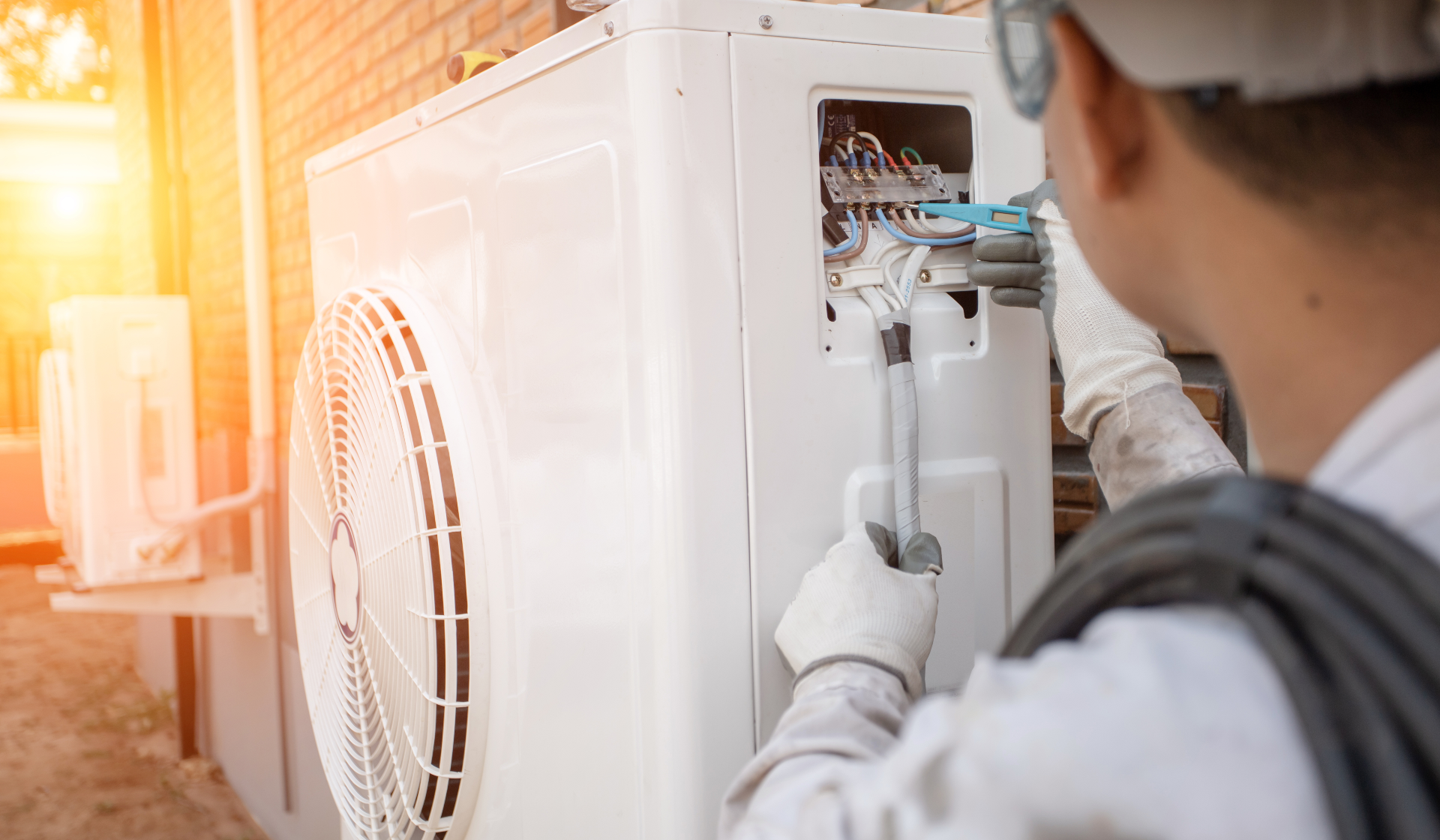 Are you looking into upgrading your home heating as temperatures drop – or perhaps thinking about installing A/C after the ...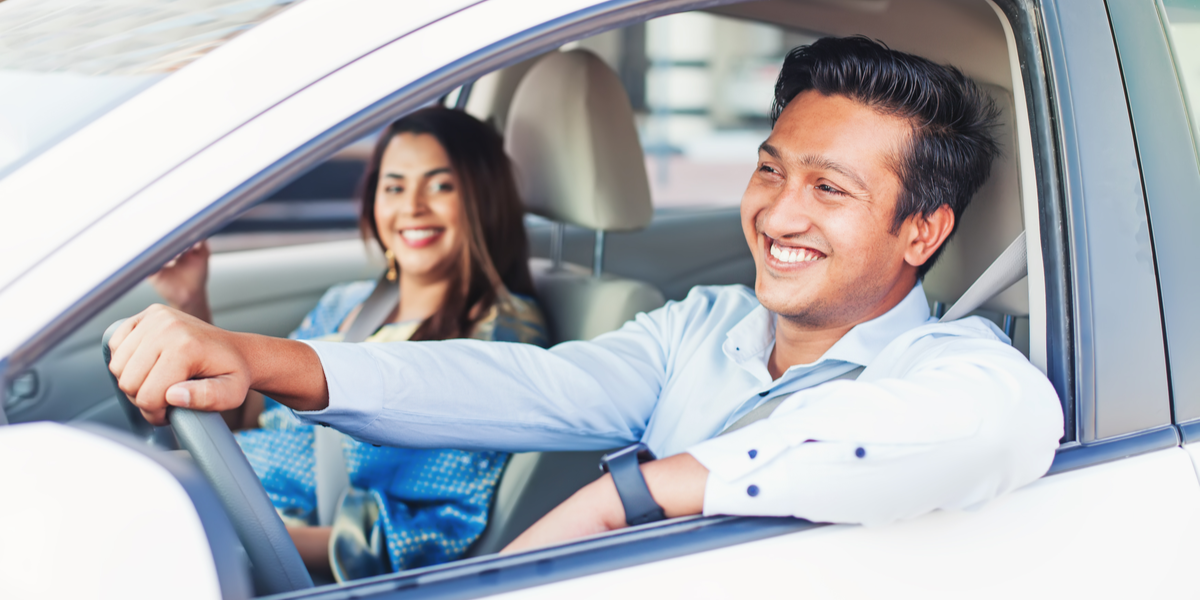 History shows that we're not always good at doing transitions the right way: underserved communities are typically the last to receive the benefits of new technologies. There are already signs that the EV revolution is unfolding the same way. 
STAY EMPOWERED
TAKE ACTION
Help the Alliance advocate for policies to use energy more efficiently – supporting job creation, reduced emissions, and lower costs. Contact your member of Congress.
JOIN US
Energy efficiency is smart, nonpartisan, and practical. So are we. Our strength comes from an unparalleled group of Alliance Associates working collaboratively under the Alliance umbrella to pave the way for energy efficiency gains.
DONATE
The power of efficiency is in your hands. Supporting the Alliance means supporting a vision for using energy more productively to achieve economic growth, a cleaner environment, and greater energy security, affordability, and reliability.