New Jersey Schools Take On Energy Efficiency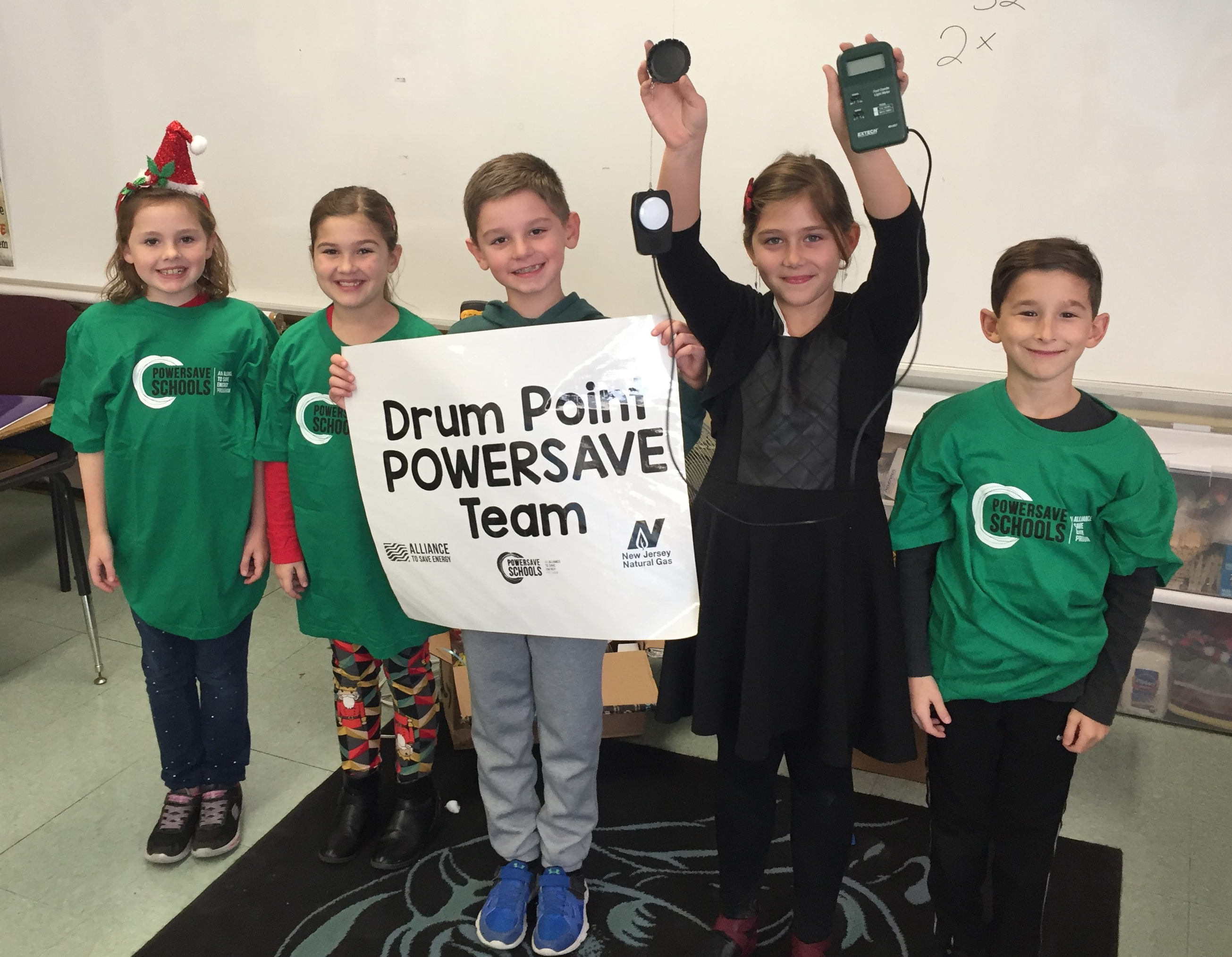 New Jersey Schools Take On Energy Efficiency
New Jersey schools are doing amazing things in the way of energy efficiency. From providing energy educational resources and conservation programs to leading the nation in solar panel installations on school buildings, New Jersey is a powerhouse in the school sustainability movement. And energy efficiency has been a key component. With the help of Sustainable Jersey for Schools, New Jersey Natural Gas and South Jersey Gas are using the PowerSave Schools program to spread awareness of energy efficiency within schools throughout the state.
The PowerSave Schools Program helps elementary, middle, and high school students learn about energy efficiency and conservation in their academic environment. Moreover, it helps participating schools save money and energy through changes in occupant behavior, operations and maintenance procedures, and by encouraging the use of more energy-efficient equipment.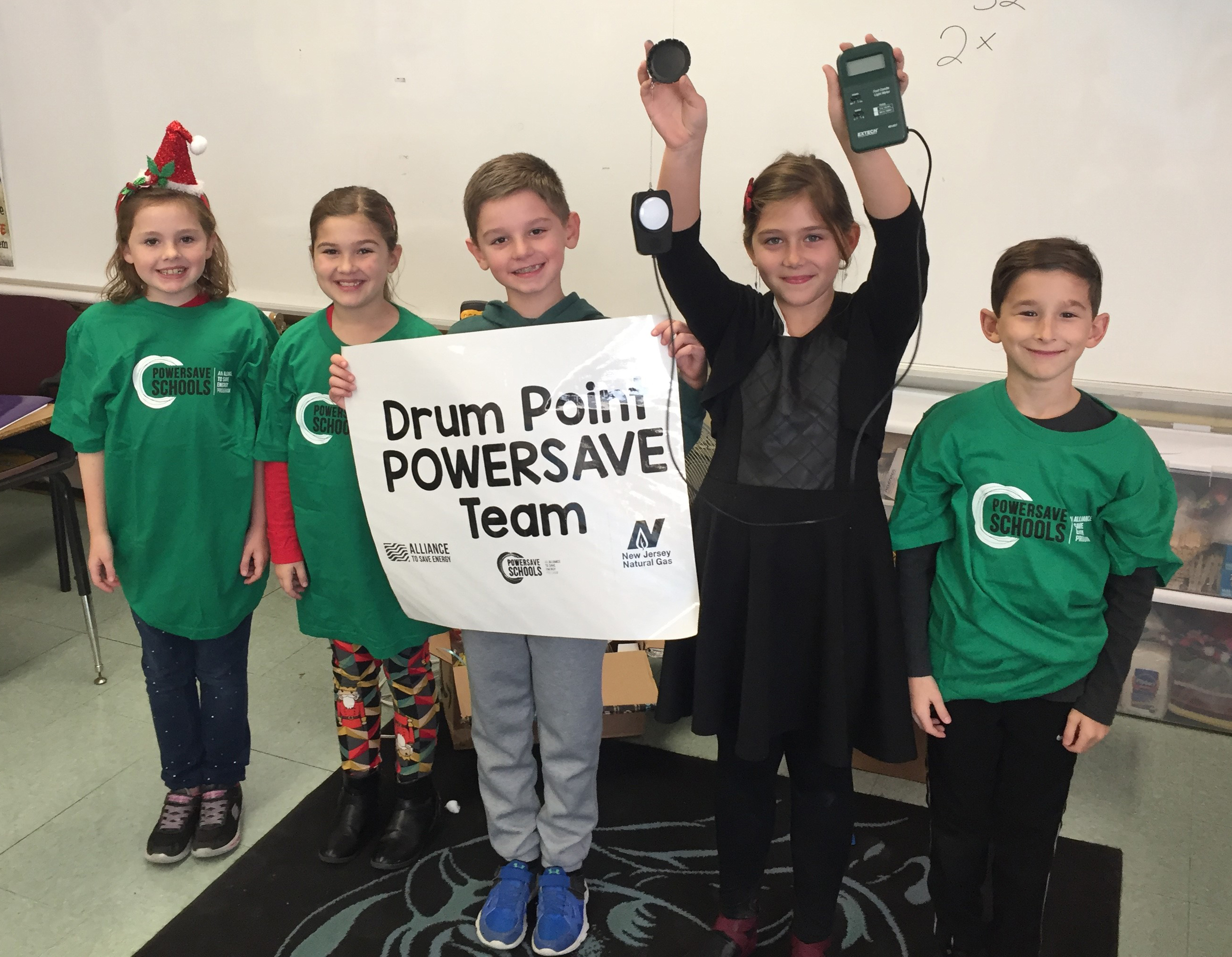 The program empowers students to perform energy audits within their schools, identifying behaviors that drive immediate energy savings, and also making data-based recommendations that help their school determine where they can make bigger changes, such as equipment retrofits. New Jersey has state programs in place to help fund these bigger changes, such as lighting and HVAC retrofits, which allows for more schools to make their building as efficient as possible.
Drum Point Elementary School in Brick, NJ, is one of 38 New Jersey schools participating in the PowerSave Schools Program. Their PowerSave students have launched a campaign to make efficiency part of the school's culture. The PowerSave team has created this video to help spread awareness throughout the school about easy behavior changes that students and teachers can make right now.
STAY EMPOWERED
TAKE ACTION
Help the Alliance advocate for policies to use energy more efficiently – supporting job creation, reduced emissions, and lower costs. Contact your member of Congress.
JOIN US
Energy efficiency is smart, nonpartisan, and practical. So are we. Our strength comes from an unparalleled group of Alliance Associates working collaboratively under the Alliance umbrella to pave the way for energy efficiency gains.
DONATE
The power of efficiency is in your hands. Supporting the Alliance means supporting a vision for using energy more productively to achieve economic growth, a cleaner environment, and greater energy security, affordability, and reliability.