2018 Sustainable Jersey Summit
On June 21, over 350 environmental advocates from across New Jersey came together at the 2018 Sustainable Jersey Summit. Ambassadors from the political, private and public sectors attended to learn and share the many environmental initiatives that the state is implementing. The day began with a keynote address from First Lady Tammy Murphy and an overview of this year's New Jersey Sustainable State of the State Report, then expanded into twelve breakout sessions ranging from topics such as "On the Road to Water Gold" and "Mapping a Path to Sustainability" to "Plastic Pollution Solution."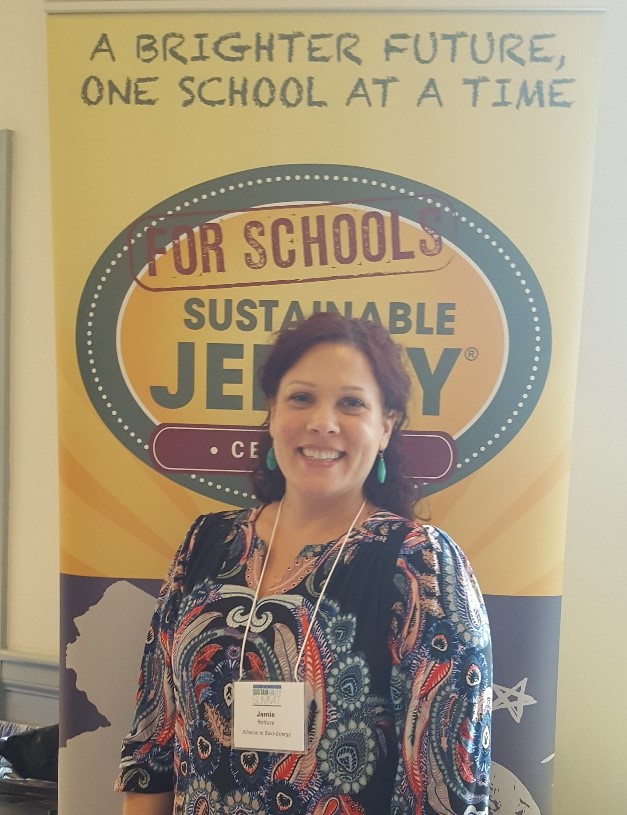 Our own New Jersey Local Project Leader, Jamie Rottura, teamed with Sustainable Jersey representative Heather McCall to speak on youth empowerment in their session entitled "Let the Youth Lead". The session highlighted student-led sustainability initiatives in schools and communities across the state. Jamie highlighted how students are driving change through the PowerSave Schools (PSS) Program in different areas throughout the United States.
Participants were impressed by the breadth and creativity of student projects stretching from California to New Jersey. The talk sparked a lot of interest in the PSS Program and its impact on student awareness and effectiveness in advancing energy saving initiatives. New Jersey representatives are anticipating big things from students with the extension of the PSS Program for the 2018-2019 school year.