CxEnergy Conference & Expo 2017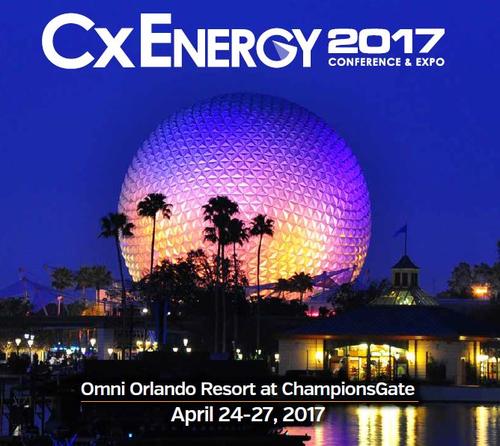 CxEnergy 2017 is a premier conference & exposition for building comissioning and energy management. Features of this year's conference include: expanded exhibit hall with latest technologies, more technical sessions by industry experts, certification seminars and exams for CxA and EMP, relationship-building and multi-level sponsorship opportunities.
Click here to access the official event website.