Affordability & Equity
Affordability & Equity
Energy costs are a disproportionate burden on lower-income families, with households across the country struggling to pay their bills. Improving energy efficiency is a key tool for empowering households to permanently lower energy costs, and the Alliance fights to ensure that those who need it most have access to efficiency's benefits. While doing so, we must also ensure that opportunities in the efficiency sector are accessible to diverse communities.
The average U.S. household spends nearly $2,000 per year on energy bills. The cost burden is particularly acute for low-income families, both urban and rural. According to Oak Ridge National Laboratory, households making less than twice the federal poverty level spend an average 16.3% of their income on energy. That compares to just 3.5% for households making more than twice the poverty level. Low- and moderate-income families often live in older homes or homes in need of repair, have older appliances and equipment, or are tenants whose landlords have no incentive to reduce energy bills. These effects are even more pronounced in communities of color. Improving the energy efficiency of these homes and giving low-income households greater access to efficiency programs is an imperative for reducing the energy cost burden and is especially impactful for those who need it most.
The average U.S. household spends almost $2,000 per year on energy. Twenty-five million U.S. households report reducing or foregoing medical or food purchases to pay energy bills.
While investments in high-efficiency products or retrofits more than pay for themselves over the long-term, there is a perpetual obstacle of first-time cost. The Alliance advocates for federal policies and programs that help to overcome this financial obstacle, from minimum efficiency standards and building energy codes that protect consumers from energy-guzzling purchases, to voluntary programs like ENERGY STAR that give consumers the information they need to make smart choices.
The Alliance supports a variety of federal initiatives that drive efficiency into the U.S. economy and help Americans of all income levels lower their energy bills while reducing their carbon footprint. This includes research and development – which has sparked groundbreaking technologies such as LED lighting – and on-the-ground deployment such as the Weatherization Assistance Program, which retrofits about 35,000 low-income homes each year to save families an average of nearly $300 in annual energy bills.
The Department of Energy also sets minimum efficiency standards for more than 60 categories of common household appliances and equipment, such as refrigerators, dryers, and air conditioners. These standards are estimated to save the average U.S. household $500 annually, according to the Appliance Standards Awareness Project, and reduce carbon emissions by the equivalent of removing 63 million vehicles from the roads. Tax incentives and rebates for the purchase of high-efficiency products can also help households of all income levels overcome first-cost obstacles.
Finally, advancing energy efficiency means creating jobs. Particularly with efficiency companies consistently reporting difficulty in finding qualified workers, we must do more with job training and placement to ensure that people of color and other underserved communities have greater opportunities to participate in the efficiency workforce.
The fundamental genius of the Alliance to Save Energy is seeing the relationship between energy efficiency and economic prosperity.
- Susan Tierney, Senior Advisor, Analysis Group
Affordability & Equity RESOURCES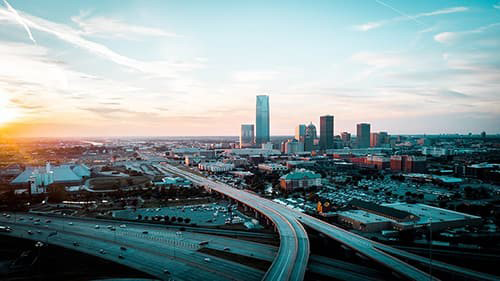 July 14, 2023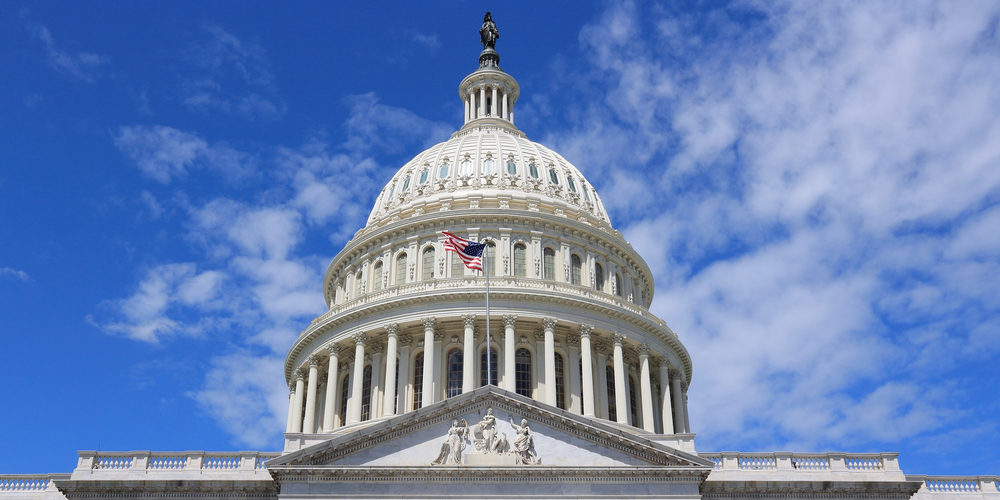 April 26, 2023
May 31, 2022
STAY EMPOWERED
TAKE ACTION
Help the Alliance advocate for policies to use energy more efficiently – supporting job creation, reduced emissions, and lower costs. Contact your member of Congress.
JOIN US
Energy efficiency is smart, nonpartisan, and practical. So are we. Our strength comes from an unparalleled group of Alliance Associates working collaboratively under the Alliance umbrella to pave the way for energy efficiency gains.
DONATE
The power of efficiency is in your hands. Supporting the Alliance means supporting a vision for using energy more productively to achieve economic growth, a cleaner environment, and greater energy security, affordability, and reliability.