BUILDING ENERGY CODES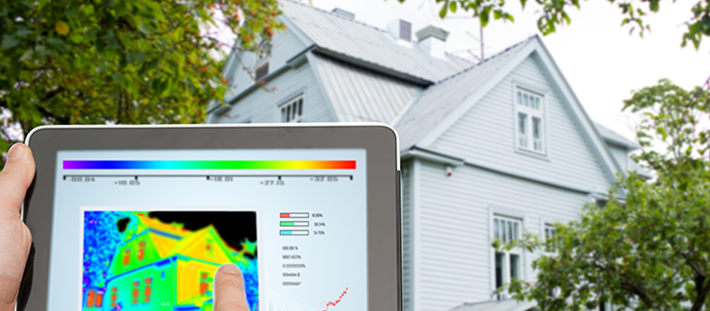 The United States has made great strides since the 1970s to address its energy consumption through the adoption of strong energy efficiency policies. The building sector, comprised of both residential and commercial buildings, currently represents more than 40 percent of national energy consumption, 54 percent of natural gas consumption and more than 70 percent of national electricity consumption. Combined with the fact that the average building will stand for more than 70 years, the building sector should be a major target for widespread energy efficiency efforts via the incorporation of sensible building energy codes.
Learn more below about how homeowners and businesses will benefit if building energy codes are kept in place.
White Paper
Infographic
Position Statement
Video: Keeping Building Energy Codes for Energy Efficiency First
Visit the Alliance's Buildings page to learn more about the value of energy efficiency in the built environment.