Advancing Energy Efficiency in the 116th Congress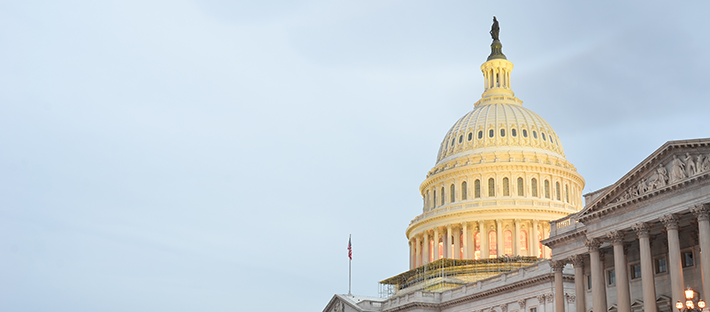 National Policy Agenda 2019
Realizing the Full Potential of Energy Efficiency
Energy efficiency is our nation's most abundant energy resource and a critical component of U.S. productivity, environmental sustainability, and energy security. It is both a significant economic opportunity – representing one of the largest and fastest-growing employment sectors in the energy economy – and the single most effective strategy we have for addressing climate change. In fact, research shows that efficiency must be the driving force behind necessary reductions of carbon emissions, accounting for more than 40 percent of the solution. At the same time, it can save consumers and businesses billions of dollars, strengthen grid reliability and resilience, and drive U.S. innovation and economic competitiveness.
Efficiency supports more than 2.25 million jobs, with an employment growth rate double the national average. Seven in 10 of energy efficiency jobs are in construction and manufacturing.
While we have made tremendous strides toward using energy more productively, innovation is creating even greater opportunities, from "smart" buildings and manufacturing practices to high-efficiency household appliances and grid technologies. The opportunity to lead is now. Through smart efficiency policy and strategic investments in federal programs, the U.S. has an opportunity to accelerate the deployment of these technologies and lead the world in this rapidly growing sector.
APPROPRIATIONS: Accelerating Efficiency Through Federal Investments
BUILT ENVIRONMENT: Maintain Strong Codes and Standards While Modernizing Buildings Policy
TAX: Stimulating Efficiency Through Tax Incentives
INFRASTRUCTURE: Investing in Efficient, Resilient Infrastructure
TRANSPORTATION: Preparing for a Rapidly Changing Transportation Sector
Other Policy Priorities