Global Alliance for Energy Productivity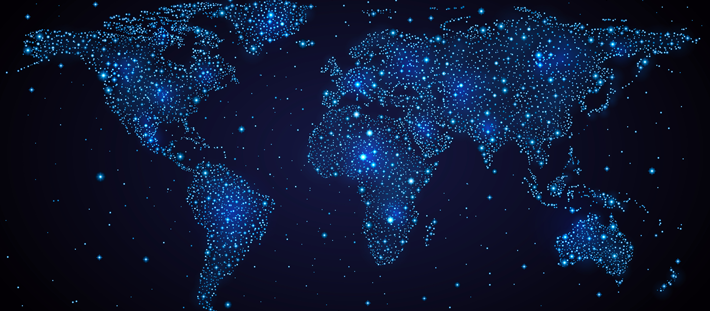 The Global Alliance for Energy Productivity, an initiative of the Alliance to Save Energy and Climateworks, launched May 13, 2015 with the goal of doubling global energy productivity. The Global Alliance builds on the success of the Energy 2030 initiative in the United States as well as ongoing energy productivity efforts around the world. By securing new commitments to take action from corporate decision makers and policy leaders, the mission of the Global Alliance is to drive continued global improvements in energy productivity. Although policy challenges vary from region to region, the Global Alliance provides a global, energy productivity-focused framework for the development of policies and programs that promote greater economic prosperity and a more secure future across all regions. With guidance from key energy productivity leaders from every region, the Global Alliance engages partners from around the globe to connect policymakers and business leaders in pursuit of this shared goal.
By pursuing proven policy solutions, corporations and governments around the world can:
Improve economic performance and growth;
Facilitate energy access around the world;
Reduce greenhouse gas emissions;
Drive technological innovation;
Increase the reliability and security of energy infrastructure.
Framing efficiency goals in terms of energy productivity promotes a better understanding of how efficient energy use contributes to these solutions. It enables decision-makers to set actionable agendas by connecting energy efficiency investments with positive economic outcomes.
Publication