EE Noon- Finance with Dong Kim, DOE, and Jeff Eckel, Hannon Armstrong
Join us on Feburary 18 for a lunch discussion on innovative energy efficiency financing mechanisms. We will hear from Dong Kim, Chief Operating Officer of the Loan Programs Office at the Department of Energy, and Jeff Eckel, President & CEO of Hannon Armstrong Sustainable Infrastructure. EE noon is series of brown bag lunches designed to share best practices and information, EE Noon seminars feature short presentations by energy efficiency leaders, followed by questions from the diverse audience of government, business and NGO participants.
Dong Kim, Chief Operating Officer of the Loan Programs Office, Department of Energy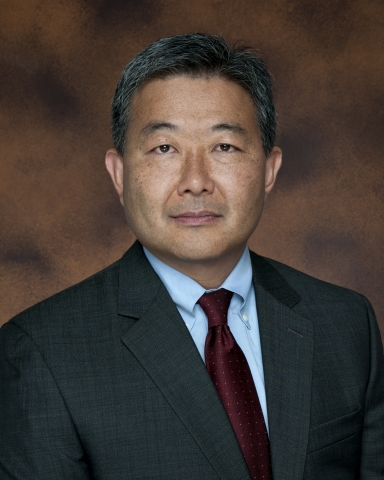 Mr. Dong Kwun Kim is Acting Chief Operating Officer for the Department of Energy's Loan Programs Office. As COO, Mr. Kim oversees operations of LPO and the various divisions. Prior to holding the Acting COO position with LPO, Mr. Kim served as Chief Engineer and Director of LPO's Technical and Project Management division. In this role, his responsibilities included overseeing the technology evaluations, monitoring technical performance and project execution for all projects submitted under the Energy Policy Act of 2005, the Energy Independence and Security Act of 2007, and the American Reinvestment and Recovery Act of 2009. Under his supervision, hundreds of loan applications ranging from multi-billion dollar nuclear facilities to small independent renewable energy initiatives are reviewed by his division.
Jeffrey Eckel, President & CEO, Hannon Armstrong Sustainable Infrastructure
Mr. Eckel is President, CEO and Chairman of the Board of Hannon Armstrong Sustainable Infrastructure (NYSE:HASI). Structured as a Real Estate Investment Trust (REIT), Hannon Armstrong makes debt and equity investments in sustainable infrastructure projects. Mr. Eckel has led Hannon Armstrong in the role of President and CEO since 2000, and was also with the firm from 1985 to 1989. Previously, he held senior executive positions as Chief Executive Officer of EnergyWorks, LLC and Wärtsilä Power Development. He serves on a variety on industry-related boards including the Alliance to Save Energy and the Maryland Clean Energy Center and serves as a member of the Johns Hopkins Environmental, Energy, Sustainability and Health Institute's advisory council. Mr. Eckel has over 30 years of experience in structuring, executing and operating energy and infrastructure investments. Mr. Eckel received a Bachelor of Arts degree from Miami University in 1980 and a Master of Public Affairs degree from Syracuse University, Maxwell School of Citizenship and Public Affairs, in 1981.